You might have already seen the teaser for
the Harrow Shenzhen Innovation Week
Highlights last week
(watch the video below if not).
How did 450 years of traditional Harrow education perfectly integrate with
21st century technological innovation?
What innovative thinking and skill sets
has DJI brought to the Harrovians?
What exciting activities did the students
participate in during Innovation Week?
Let's find out more about
the Harrow Shenzhen Innovation Week!
Harrow Education + DJI Innovation = 100% Match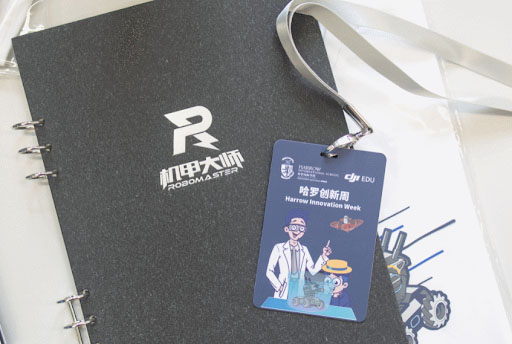 STEM education and Super curriculum are only just a few of the important parts that make up the Harrow Shenzhen education experience. The former uses interdisciplinary, project-based, and exploratory learning methods to develop children's comprehensive strengths, whilst the Super Curriculum is dedicated to getting children out of the classroom and training their comprehensive practical skills.
This coincides with the purpose of the Harrow Shenzhen Innovation Week. DJI Education sets up courses and training in artificial intelligence (AI), drones and programming and then students get to learn about the most cutting-edge technology, cultivate critical thinking and logical thinking skills to become more able to use multidisciplinary knowledge to solve problems.
Harrow Innovation Week Newsfeed—
See What the Technology Giants Say
During the Innovation Week, guest speakers from both DJI and Tencent shared with us the latest industry insights on the cutting edge of technology. Engineers held seminars to discuss hot topics such as innovation education and AI. The students also gained a deeper understanding about technological innovation.
Guests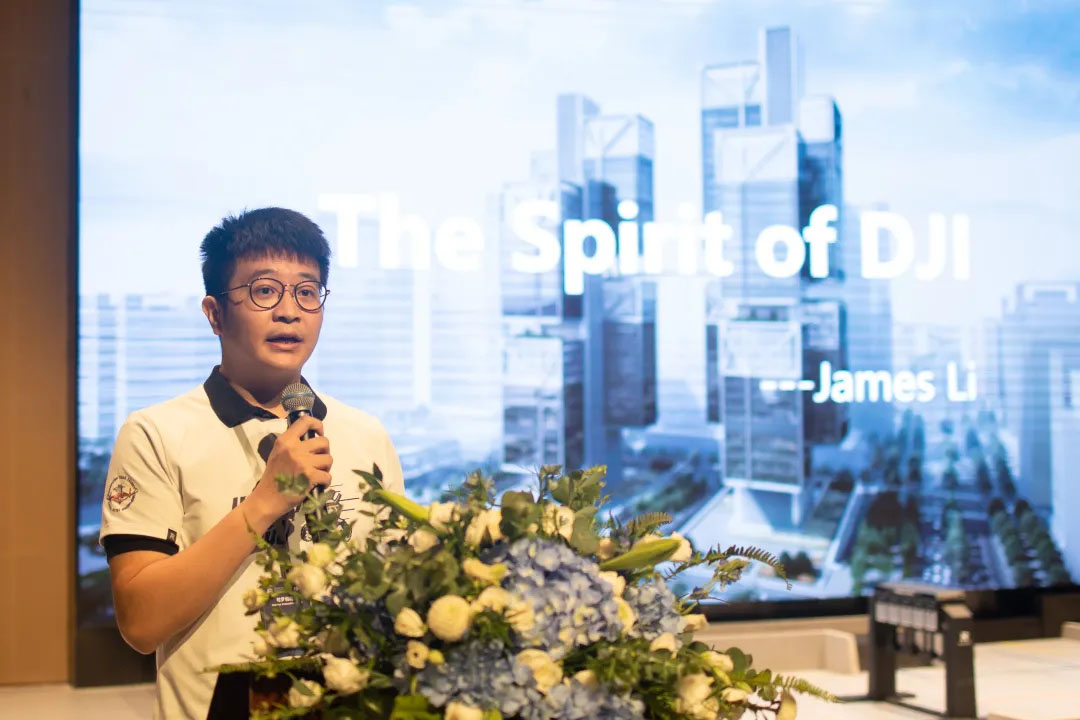 James Li, DJI Education R&D Engineer and Lecturer of DJI Engineering Education, illustrated the spirit of DJI from aspects of how DJI started, their development stories, introduction of their current product line, and what DJI Education does.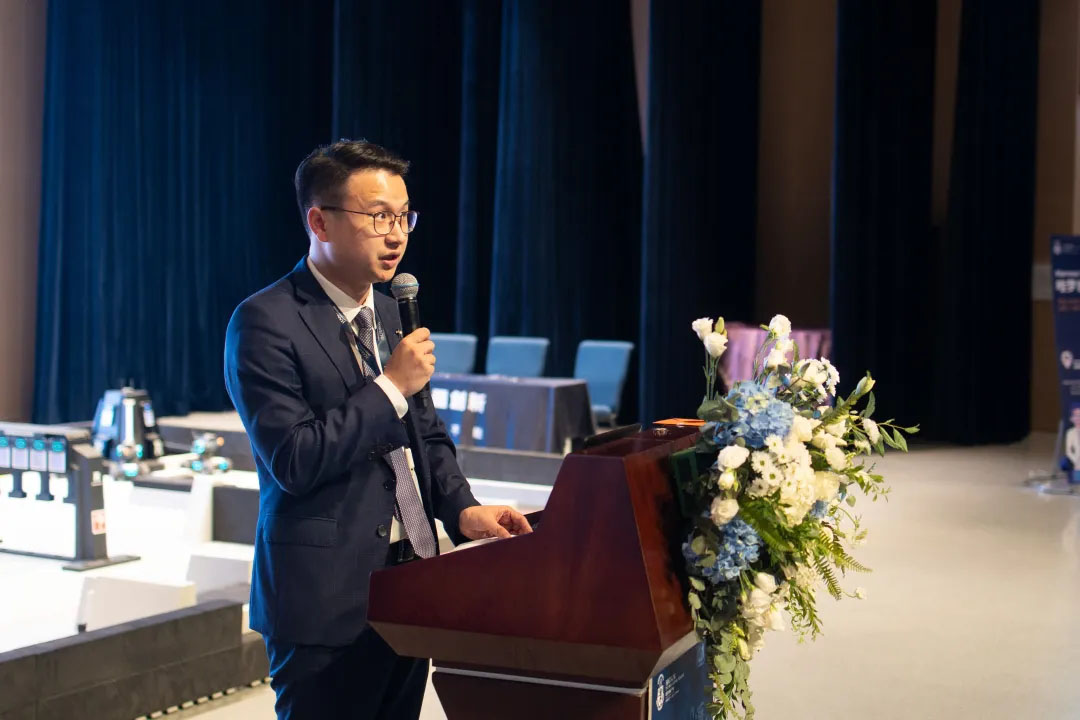 At their seminar, guest speakers from Tencent, AI Engineer, Mr. Johnny Qiao and Senior Manager of Tencent Education, Mr. Jingwei Sun gave an overview of the history of AI, including key breakthroughs and setbacks and the current role and status of AI. Students were asked to consider its uses and the ethical dilemmas created (e.g. military usage and job opportunities).
Let's Challenge Ourselves Out of the Classrooms
Having understood the theories, and after a few practice sessions in class, the students got to use their know-how in a series of challenges and competitions. 
TT Crossing Operation Challenge
A TT can be controlled like all smart robots and our students had the chance to program one. 
DJI Robotic Competition
Students took their very own DIY robots to the model battlefield. Through the exciting robotic competitions, students' interests in mastering the science and programming of the robots became stronger.
Hands-on Experience with DJI Drones
Despite the sweltering heat outside, flying drones outside of the class with the coaches was great fun. Students were excited about sending the drones to the blue sky.
This Is Not the End – 
This Is the Future of Possible!
On the last day of Innovation Week, Headmaster, Mr. David Shinkfield, Chinese Principal, Mr. Kevin Qian and District Manager of DJI Education, Mr. Jackson Li summarised and reviewed the very first Innovation Week at Harrow Shenzhen. 
The DJI RoboMaster EP Final between groups of students made everyone excited about the power of STEM technology.
Every Harrow Shenzhen student had a great experience during the Harrow Shenzhen Innovation Week – they have completed a series of challenging projects and learnt everything from AI theory to practical exercises. They also gained experience in both group and simulated training and were involved in real team competitions; most importantly, they developed their teamwork spirit and communication skills by cooperating with their peers.
For a recap of the Harrow Innovation Week highlights and some in-depth interviews with Harrow Shenzhen students, teachers and DJI Senior R&D Engineer/DJI Education Drone Product Manager, Mr. Tiger Yang, please watch the video below.