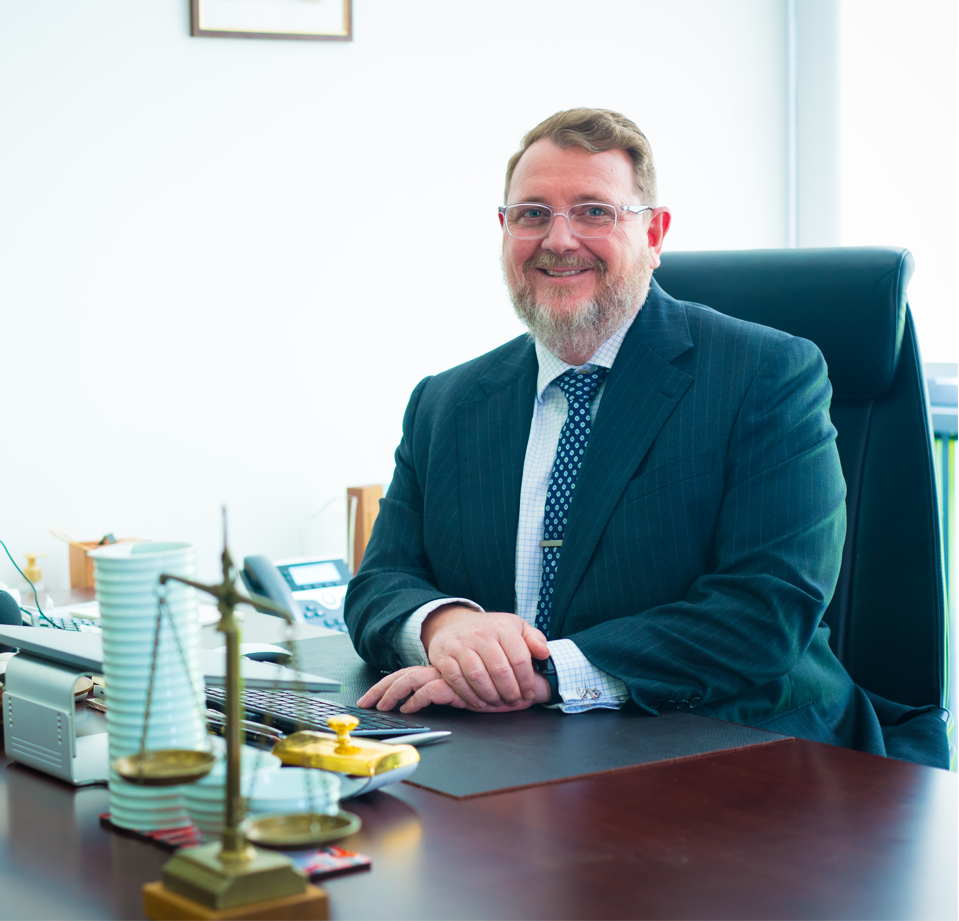 Head Master, Harrow Shenzhen
Mr Shinkfield joined the Harrow family in 2014, as Head of Harrow International School, Beijing. He oversaw expansion of the School to 1,500 students, across two campuses.
Before joining Harrow, Mr. Shinkfield was Principal of an international school in northern Australia. Prior to that, he worked for twelve years at the famous Rugby School in England. During his tenure at Rugby, he served as a mathematics teacher, Senior House Master and Assistant Principal. Mr. Shinkfield has rich experience in education management and has a profound understanding of the British educational model and philosophy.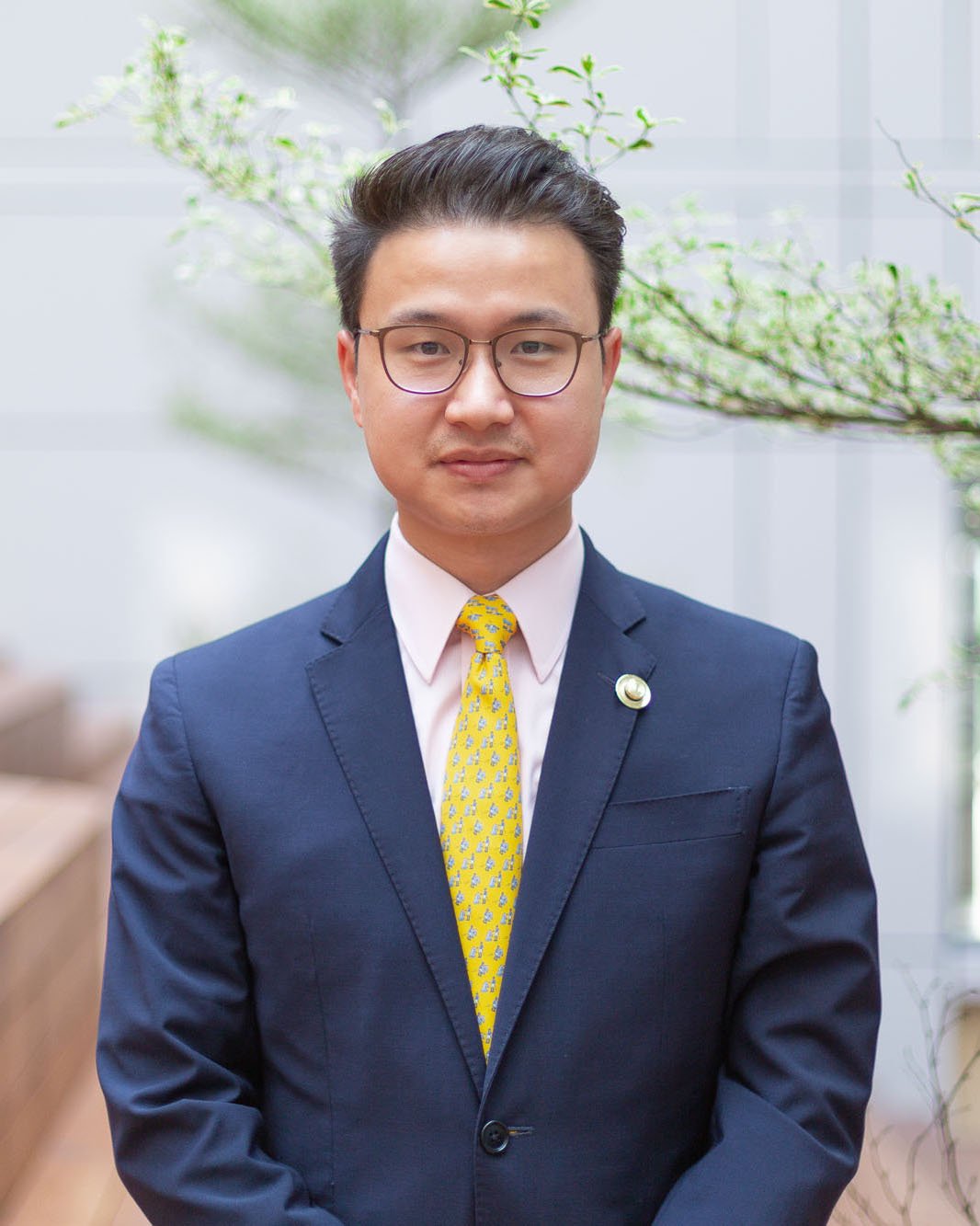 Chinese Principal, Harrow Shenzhen
Kevin Qian is the founding Chinese Principal of Harrow Shenzhen. He holds a Master's in School Leadership from Harvard University and was awarded the "2021 Forbes China Top 10 Up-and-coming International School Heads".
Mr Qian chose to enroll in the famous School Leadership Program in Harvard University as the only educator representative from Asia in three years after receiving 3 offers from the TOP 3 Graduate Schools of Education of Harvard, Stanford and UPenn. He also interned as a residential principal in a renowned public school and a well-established K-12 independent school in the Greater Boston Area.
Before Harvard, he used to serve multiple roles in a large private and NYSE-listed educational company, a key public school, and a private internationalized school for over 10 years with foci on curriculum, test prep tutoring and college admission consulting. He was the founding member of two internationalized schools and is well versed in school entrepreneurship and management.
Acting Head Master Harrow Shenzhen
Stephen Tong joined Harrow Shenzhen Qianhai in 2021 after thirty-two years' teaching experience in six different schools in the United Kingdom. Stephen has held a rich variety of curricular and pastoral roles with over twenty-one years' experience in a senior leadership role. Most recently he spent twelve years as Headteacher of a large secondary school in the far South West of England. Stephen is a graduate of the University of Durham where he read History.
Throughout his career Stephen has held on to some heartfelt principles to guide his work and service as an educator. His philosophy has always been that to prepare young people to be the citizens of the future; they need to be firstly known, cared for and guided and then to be championed and to have all of their successes celebrated. As a leader, he has always tried to exercise his duties with equal doses of honesty, humility, humour and hope.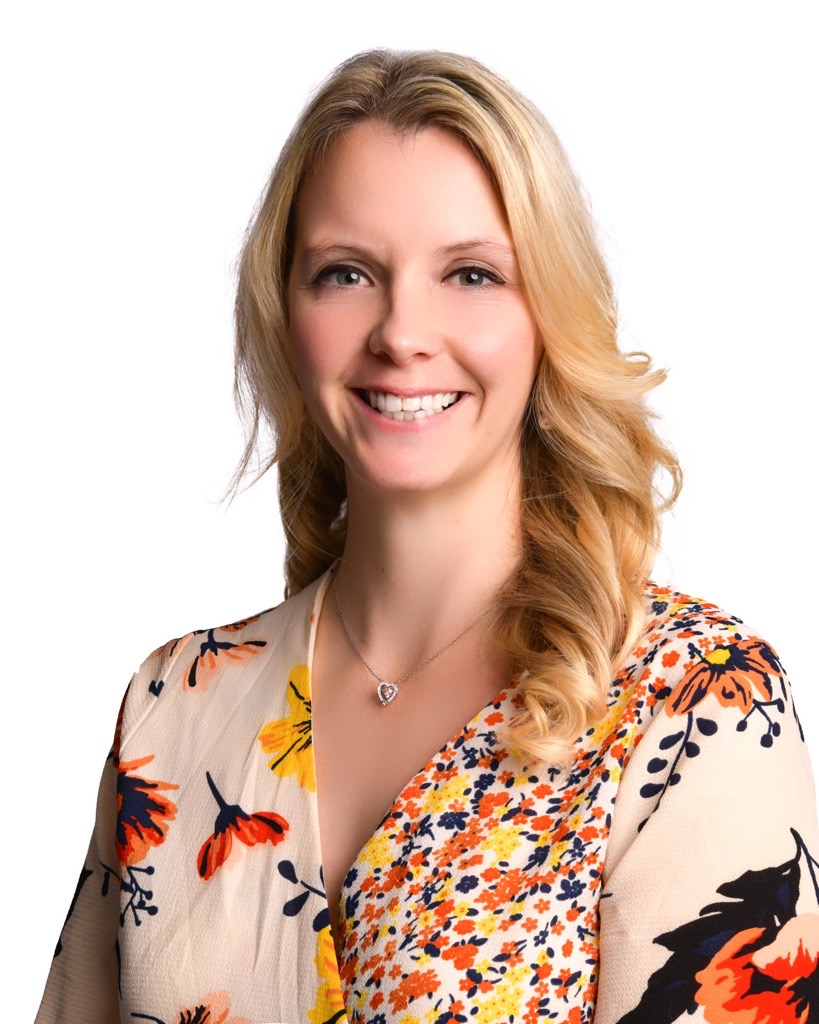 Whole School Assistant Headteacher
Sharni Stocker-Jones graduated from Bournemouth University where she read Sports Management and then went on to complete a PGCE through The University of Buckingham. She has since obtained a Master's degree in Education, graduating with a Distinction, and her National Professional Qualifications in Senior Leadership. Sharni began her teaching career as a Teacher of Physical Education and House Parent in a British Boarding School. She then moved into middle leadership taking on the role of Whole School Head of PE and Games at an independent school in the UK. To expand and develop her teaching career, Sharni moved internationally to Kuwait where she continued working as a Head of Department in a high performing international preparatory school, renowned for Sport in the Middle East. 
Sharni is extremely passionate about pastoral care and inclusive practices and believes in creating a world of opportunity for all students in her care. She is delighted to be part of the leadership team at Harrow.
HEAD OF UPPER school, HARROW SHENZHEN
Nigel Schofield joined Harrow Shenzhen as Head of Upper School in April 2021 with multifaceted experience in leading and managing staff. Nigel firmly believes that the greatest asset of any school is its students, supported by passionate, scholarly staff, and brings to Harrow his expertise in delivering a collaborative, rich and holistic learning experience.
Having taught on 3 continents, he has held leadership positions in schools for over 20 years, internationally since 2011 within senior leadership. Nigel holds a BA (Hons) in Accounting and Finance, and a PGCE in Mathematics from the University of Nottingham. He completed the UK National Professional Qualification for Headship in 2008 and his Masters degree in Education Leadership in 2015.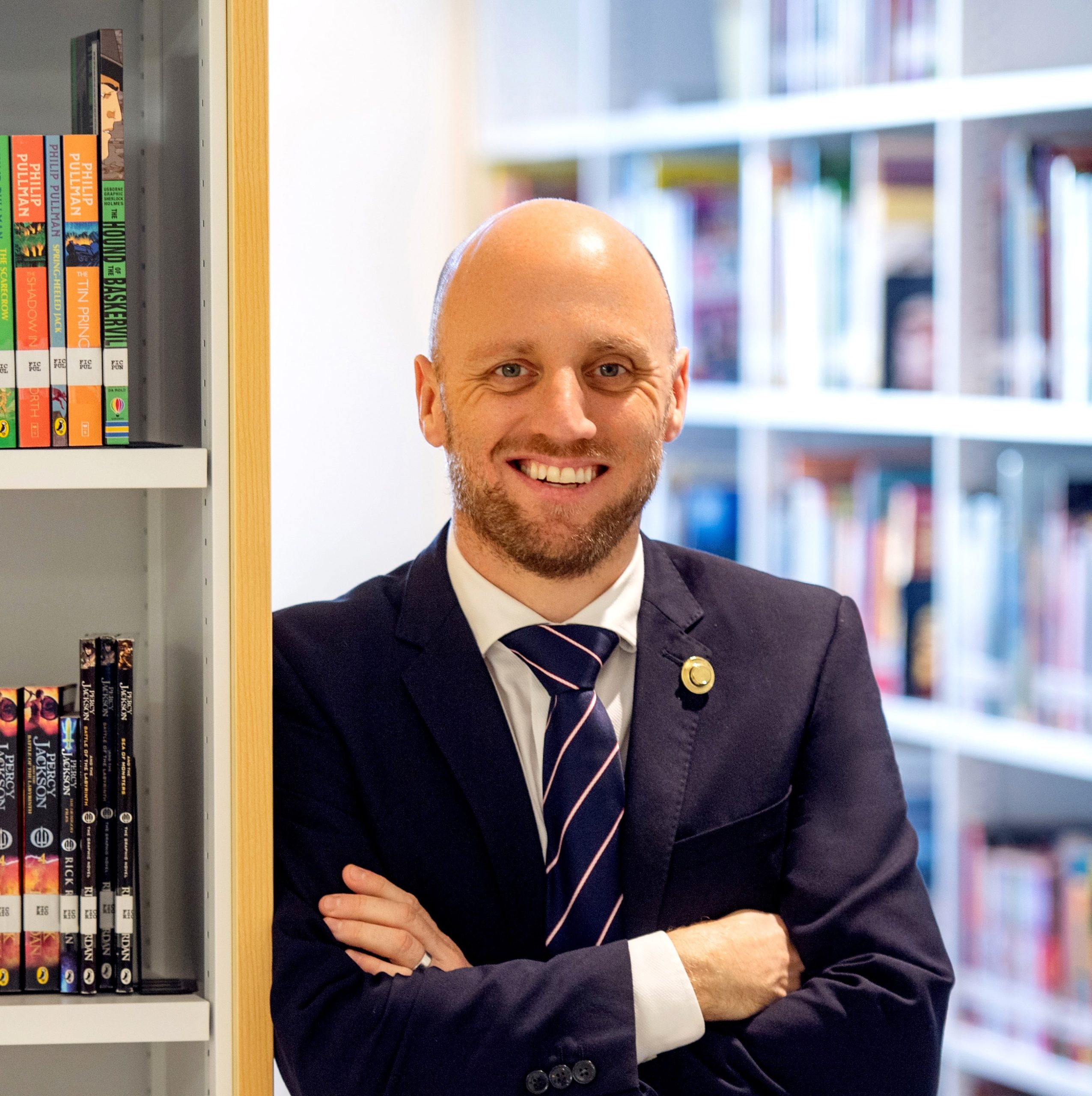 HEAD OF LOWER SCHOOL, HARROW SHENZHEN
Andrew holds a bachelors degree in Business and masters in Educational Leadership from the University of Nottingham. He spent the first ten years of his career working in the private sector. Retraining in 2008, he gained a PGCE in Primary Education, specialising in early years. After working with a number of schools in the UK, Andrew successfully secured a place and completed the National Professional Qualification for Headship (NPQH). Since 2015, he has been part of the senior leadership team of a large international school in Singapore. He is also a school evaluator with the Council of International Schools (CIS).
Andrew is passionate about leading teams to deliver exciting, innovative and engaging learning experiences that are impactful. This is what brought him to teaching and it is this that continues to be his driving force. He brings to Harrow his expertise along with an educational philosophy that is centred on fostering a culture of collaboration between teachers, parents and students.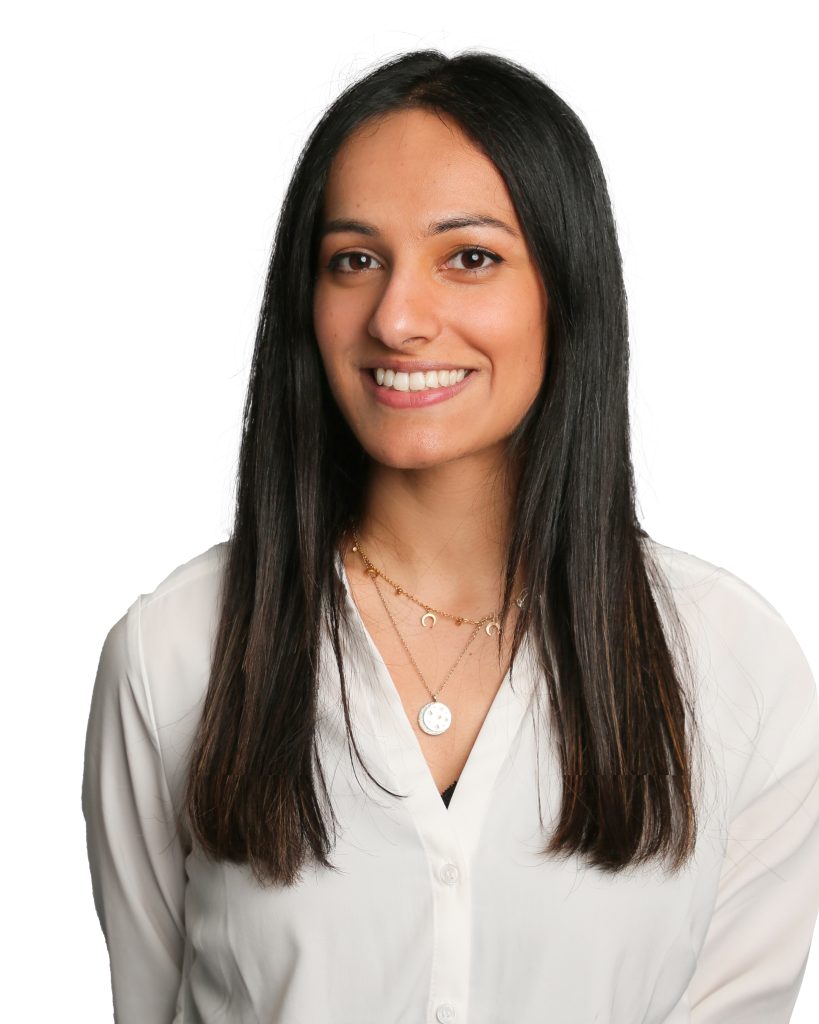 Harrow Little Lions Principal, Harrow Shenzhen
Sophie Lockey graduated from Kingston University with a BA Hons in Primary Education. Whilst studying at university, she spent time working in Nursery settings. Sophie spent her teaching career in the UK, South of London, teaching across Key Stage 2. During her time in the UK, she was PSHE coordinator across the school and led residential trips including overseas. Sophie took the decision to teach internationally in China to challenge her teaching methods further within Early Years as well as emerge herself in a new country and the wonderful culture that comes with it.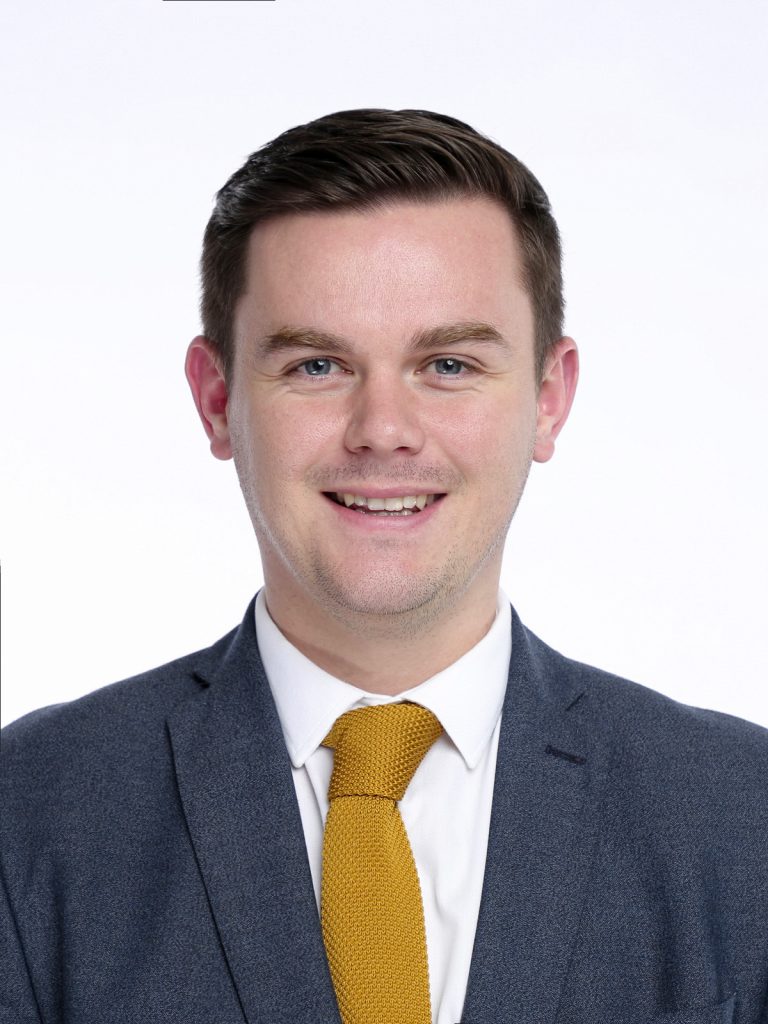 Director of Digital Learning and Information Services
James Toner graduated from the University of Roehampton where he read Drama, Theatre and Performance Studies. He has since gone on to obtain Master degrees in International Management at the University of Chester, and Library and Information Services Management at the University of Sheffield.  Prior to arriving at Harrow Shenzhen, James Toner was Head of Library Services for a large multi-site international school in Doha, Qatar. In addition to this, he was a Lecturer and Module Coordinator at University College London Qatar, delivering their 'Services to Children and Schools' module as part of the MA Library and Information Studies Programme. He is a current committee member for IFLA's 'Library Services to Multicultural Populations' section, as well as being part of the 'Information, Knowledge and Innovation Management' research group at the University of Sheffield.
A Fellow of the Higher Education Academy, he has held a number of teaching and support positions within education and has been involved in information and library services development, most notably within higher education within the UK. As such, he brings with him a wealth of experience in supporting students and staff in developing the skills needed to succeed academically and become lifelong learners. 
As an active researcher, James' expertise is predominantly rooted in library strategy and policy, information/knowledge exchange and application (particularly within culturally diverse environments), as well as leadership strategies, organisational learning and culture. Having written for publication and presented at national and international conferences, he is currently undertaking his PhD study, looking at the interactive potential of individual and team-based characteristics on knowledge sharing within international schools.