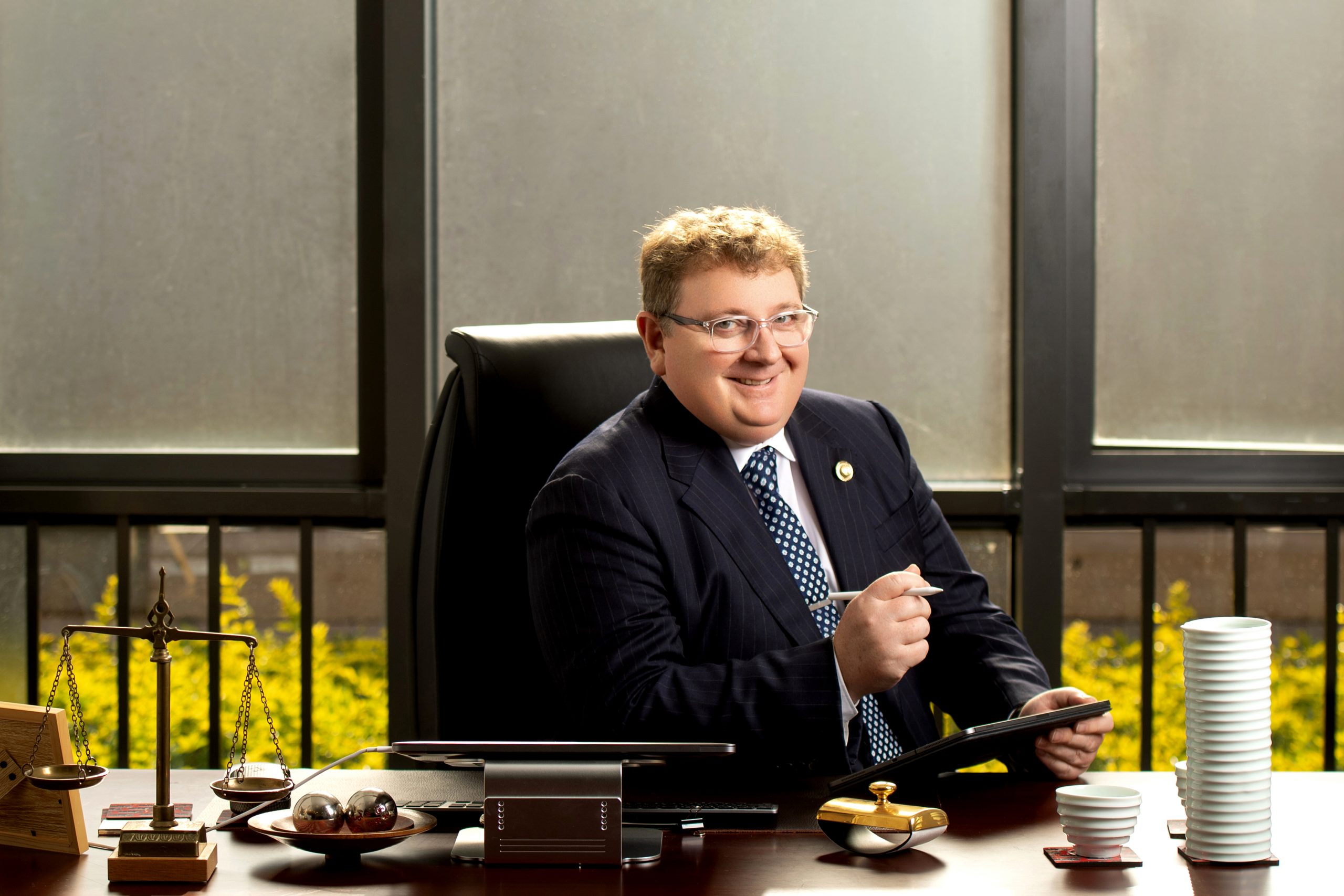 HEAD OF HARROW INTERNATIONAL SCHOOL, SHENZHEN
Mr Shinkfield joined the Harrow family in 2014, as Head of Harrow International School, Beijing. He oversaw expansion of the School to 1,500 students, across two campuses.
Before joining Harrow, Mr. Shinkfield was Principal of an international school in northern Australia. Prior to that, he worked for twelve years at the famous Rugby School in England. During his tenure at Rugby, he served as a mathematics teacher, Senior House Master and Assistant Principal. Mr. Shinkfield has rich experience in education management and has a profound understanding of the British educational model and philosophy.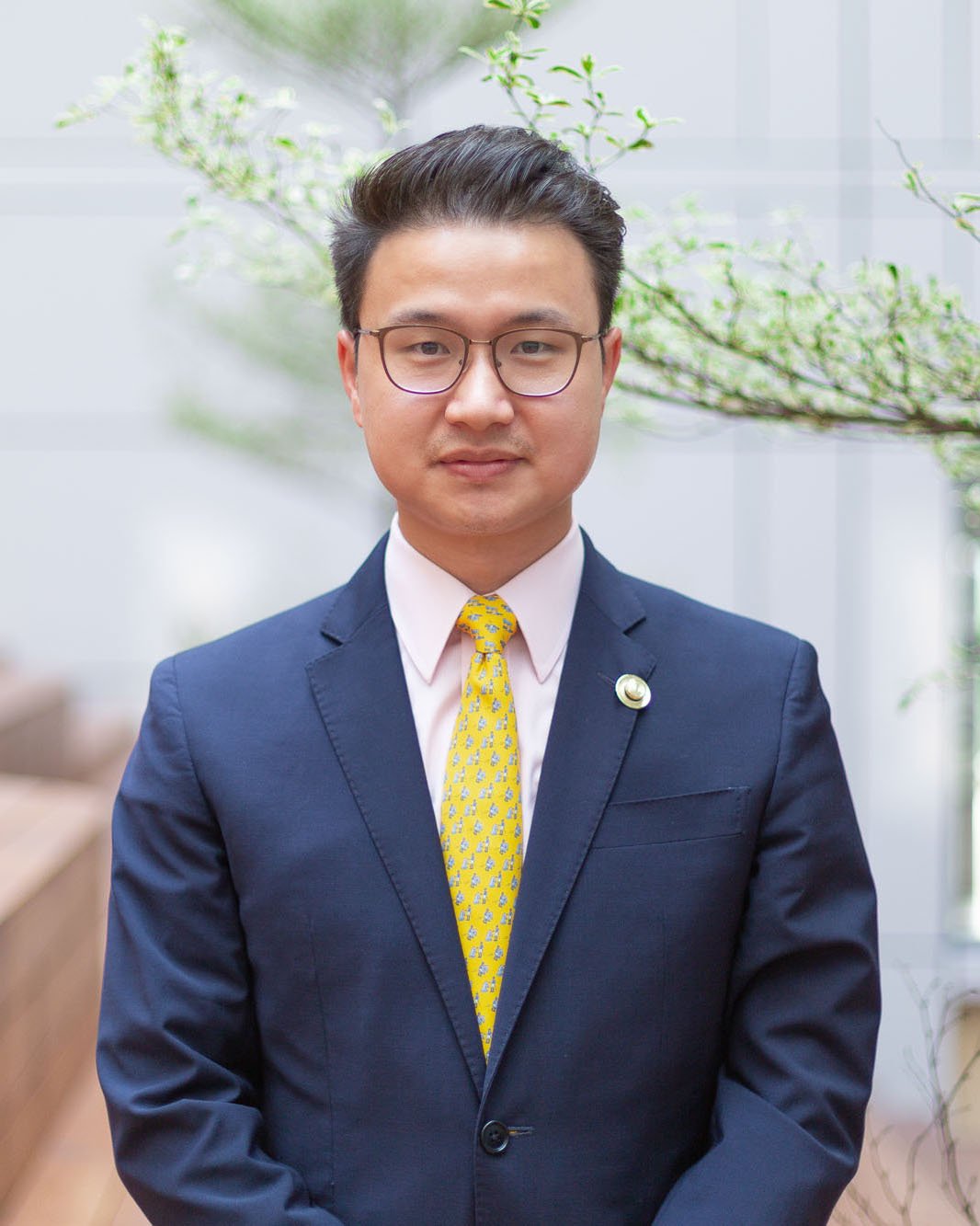 Kevin Qian holds a master's degree in Education from Harvard Graduate School of Education specialising in School Leadership. He also received offers from Stanford University and the University of Pennsylvania, both of which are considered among the best institutions for Education. Kevin then served as residential principal for a well-renowned public high school and a top private K12 school in Boston, United States.
In the past decade, Kevin has taken up various leading positions in the international and bilingual education industry, including at a listed Education company, a private international school, and international division operated by a leading public high school in China. He is a professional school executive who has a broad range of experience in the establishment of schools, school management, academic curriculum design and overseas education counselling.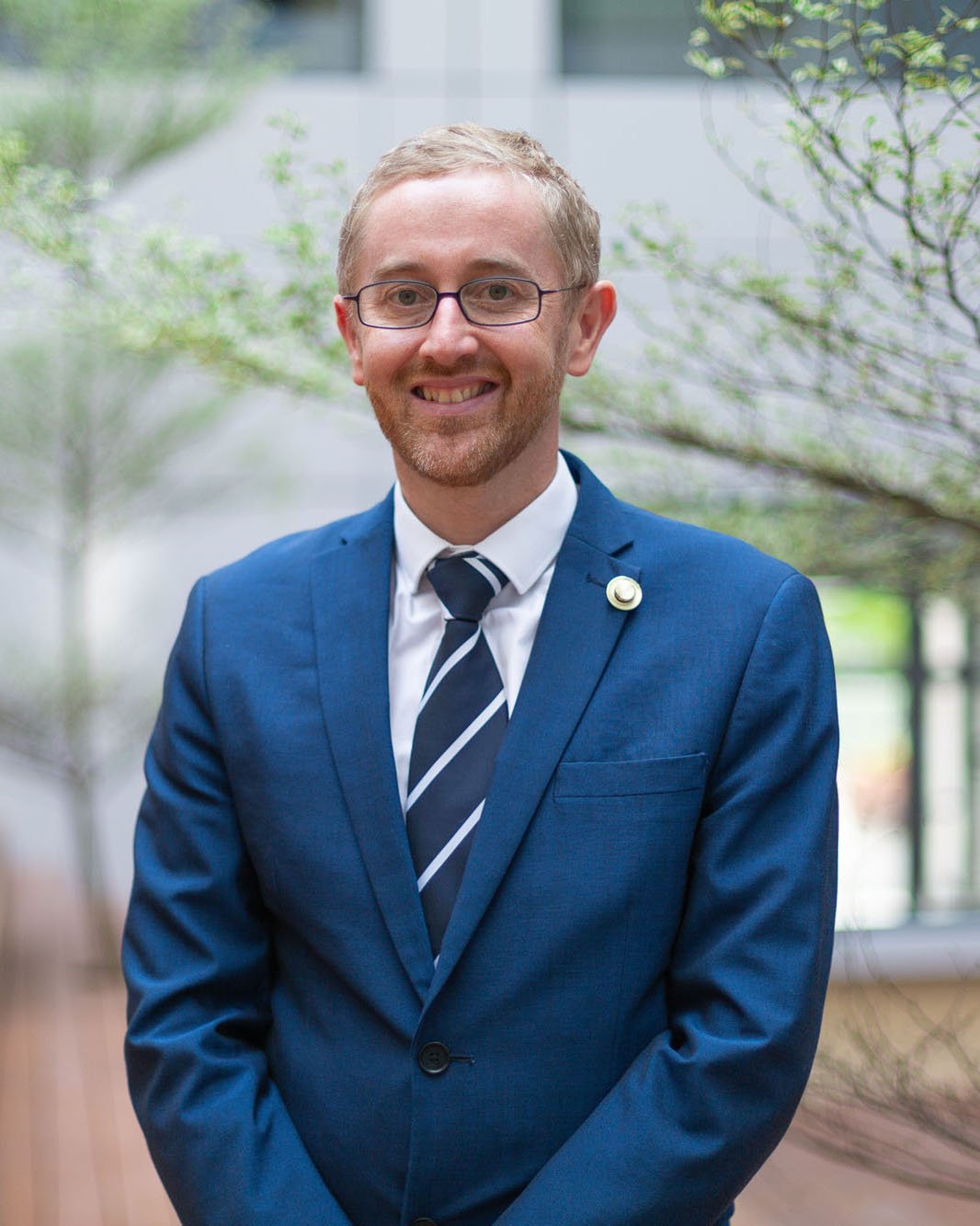 David Foster holds a Bachelors of Arts degree in Secondary Education and a Masters degree in Human Geography. He is a fellow of the Chartered College of Teaching and a qualified inspector of international schools for the Independent Schools Inspectorate having over twenty years of teaching and leadership experience in the UK and abroad.
In his previous role as Director of Studies at Harrow Bangkok, David guided the school towards outstanding academic outcomes. He has established a reputation among colleagues, students and parents as an inspirational and effective leader and a supportive, compassionate colleague. He brings an expertise to the Harrow group in leading educational innovation and strongly values a holistic education.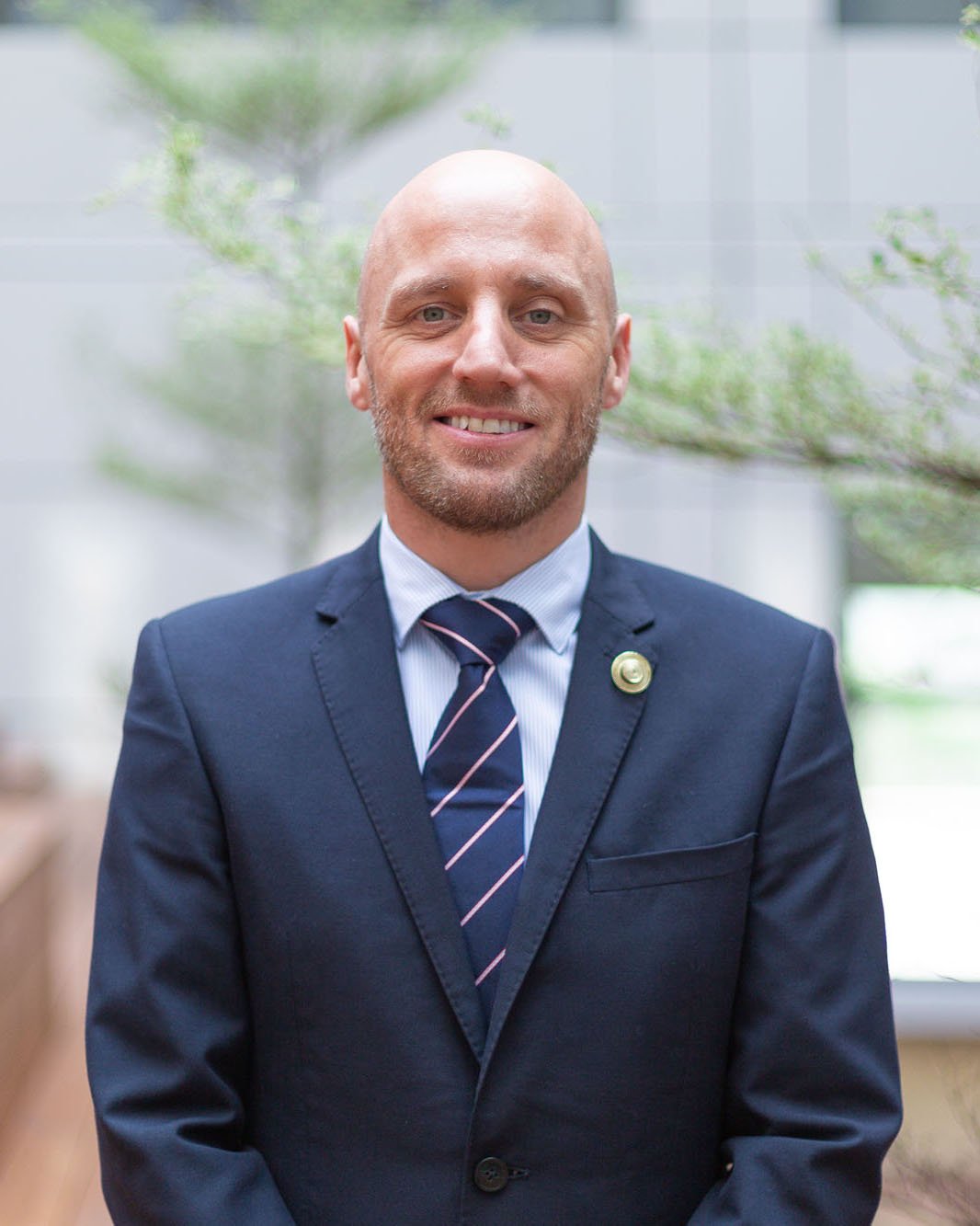 Andrew holds a bachelors degree in Business and masters in Educational Leadership from the University of Nottingham. He spent the first ten years of his career working in the private sector. Retraining in 2008, he gained a PGCE in Primary Education, specialising in early years. After working with a number of schools in the UK, Andrew successfully secured a place and completed the National Professional Qualification for Headship (NPQH). Since 2015, he has been part of the senior leadership team of a large international school in Singapore. He is also a school evaluator with the Council of International Schools (CIS).
Andrew is passionate about leading teams to deliver exciting, innovative and engaging learning experiences that are impactful. This is what brought him to teaching and it is this that continues to be his driving force. He brings to Harrow his expertise along with an educational philosophy that is centred on fostering a culture of collaboration between teachers, parents and students.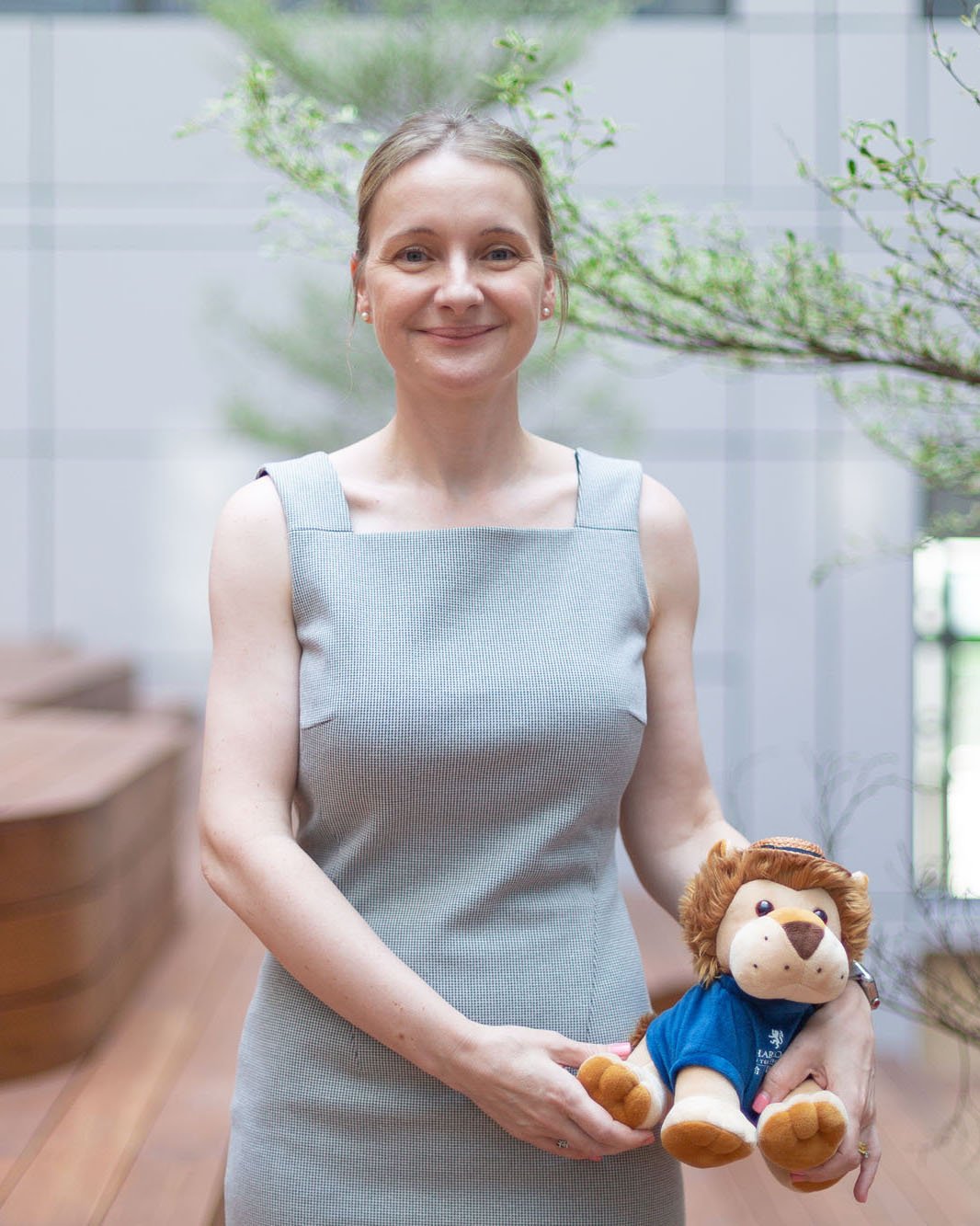 Franziska joined Harrow Beijing in 2014, she teaches both in Early Years and Key Stage One. She has over 20 years of experience in teaching Early Years and Key Stage One in the UK, Australia and China.
With experience in leading and managing staff in quality Teaching and Learning in the Early Years provision, Franziska has developed a deep understanding of the importance of pastoral care and how it positively affects pupil's achievements.