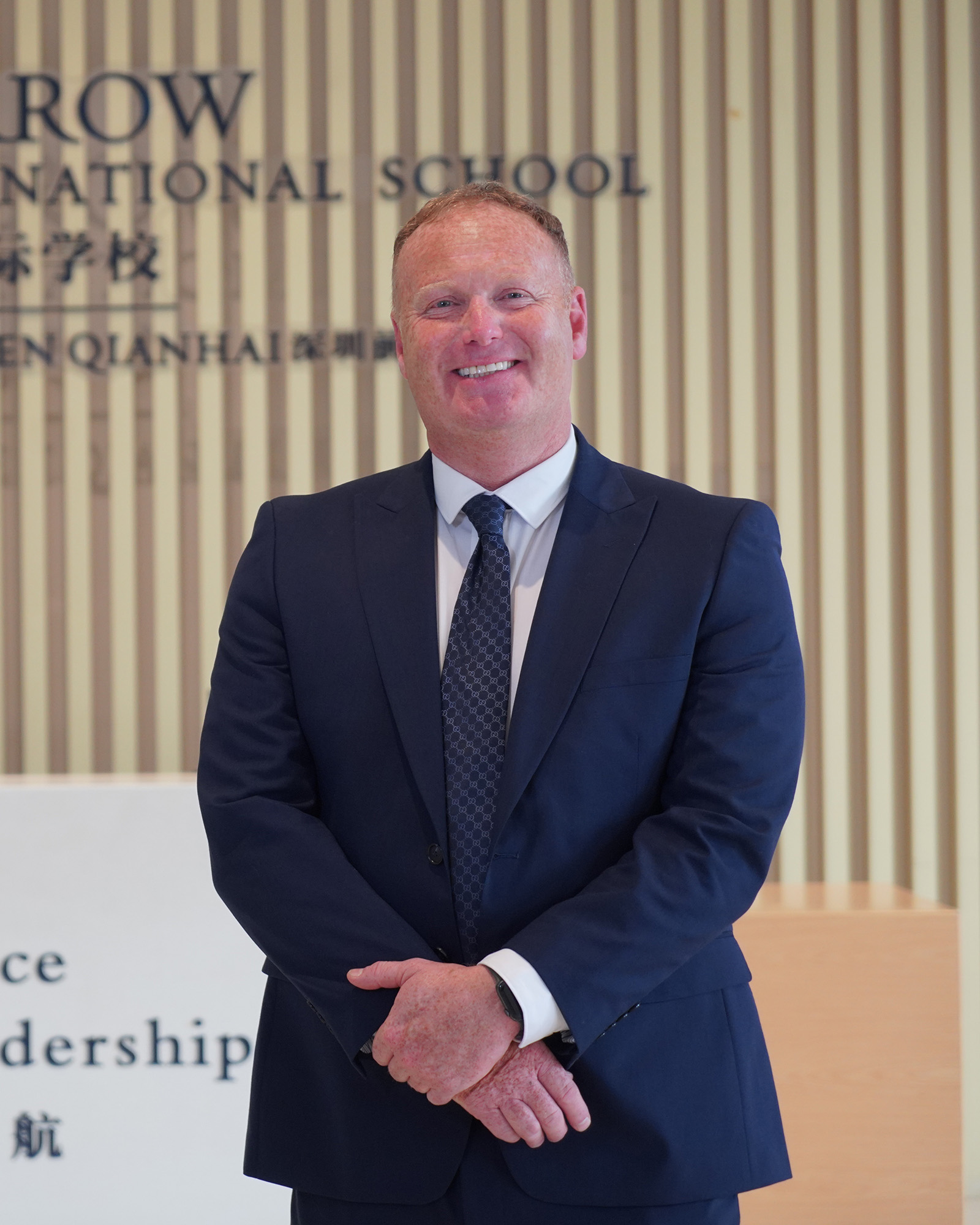 Head Master, Harrow Shenzhen
Mr Berry joined Harrow International School Qianhai Shenzhen in 2023 after many successful years leading schools in the United Kingdom. Before joining Harrow Mr Berry was Head Master of Kirkham Grammar School, an independent day and boarding school and a member of the Headmasters' and Headmistresses' Conference (HMC), the professional association of the world's leading Independent schools. At the same time, he was also a member of the HMC panel on inspection.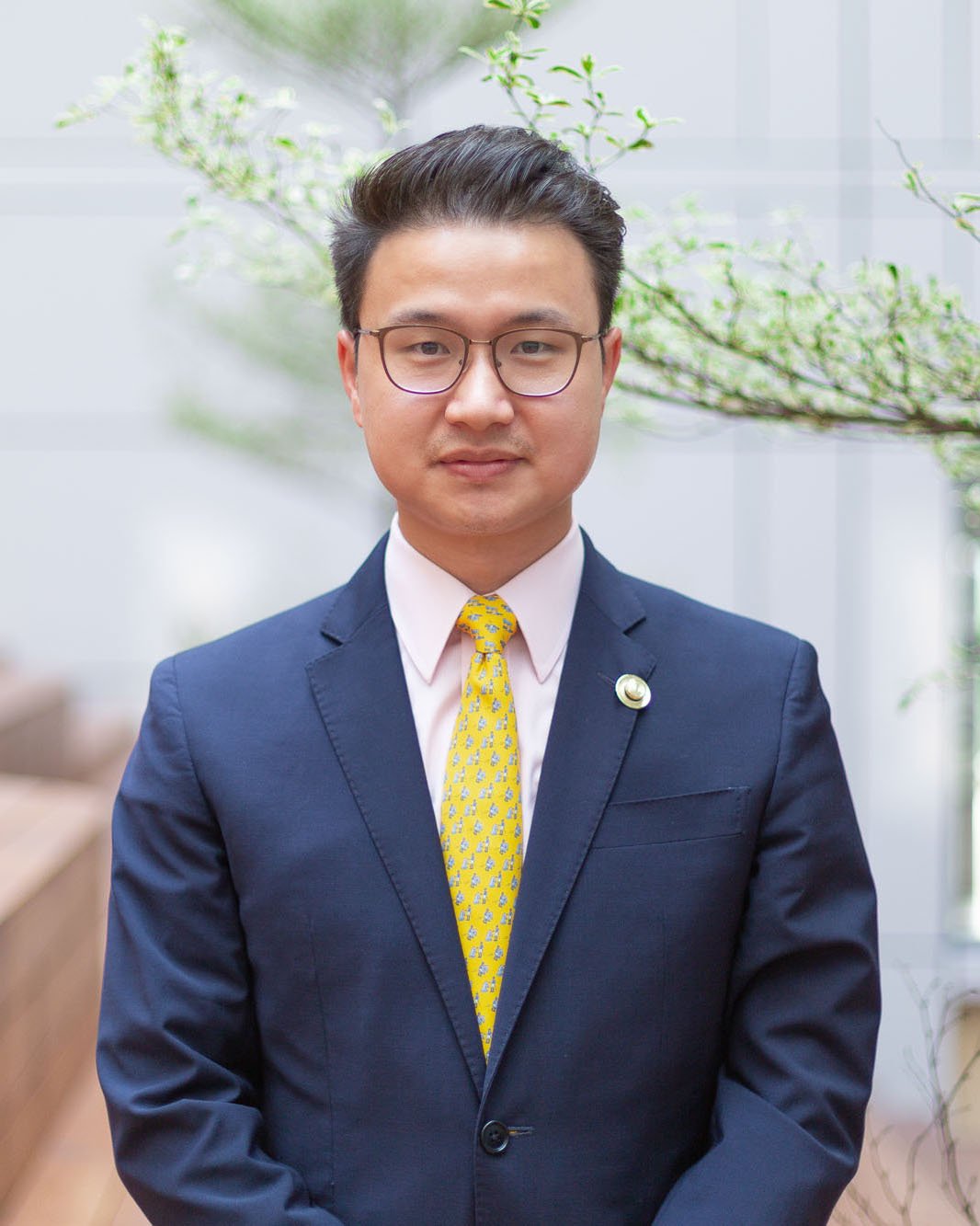 Chinese Principal, Harrow Shenzhen
Kevin Qian is the founding Chinese Principal of Harrow Shenzhen. He holds a Master's in School Leadership from Harvard University and was awarded the "2021 Forbes China Top 10 Up-and-coming International School Heads".
Mr Qian chose to enroll in the famous School Leadership Program in Harvard University as the only educator representative from Asia in three years after receiving 3 offers from the TOP 3 Graduate Schools of Education of Harvard, Stanford and UPenn. He also interned as a residential principal in a renowned public school and a well-established K-12 independent school in the Greater Boston Area.
Before Harvard, he used to serve multiple roles in a large private and NYSE-listed educational company, a key public school, and a private internationalized school for over 10 years with foci on curriculum, test prep tutoring and college admission consulting. He was the founding member of two internationalized schools and is well versed in school entrepreneurship and management.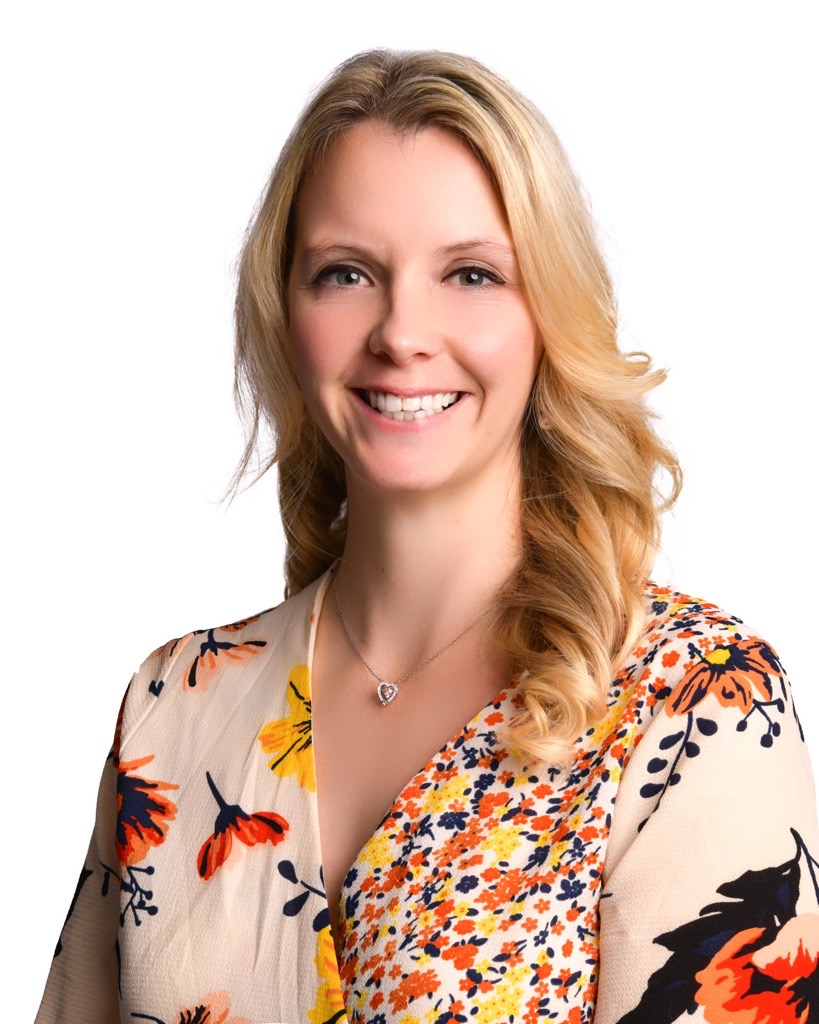 Whole School Assistant Headteacher
Sharni Stocker-Jones graduated from Bournemouth University where she read Sports Management and then went on to complete a PGCE through The University of Buckingham. She has since obtained a Master's degree in Education, graduating with a Distinction, and her National Professional Qualifications in Senior Leadership. Sharni began her teaching career as a Teacher of Physical Education and House Parent in a British Boarding School. She then moved into middle leadership taking on the role of Whole School Head of PE and Games at an independent school in the UK. To expand and develop her teaching career, Sharni moved internationally to Kuwait where she continued working as a Head of Department in a high performing international preparatory school, renowned for Sport in the Middle East. 
Sharni is extremely passionate about pastoral care and inclusive practices and believes in creating a world of opportunity for all students in her care. She is delighted to be part of the leadership team at Harrow.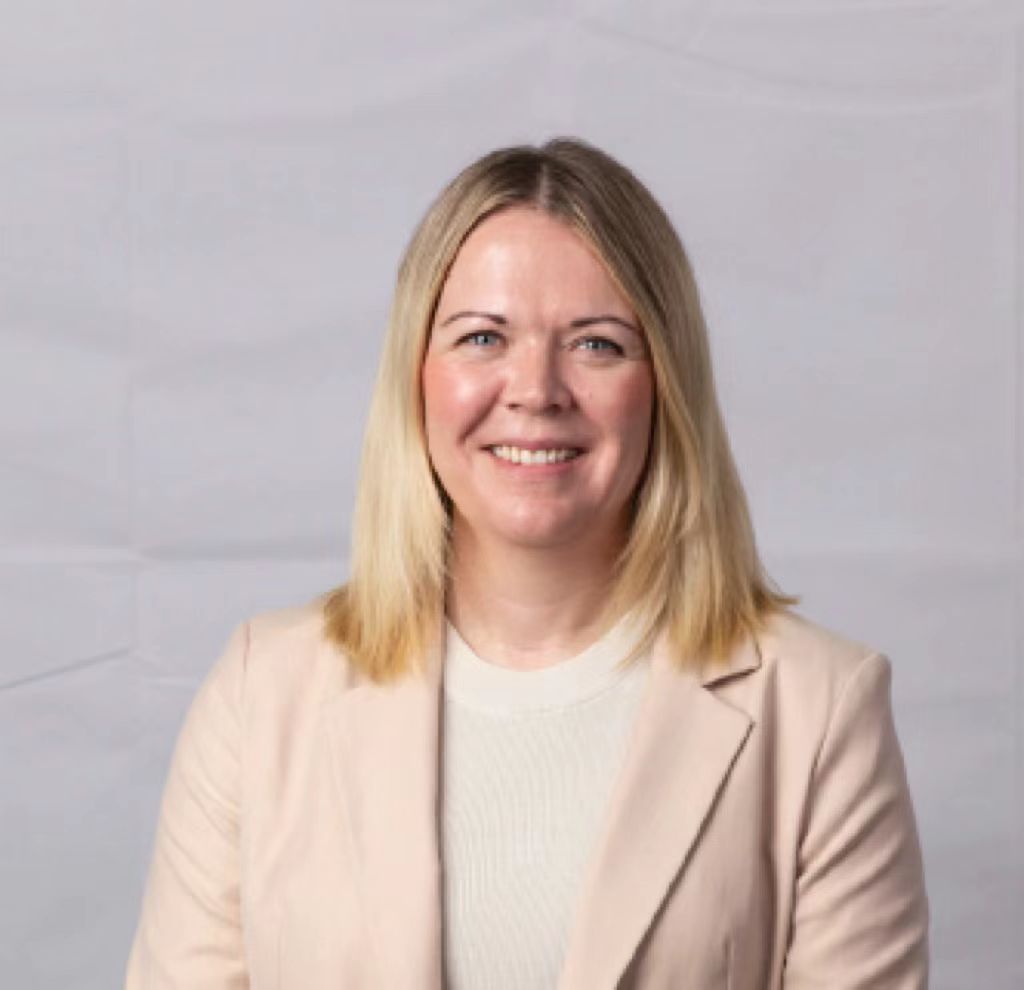 HEAD OF LOWER SCHOOL, HARROW SHENZHEN
Catherine Donnelly joined Harrow International School, Qianhai Shenzhen in August 2023, after leading international schools in China and the middle East. Most recently, as Vice Principal of a large school in Abu Dhabi. Prior to that, she worked as Head of Primary of a successful British school in Shanghai. After graduating with a BA (Hons) in Primary Education with English, Catherine also holds a Master's in International Education and concluded a National Professional Qualification of Headteachers. As well as leading schools, she assesses final submissions for various National Professional Qualifications. Catherine is passionate about providing as many opportunities for pupils as possible to ignite curiosity and develop a life-long love for learning through challenge and enjoyment.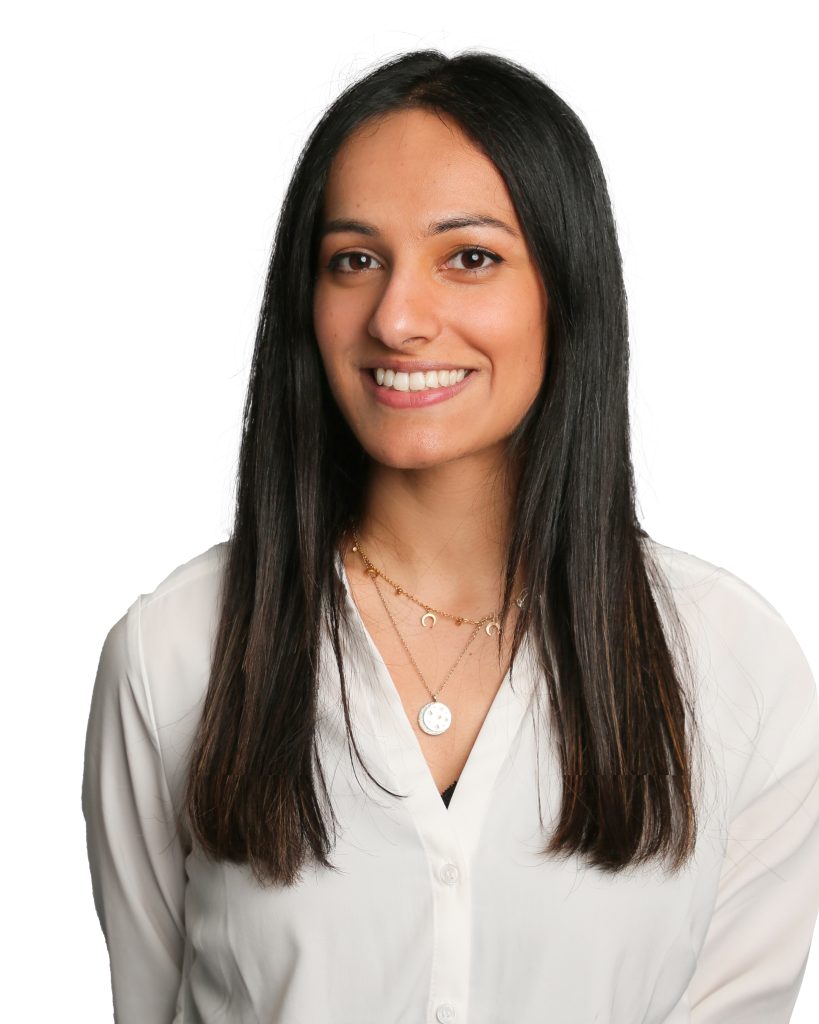 Head of Early Years Center, Harrow Shenzhen
Sophie Lockey graduated from Kingston University with a BA Hons in Primary Education. Whilst studying at university, she spent time working in Nursery settings. Sophie spent her teaching career in the UK, South of London, teaching across Key Stage 2. During her time in the UK, she was PSHE coordinator across the school and led residential trips including overseas. Sophie took the decision to teach internationally in China to challenge her teaching methods further within Early Years as well as emerge herself in a new country and the wonderful culture that comes with it.