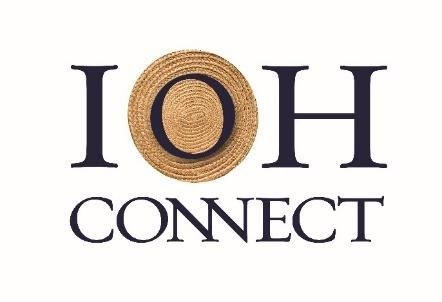 The IOH Connect platform has been keeping alumni and friends connected to Harrow International since its establishment. Wherever they are in the world and whatever they are doing, International Old Harrovians are able to maintain lifelong connections with the Schools and with each other.
Through exclusive online and offline reunions, IOH members are invited to re-connect with their fellow alumni.
Serving as a platform to connect not only the graduates but also current students and recent leavers, IOH Connect reunites alumni from different professions who are willing to offer their time and expertise in mentoring or work experience programmes. Through IOH Connect, members at all stages on their career path, can make these professional connections or offer their help.
We recommend that all graduates sign up to the exclusive ION Connect online platform www.iohconnect.com for easy communication and networking with your fellow IOHs.