Sports are an important component of Harrow's holistic education. At Harrow UK, sports are considered equally important as academic subjects and are viewed as an excellent way to cultivate future leaders.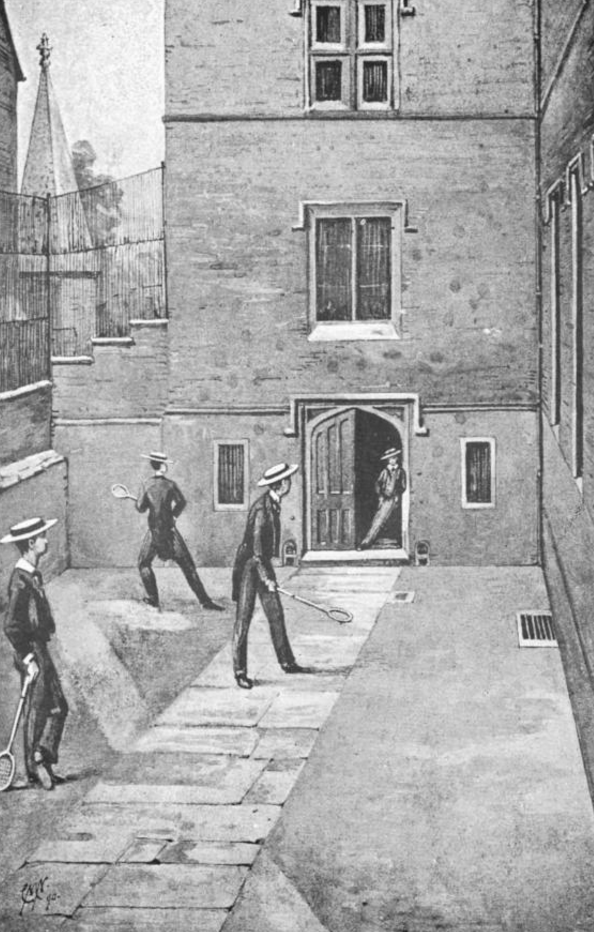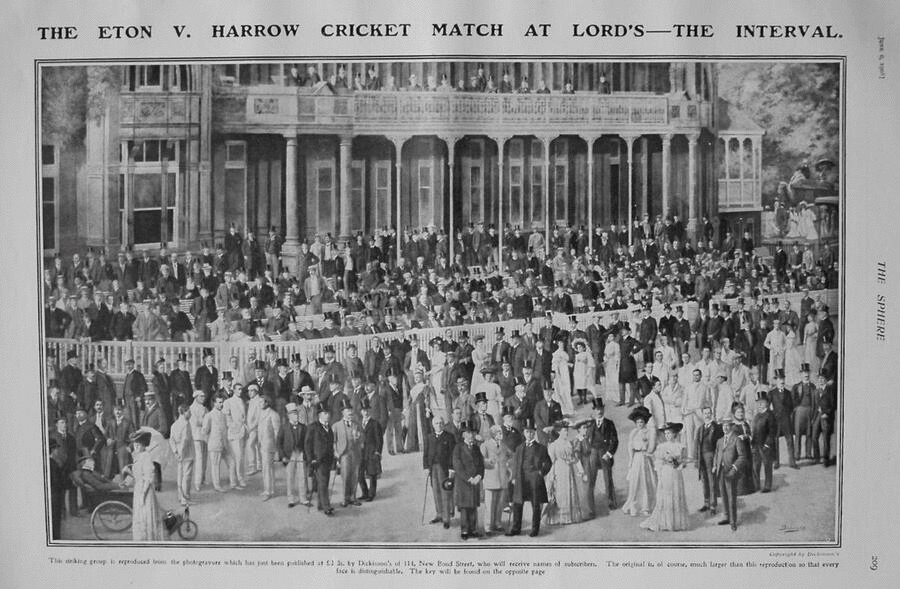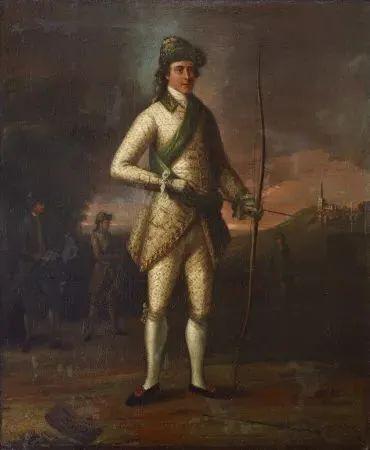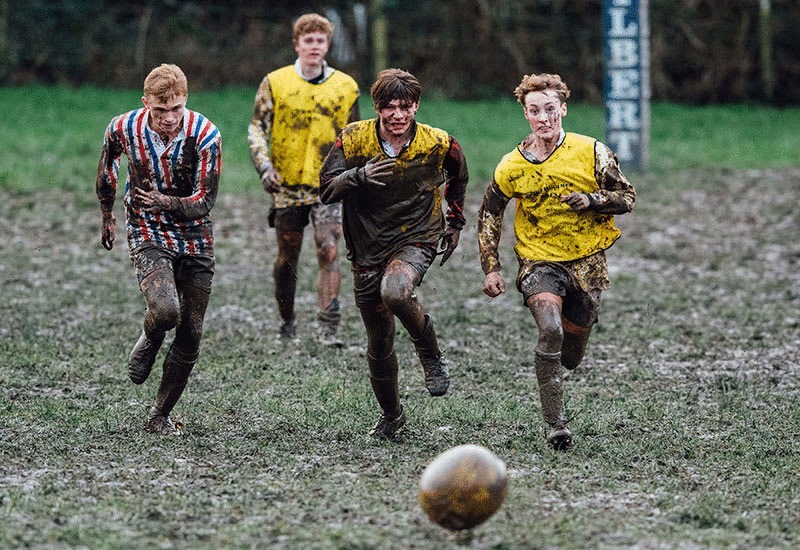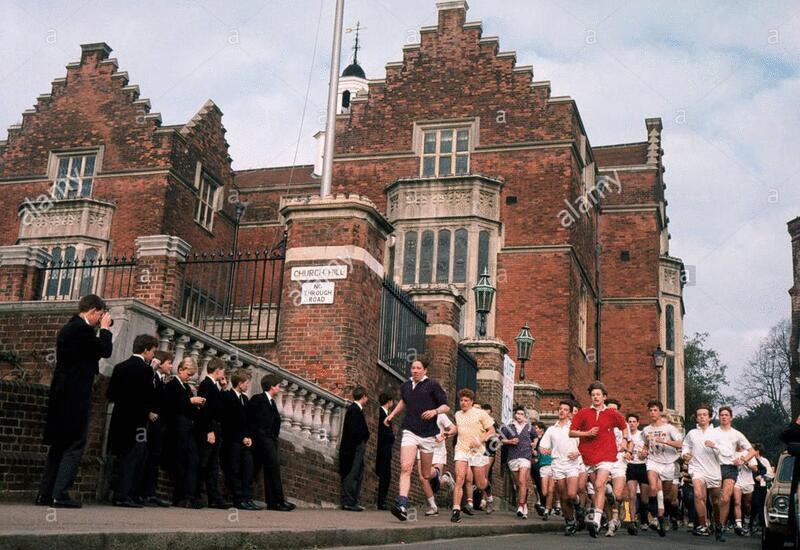 Sports at Harrow Shenzhen
At Harrow Shenzhen, we encourage every student to develop a positive, lifelong approach to sport and fitness through the provision of a wide choice of activities. We also support students who wish to excel in particular sports by helping them develop their skills and talents.
Wide Variety of Sports and Activities
The excellent facilities at the school include an outdoor standard running track, a 7-A-Side football pitch and an indoor Sports Hall which hosts basketball courts, badminton courts, and volleyball. There are also 2 fitness areas with free weights, machine weights and cardio vascular machines, a dance studio, a high-class golf simulator area, table tennis tables, a roof top basketball court, and an indoor 25M heated competition swimming pool.
Roof Top Basketball Court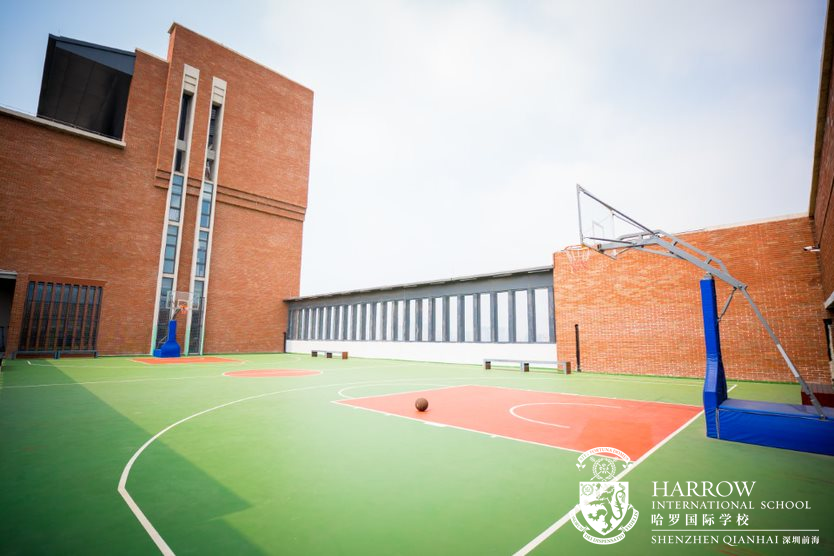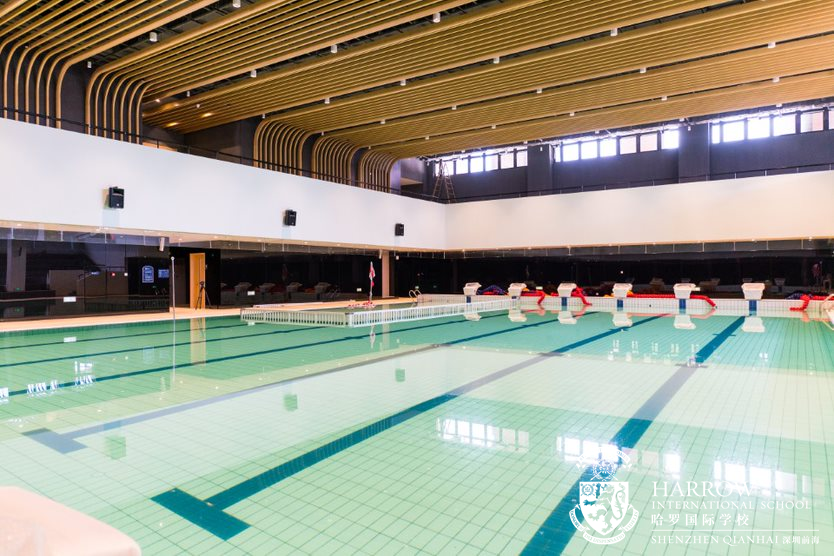 Excellent international coaching team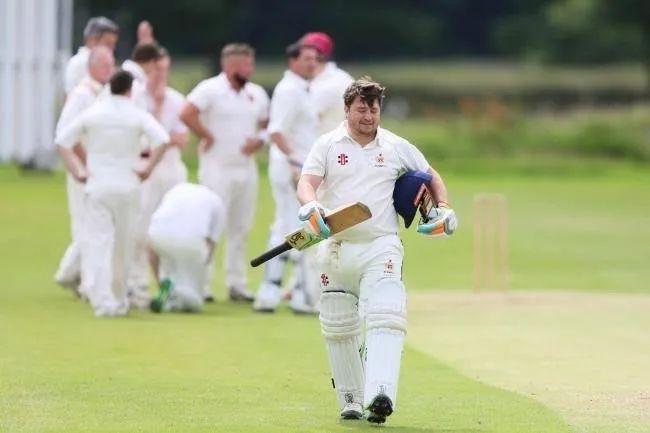 PE lessons to identify talent
Our experienced teachers are able to identify interested and potential athletes based on their skills in playing the sport but also on their decision making and social skills whilst playing. Students also have the opportunity to experience their chosen sport in a fun and engaging way, whilst improving their skills.
Harrow Shenzhen Lion Sports Team
When students show a strong interest in a certain sport, teachers will select suitable athletes for higher-level training in class and LSA activities. They will form the Lions Sports Team representing Harrow Shenzhen to compete against other schools. So far, our Lions Sports Teams have already participated competitions in SISAC (Shenzhen International School Athletic Competition) and ISL (International Schools' League). 
FCG Callaway World & World Star Of Golf
Lander (Y8) wins FCG Callaway
World & World Star Of Golf
Singapore Qualifier Championship
Last week, Lander from Year 8 participated in the FCG Callaway World & World Star Of Golf Singapore Qualifier and performed excellently in the intense competition, ultimately winning the championship!
The FCG Callaway World & World Star Of Golf is one of the most important junior golf championships in the world, attracting outstanding young golfers from all over the world. This victory also gives Lander the opportunity to compete in the FCG Callaway World & World Star Of Golf global finals to be held in the United States. Harrow Shenzhen wishes Lander all the best in the California tournament in July this year, and we look forward to seeing him achieve more success!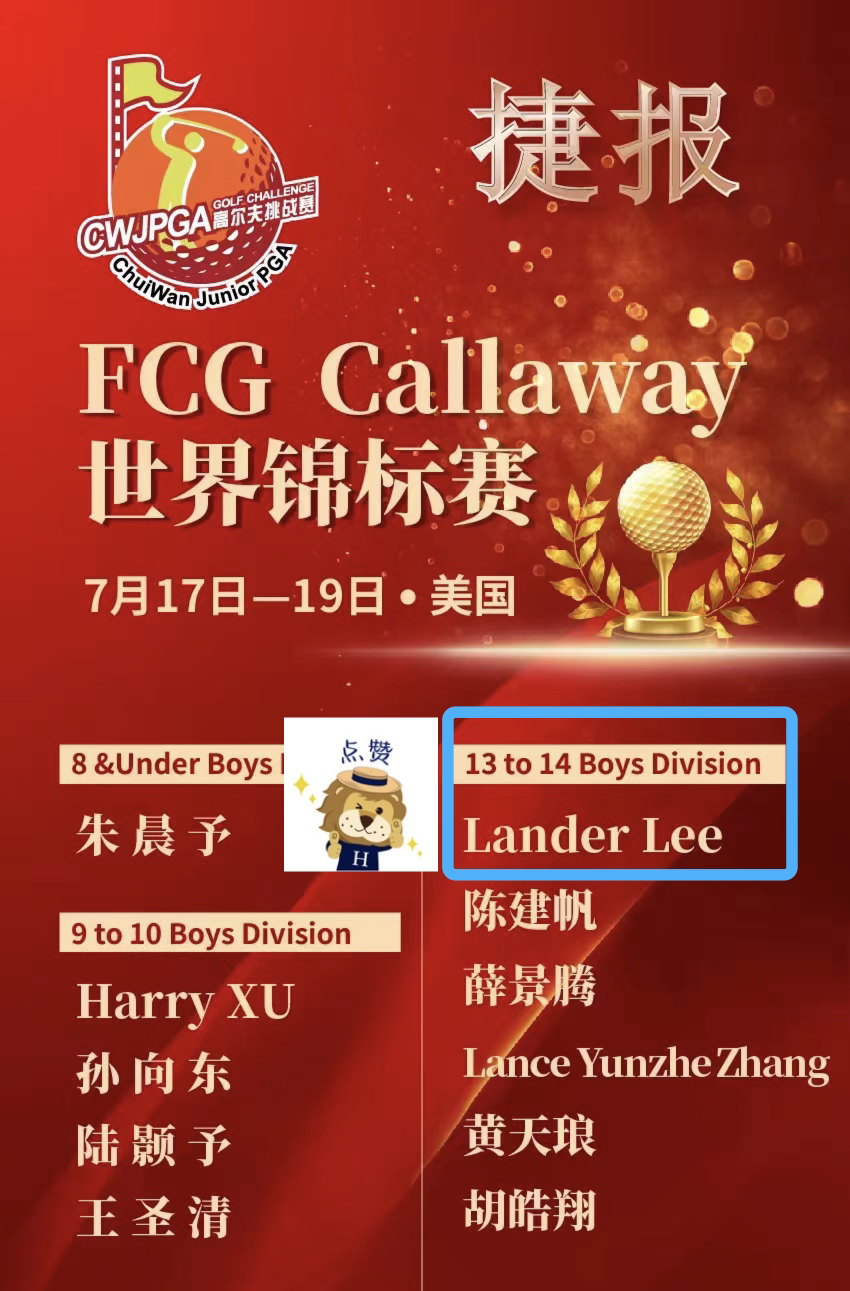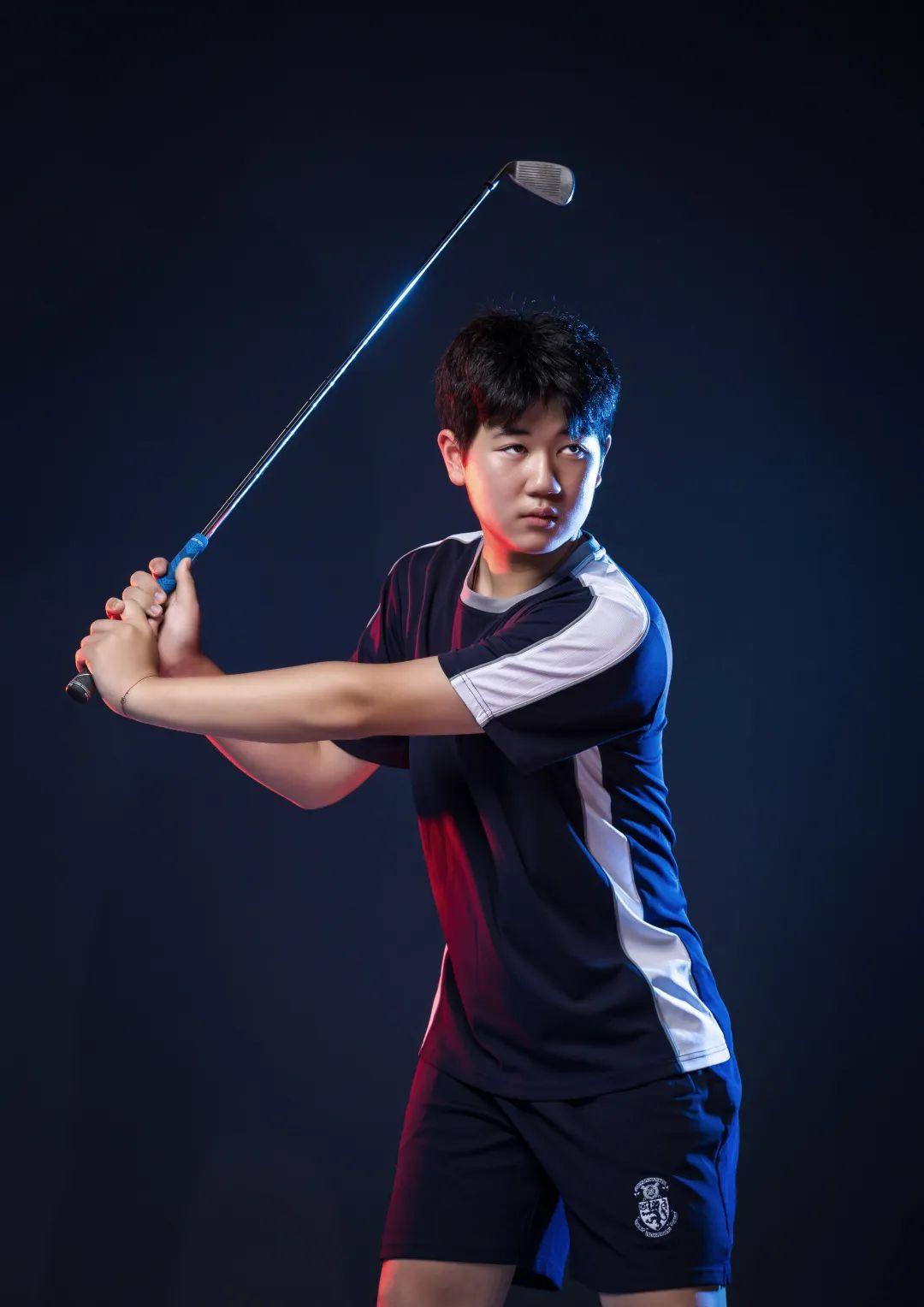 "At that day it rains very hard. All of my clothes are wet, and I can't even grip my club. Although I am in a very very worse competition, I still scored int best in on the course. After two days of hard work, scoring 2 days of under par I finally win the championship I that always dream about! In July I hope I could achieve a beautiful score in the finals which take place in California."