Studying music enriches many students' educational experience. Not only is music an enjoyable subject to learn but participating in music performance benefits students' lives.
Nearly everyone enjoys music, whether by listening to it, singing, or playing an instrument. Fostering a relationship with music enhances positive life skills and a person's overall well-being."
—— Mr Jonathan Davies, 
Head of Music & Performance, 
Harrow Shenzhen
On Thursday, 4th May 2023, Harrow Shenzhen held the 3rd Annual Young Musician of the Year Grand Final. Over 60 students auditioned in the opening rounds and this year saw a live final with 3 Lower School and 17 Upper School students competing for the Young Musician of the Year 2023 title.
The finalists competed for the ultimate prize – Harrow Shenzhen Music Scholarship. More importantly, is how the young musicians devote themselves in the process of practising and excelling; feeling the spark generated by the collaboration of the musician and the instrument; and to enjoy performing in front of the audience.
Instrumental Intermediate (Grade 4 – Grade 6)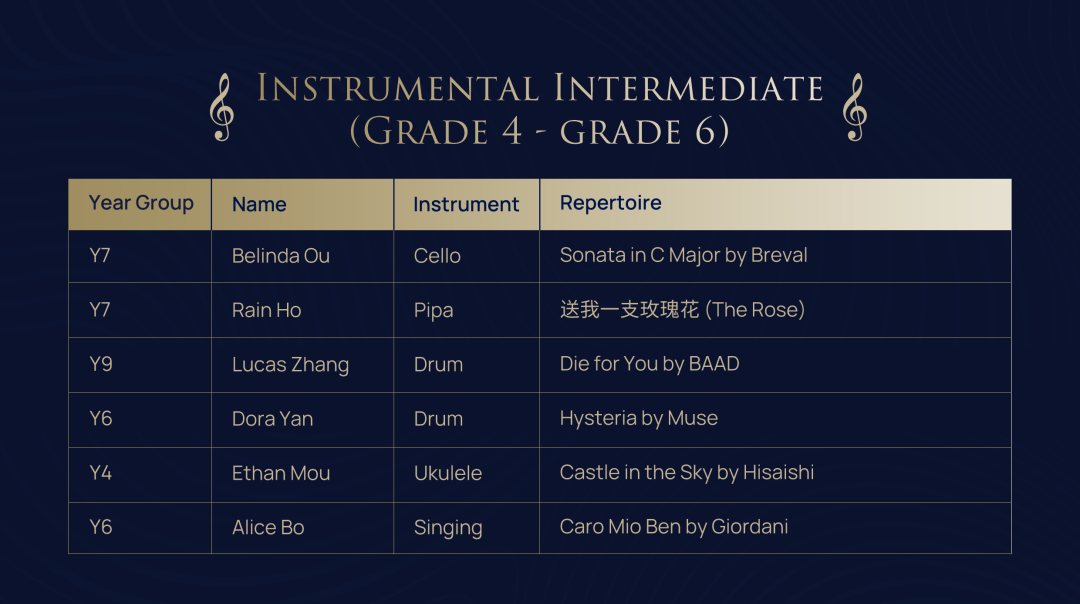 Instrumental Advanced (Grade 7 and above)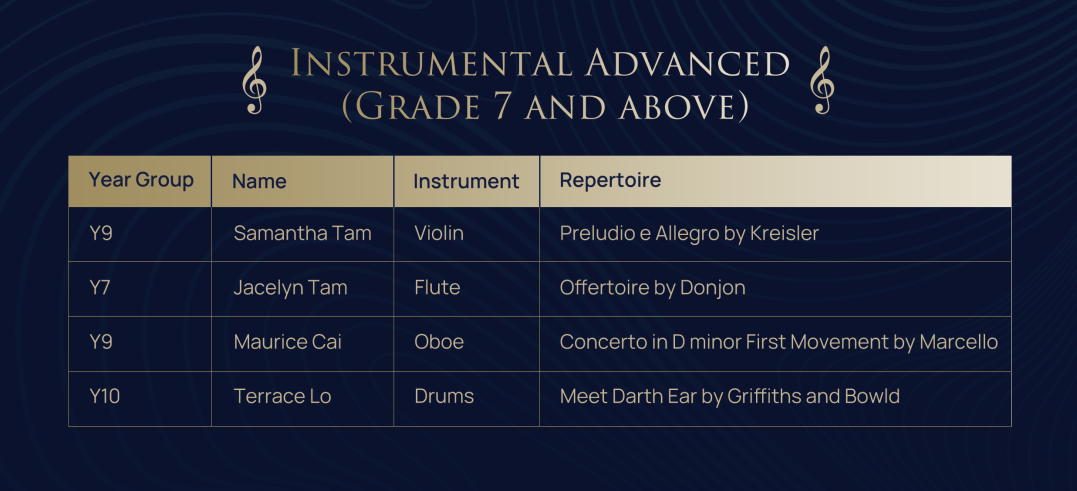 Piano Intermediate (Grade 4 – Grade 6)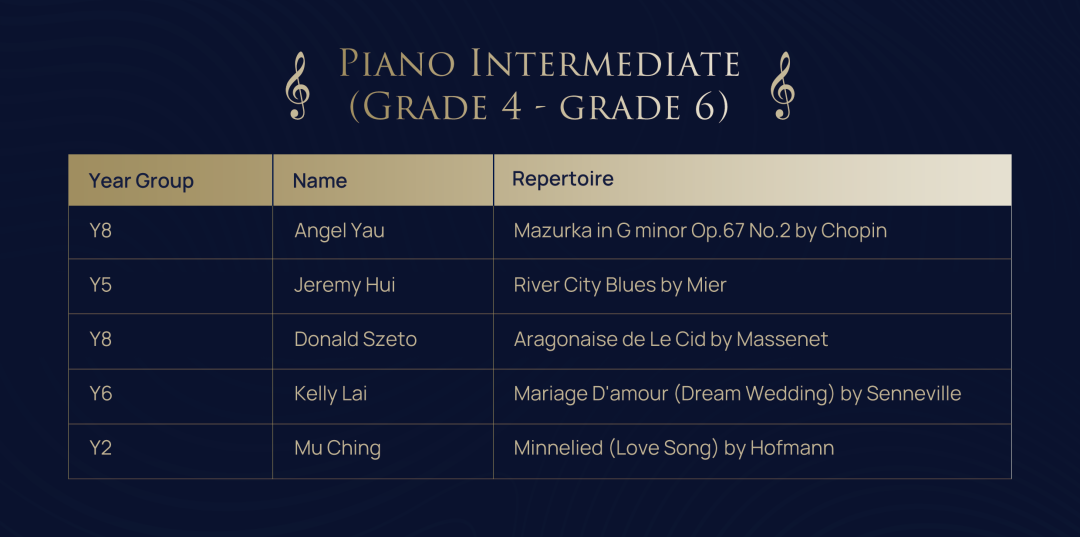 Piano Intermediate (Grade 7 and above)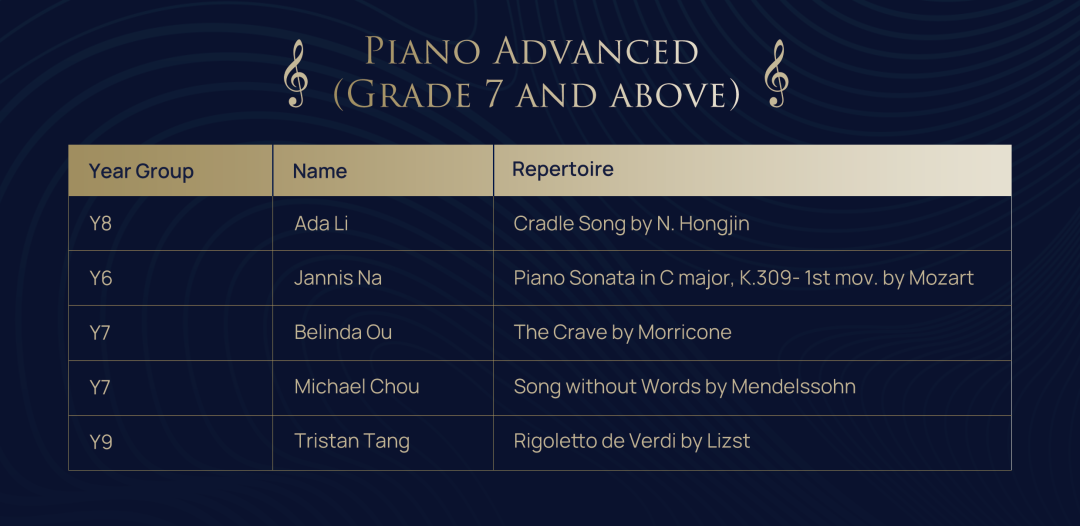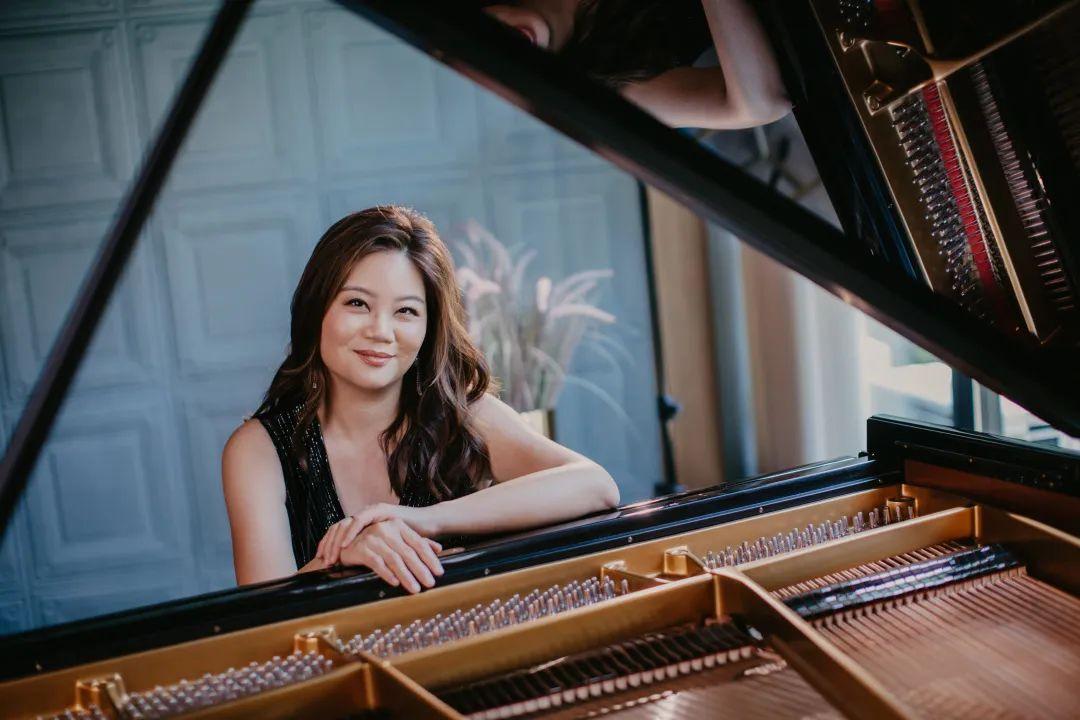 Jacqueline
Judge
Hong Kong based pianist Jacqueline Leung, Music Diploma Examiner at Trinity College London, was on hand as prominent guests, judge, and award presenter for all the champions. "'I thoroughly enjoyed my day working with the students in the masterclasses and then listening to them during the competition tonight. The standard was very high and the students showed an excellent musical awareness. The winners displayed great accuracy as well as a sound understanding of their repertoire."
After intense competition, the 2023 champions are respectively:
Instrumental Intermediate Category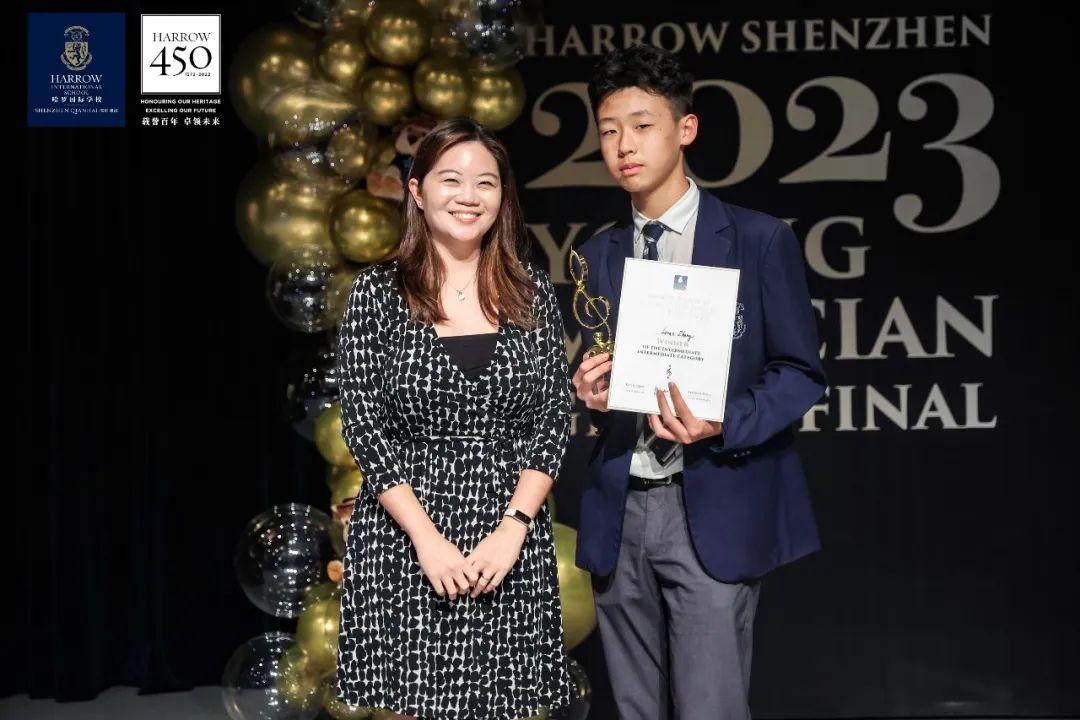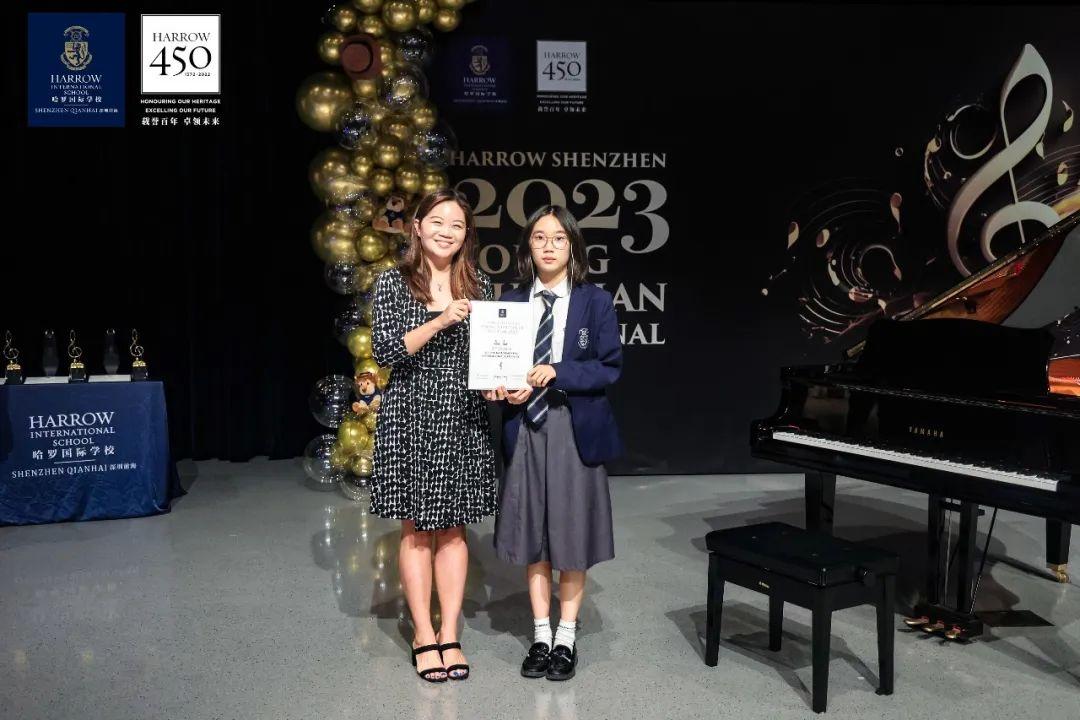 Instrumental Advanced Category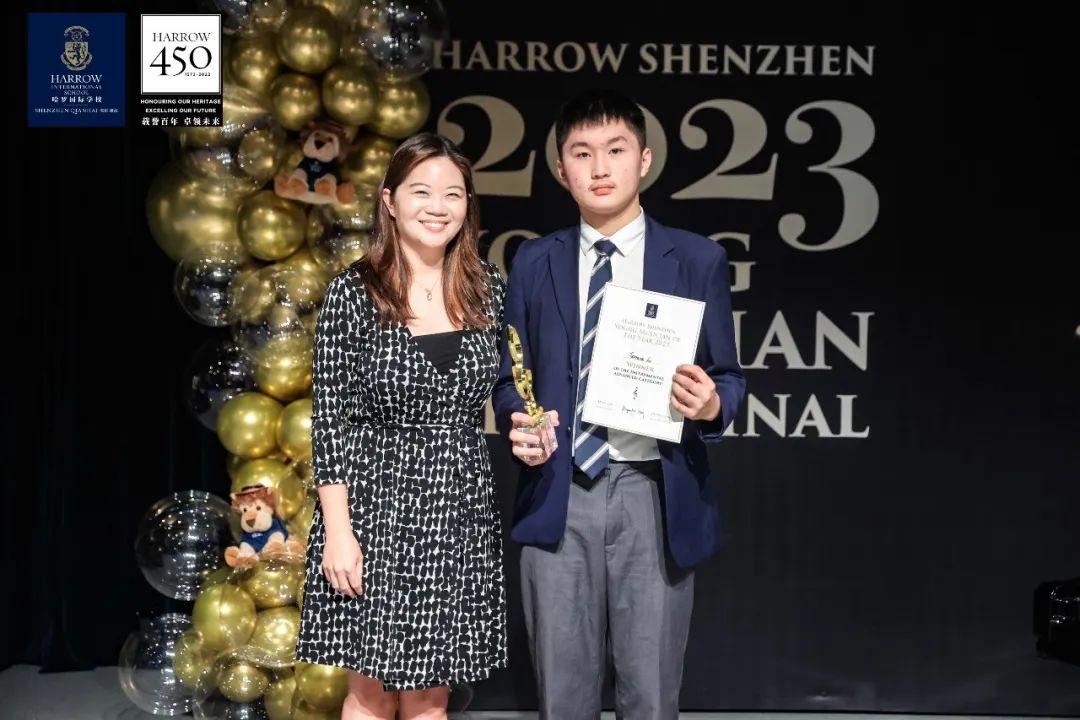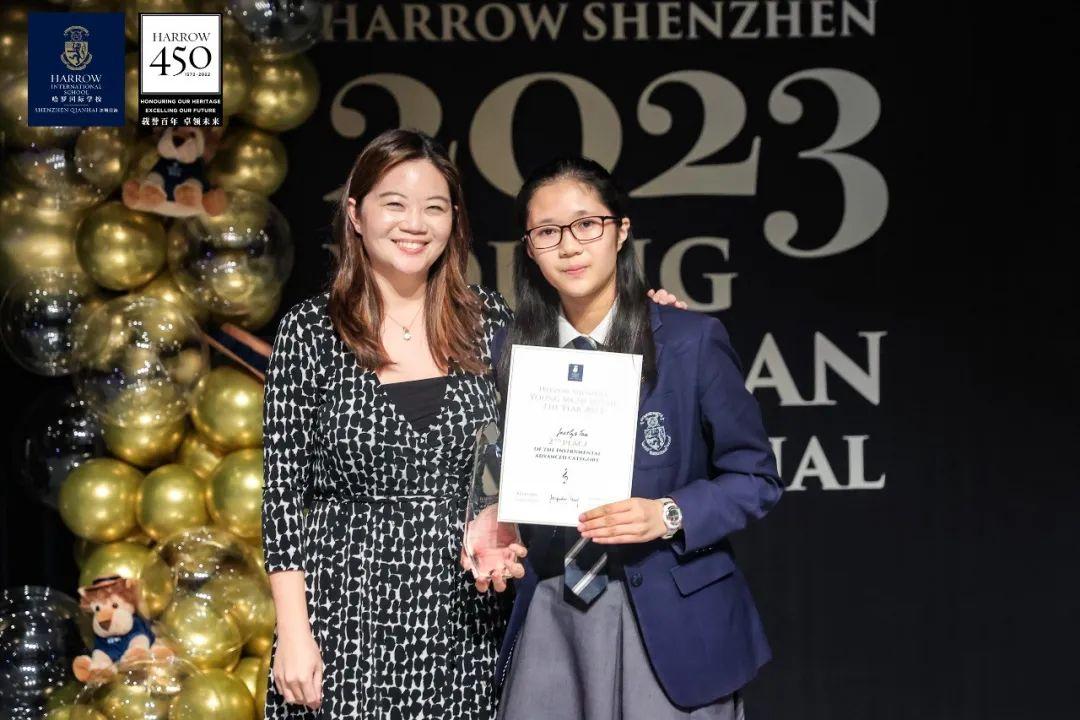 Piano Intermediate Category