At the end of the last term, Harrow Shenzhen kick started the re-election of the Chairpersons of FoH Committee.
After the evaluation from the School Senior Leadership Team, we are proud to announce that the Chairpersons of FoH for the Academic Year 2021-22 are: 
The Chairpersons of FoH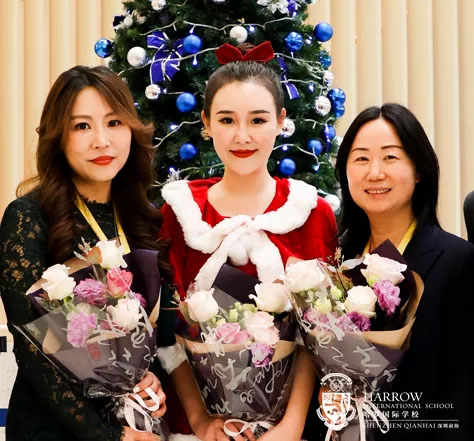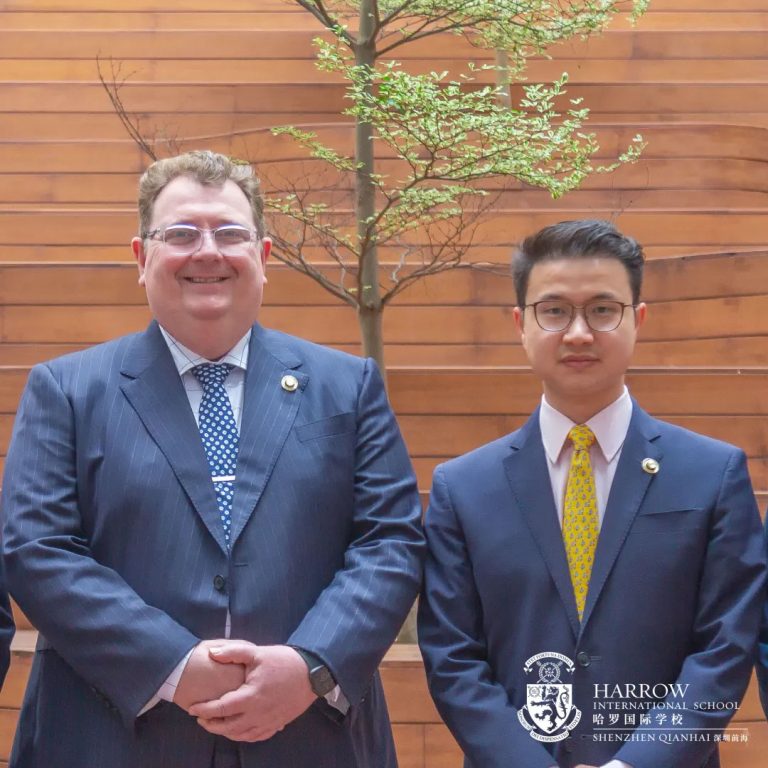 'Ms Scarlett, Ms Shelly and Ms Nell are also our incumbent Chairpersons, constantly playing an active and integral role in various projects of the School, generously devoting their time and effort to promote Parent-School Communication, and tirelessly bringing together parent volunteers to support School events. Cheers and congratulations to them!'
-Mr David Shinkfield, Head Master 
and Mr Kevin Qian, Chinese Principal 
Home-School Communication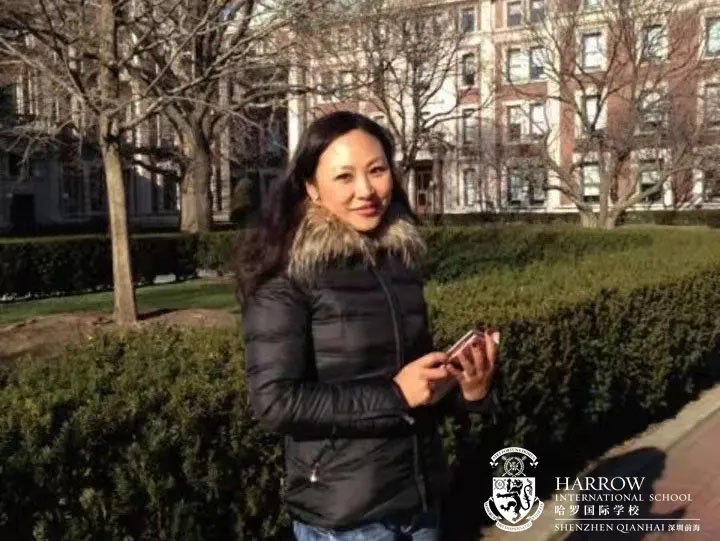 Ms Scarlett, 
Chairperson of FoH 2021/22 
'FoH is a bridge to improve Home-School communication so as to benefit the School, staff, parents and particularly our students. The partnership between FoH and the School is based on mutual understanding and mutual respect. We share the same goal that is to explore every possibility to provide the very best to our students. We help new families to better understand the School, and act as a voice for the parents in a timely manner.' 
FoH parents worked with the School for the Ducker in 2021
Home-School Partnership
On behalf of parents, we care about the School, and are passionate about being part of the School events. We want to show our commitment to the Home-School partnership. By working closely together, Harrovians can be encouraged and holistically developed. 
FoH parents celebrated Teacher's Day in 2021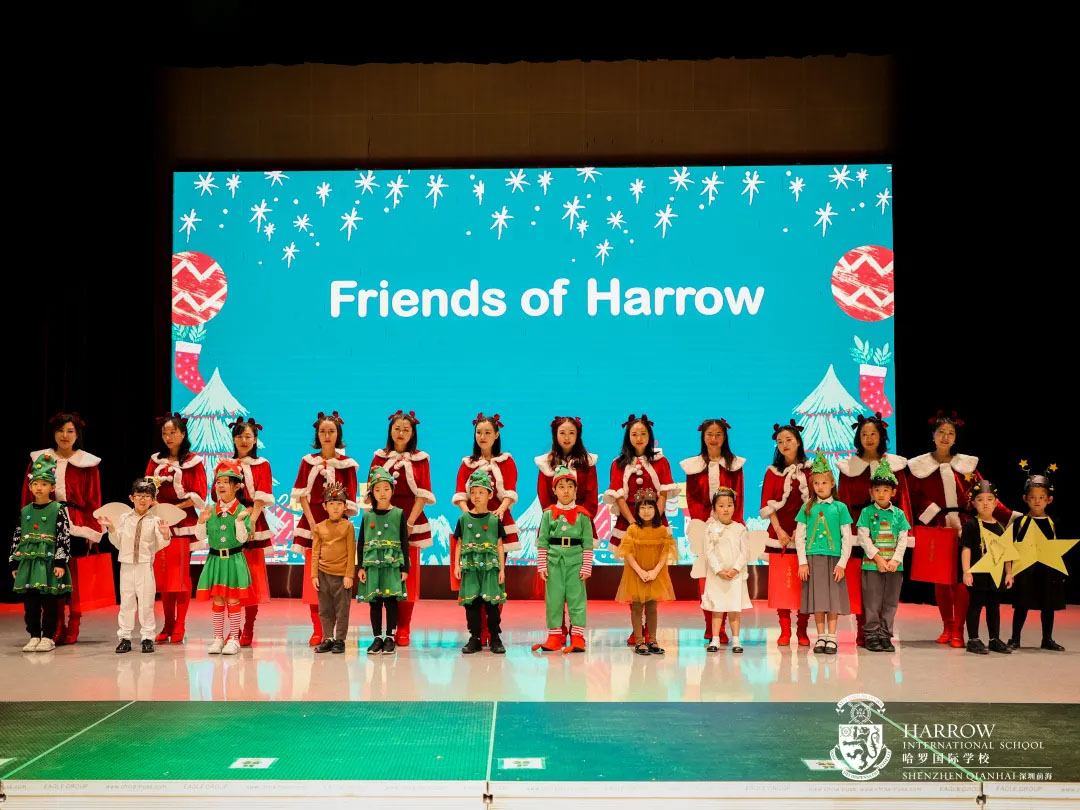 FoH parent representatives performed K-pop dance at Christmas Performance 2021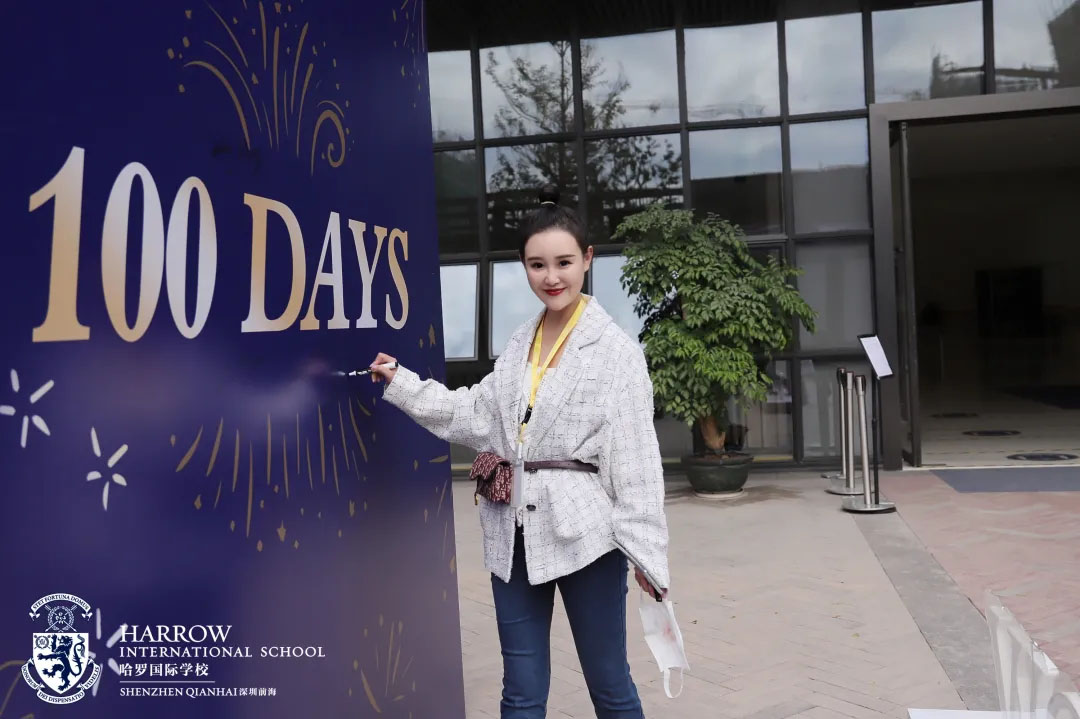 Ms Nell, 
Chairperson of FoH 2021/22
'We founded the FoH dance group and choir so that we could have the opportunity to perform with the teachers and students in, celebrating significant moments of the Harrow community. We want the students to feel the love from their mums.' 
Role Modelling
Family education is an important part of students' holistic development. Parents are also our children's first teachers. In order to be good role models for the students, FoH also participate in different School educational activities and demonstrate good values, professionalism and manners.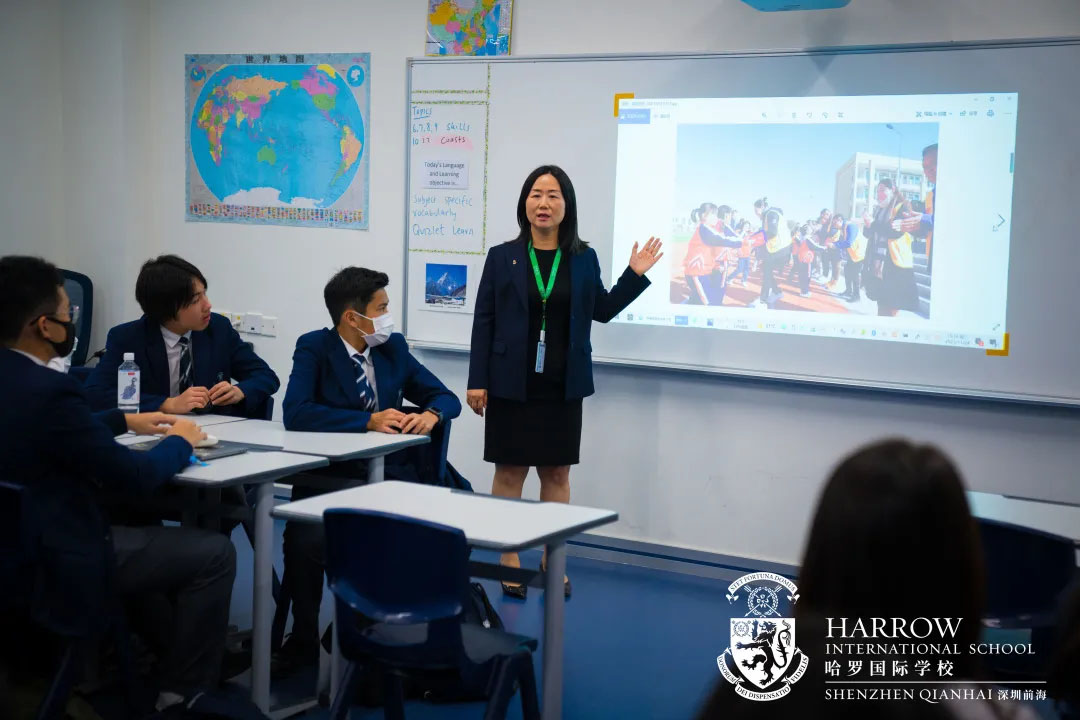 Ms Shelly giving a Leadership and Service Class (LSA) about charity to the Harrow Shenzhen students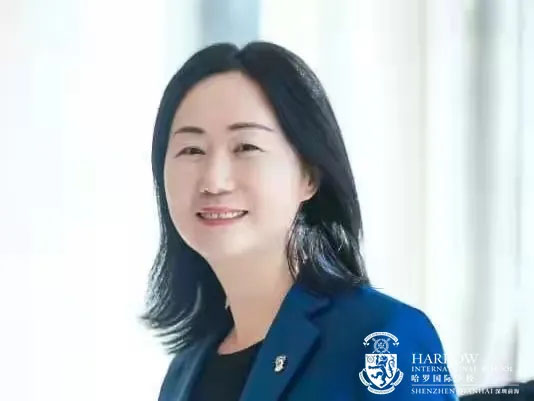 Ms Shelly,
Chairperson of FoH 2021/22
'With years of experience in charity, I am more than happy to support the School with social service and charity opportunities for students to take part in.'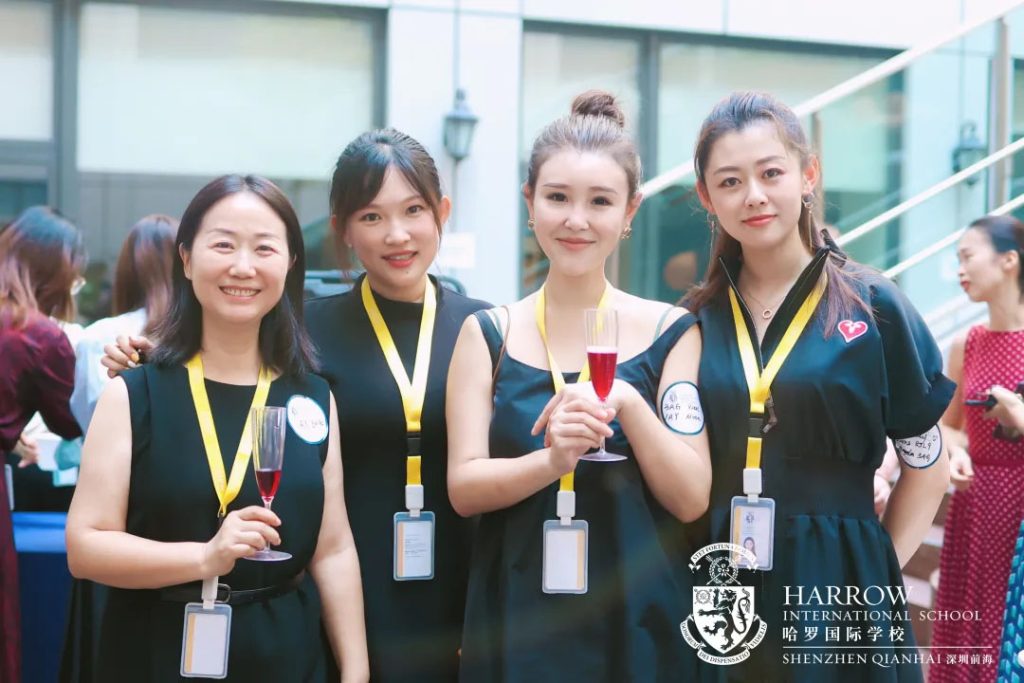 We look forward to an increasingly 
positive bond with FoH this year through
 the Harrow Schools' 450-Year Celebration, 
Leadership and Service Programmes, 
the Parent Guest Speaker
Programme and more.