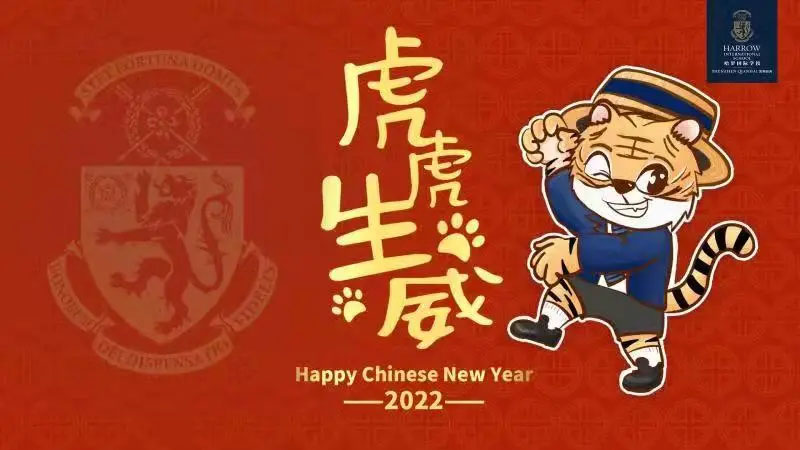 Chinese New Year is around the corner.
This is the most celebrated festival in China,when family generations reunite, houses are decorated with beautiful red lanterns and paper cutouts, and people sending one another auspicious greetings.
To warm up the festive atmosphere and let the students know more about
Chinese culture and traditions,
we have incorporated Chinese folk art workshops into this week's Chinese lessons.
Students made traditional handicrafts to farewell the previous year and to greet
the arrival of the Year of the Tiger.
Wisdom and aesthetics in paper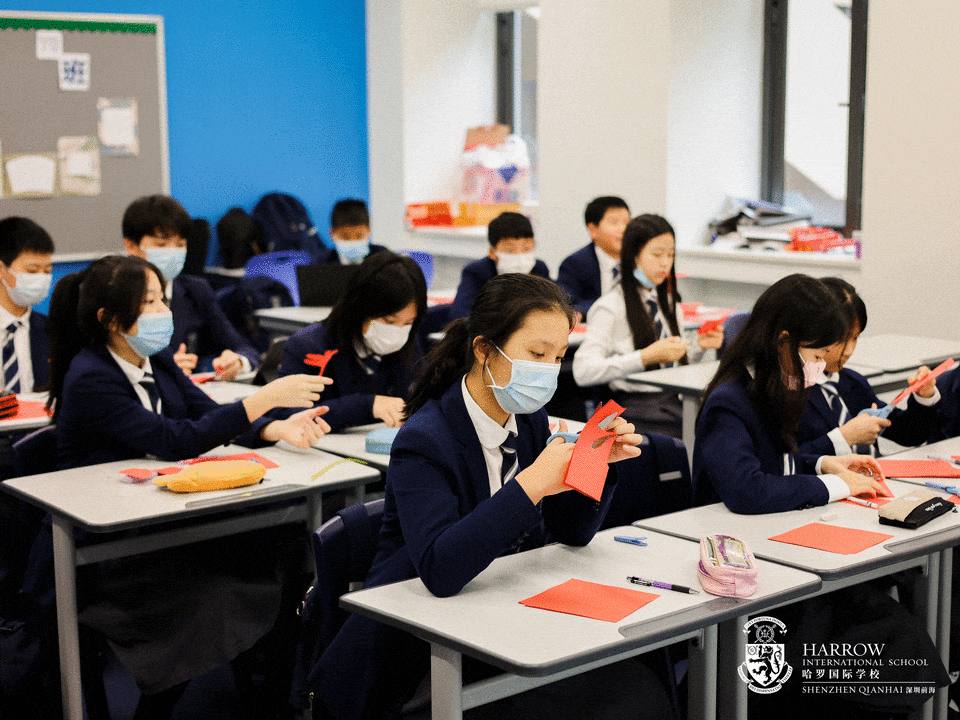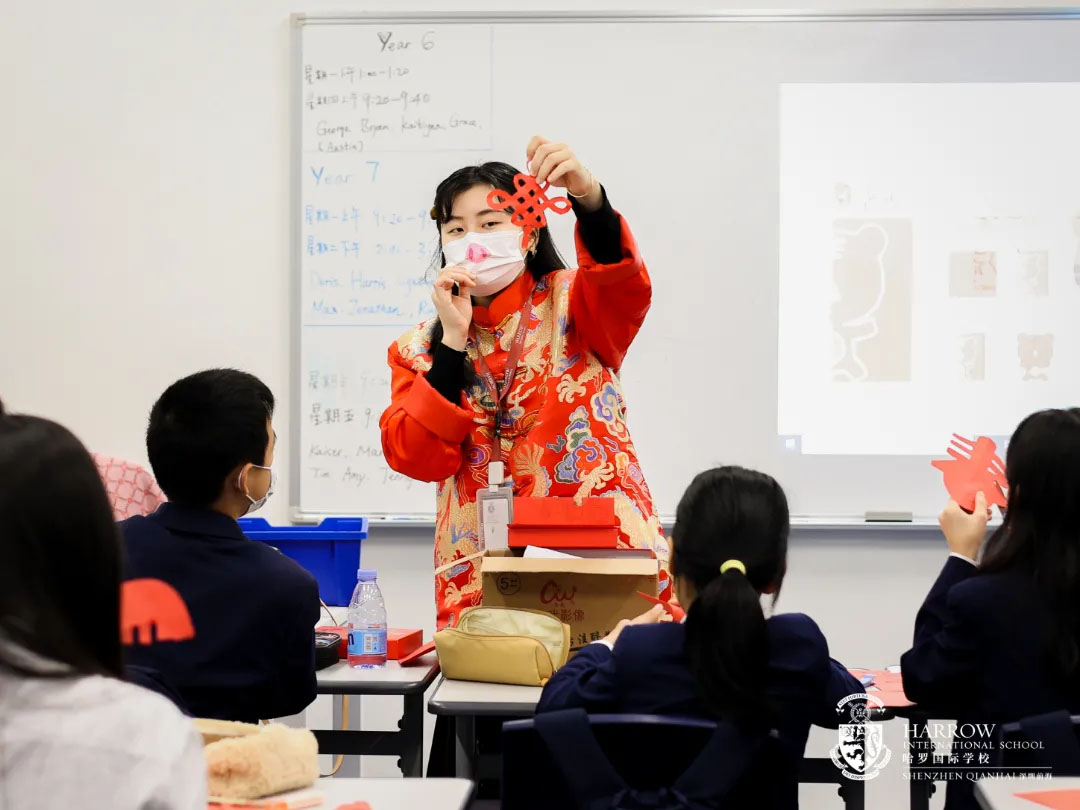 Red paper folded into layers,
scissors do the magic,
unfold and amaze us with lovely patterns…
Good fortunes in the scented pouches
Filled with herbs,
the scented pouches symbolise health and good fortune.
Sewing up the pouches,
good wishes from the students are secured. 
Clay modelling the wild minds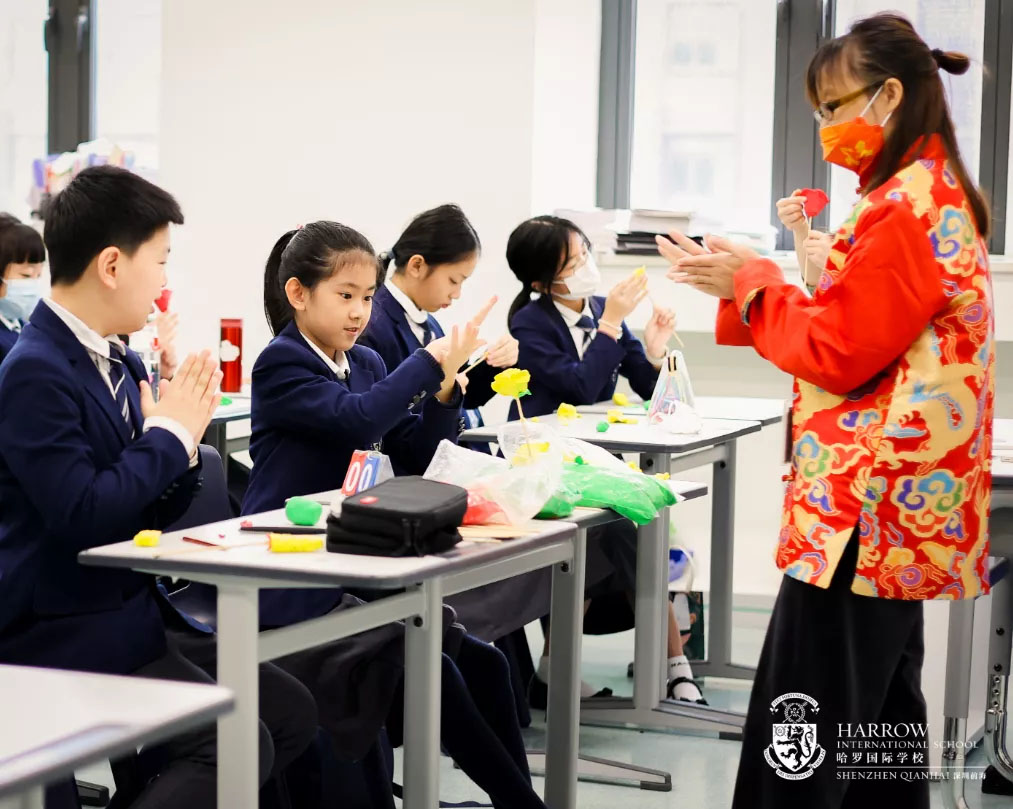 Free your hands and minds,
make your imaginative world
made of colourful clay model.
Weaving the beauty of intangible cultural heritage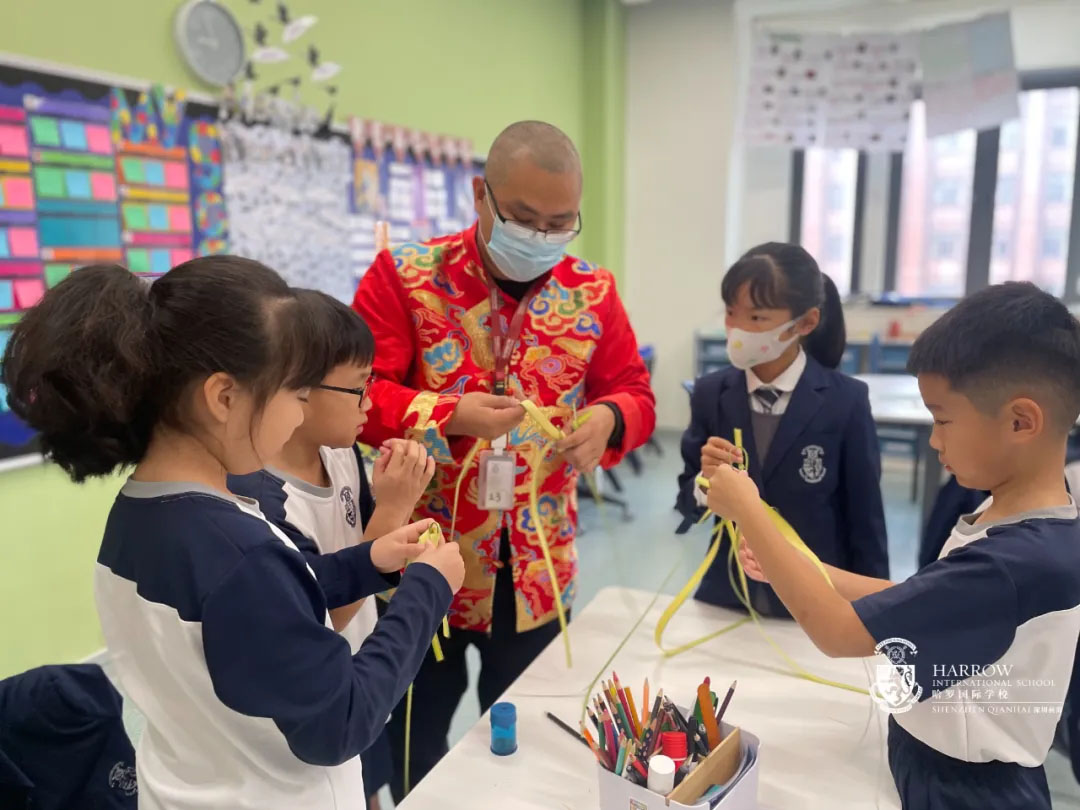 Follow the instructions from the master,
weave the grass with patience and dedication,
and enjoy the beauty of the masterpiece.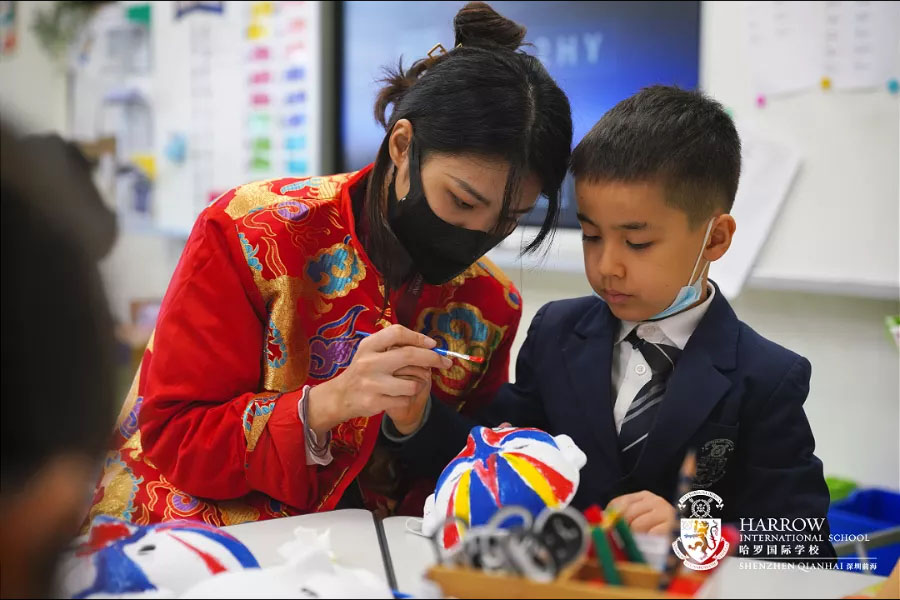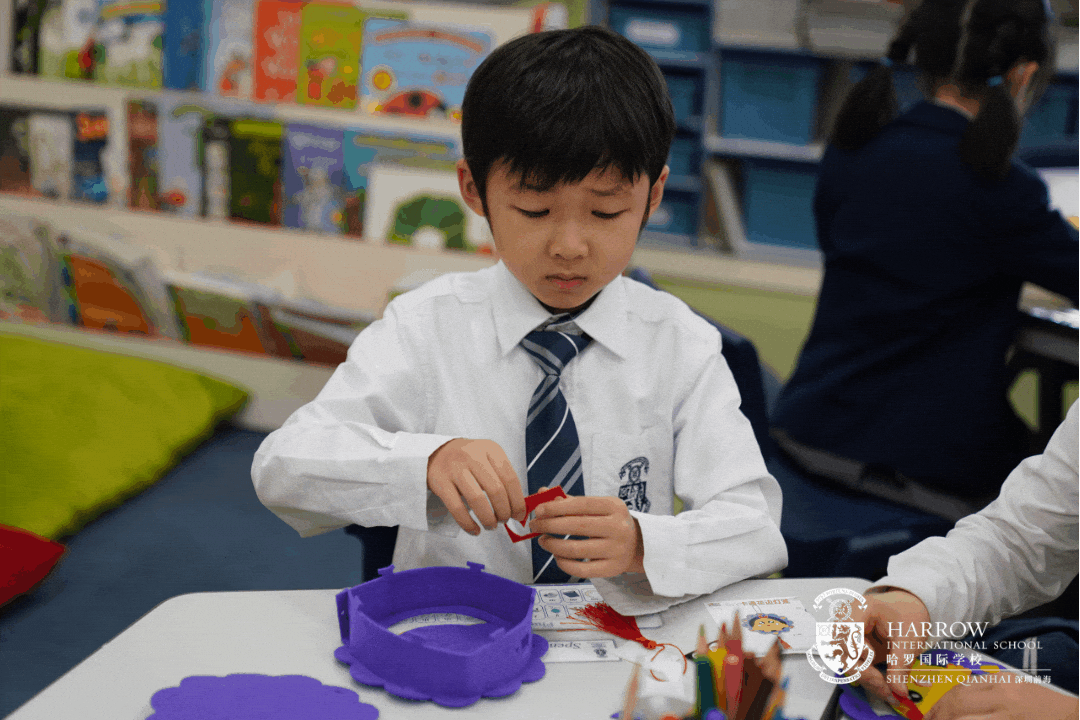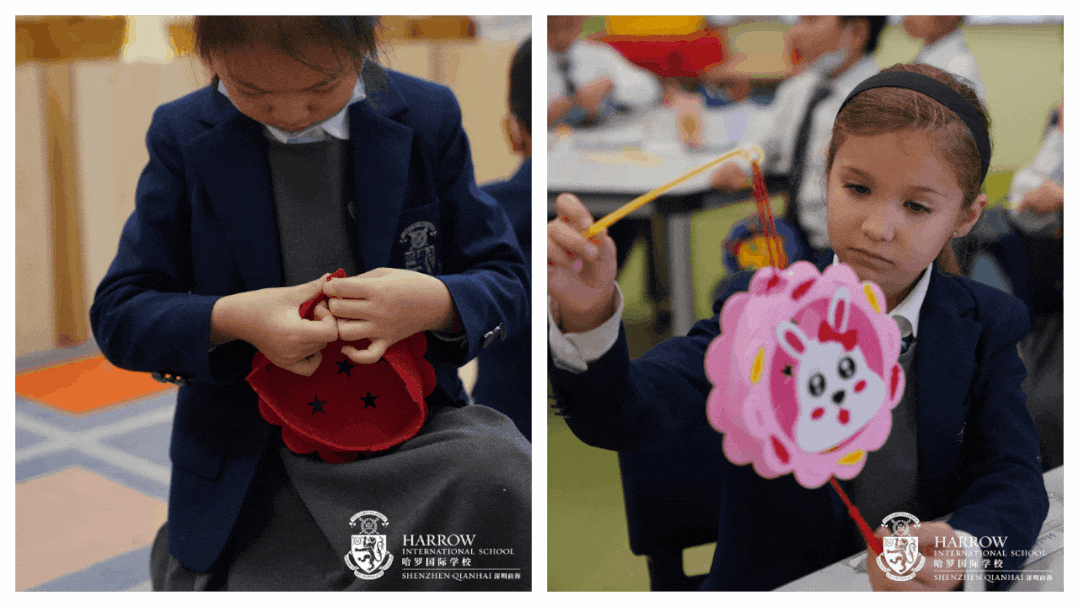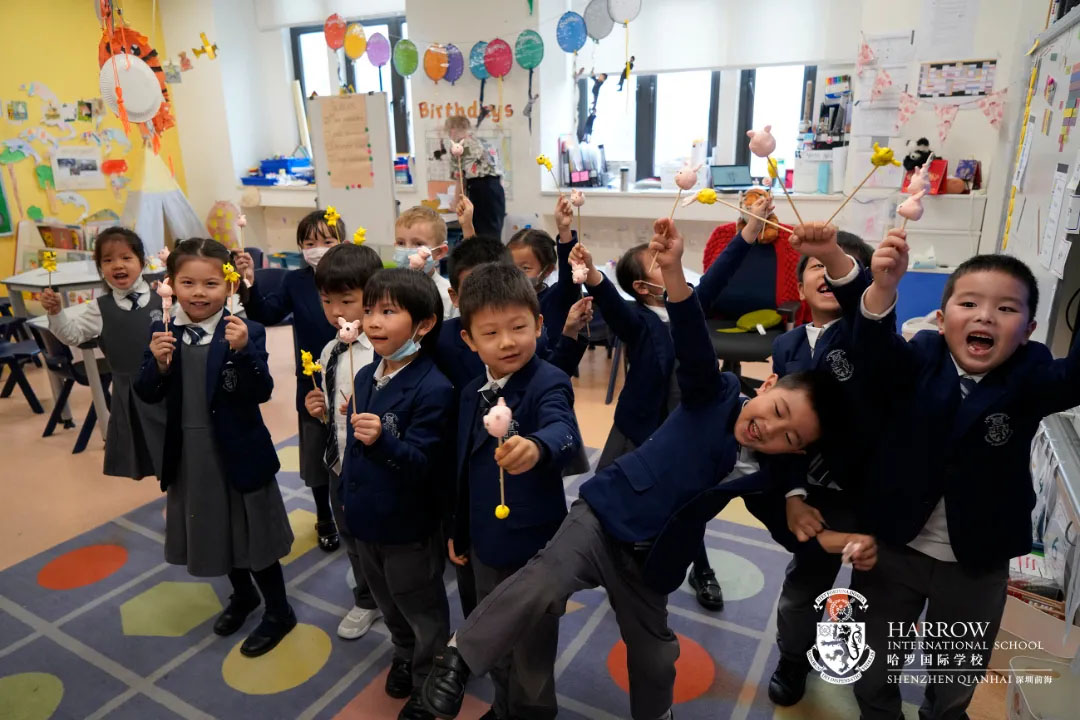 Cute animal clay modelling, the fun in Lower School classes has doubled! 
Harrow Shenzhen wishes everyone
Happy New Year of the Tiger.
May you forge ahead with vitality and vigour.