The UK celebrates "World Book Day" on the first Thursday of March every year. The Book Week theme this year is "The Magic of Illustrations". Through which, we hope to have brought knowledge, fun and liveliness to the students.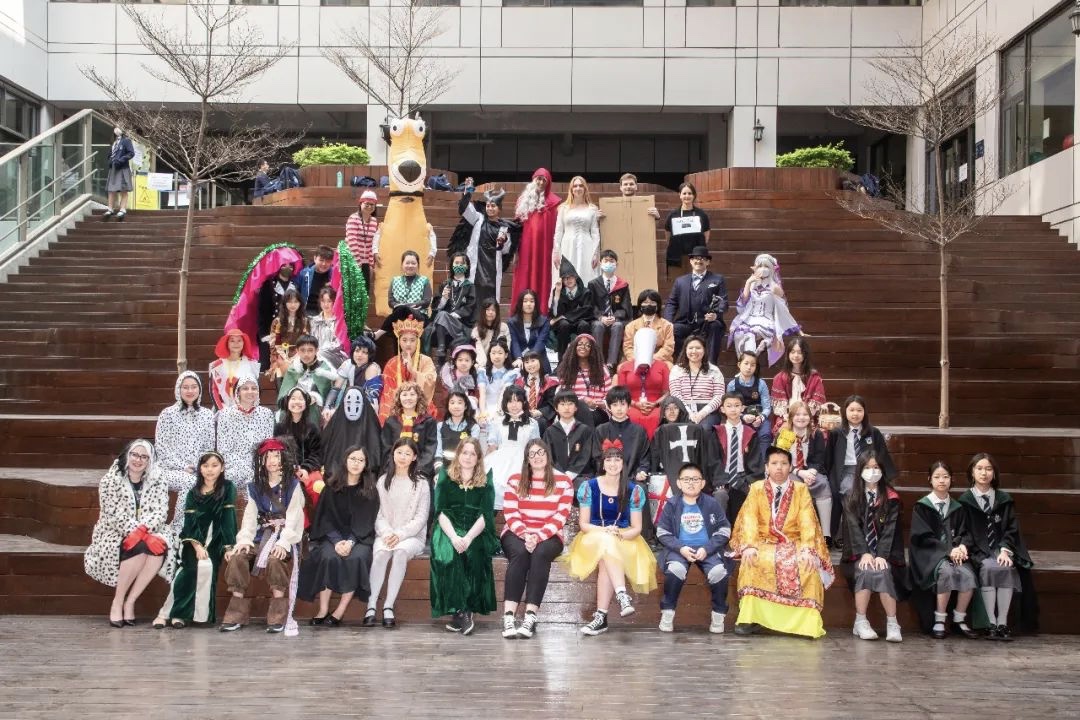 We were very excited to have author/illustrator Mr Trevor Lai with us on World Book Day. 
Trevor Lai is an award-winning entrepreneur, author-illustrator, director and the founder of Up Studios, one of the leading animation studios in China. Trevor has written and illustrated over 30 children's books, including the Piggy and Tomo series. Trevor also created the Super BOOMi television series.
During Mr Lai's engaging classes, he told us about the charm of reading and the positive impact of books on him. He read some of the stories he wrote and we watched the animations he made! Amazed by Mr Lai's skilful cartoon illustrations, students got to understand how an author and illustrator creates his work.
For each class, activities include story times, book fair and many more. There is always a way to enjoy one's connection with the books.
Our Book Week finale saw everyone dressed up as our favourite book characters.
Students and parents were also invited to join a special "Mad Hatter's Tea Party". During this Alice in Wonderland-themed event, participants enjoyed a Book Week Catwalk, craft and tea party.