Senior students at Harrow Shenzhen bring their own unique understanding of excellence.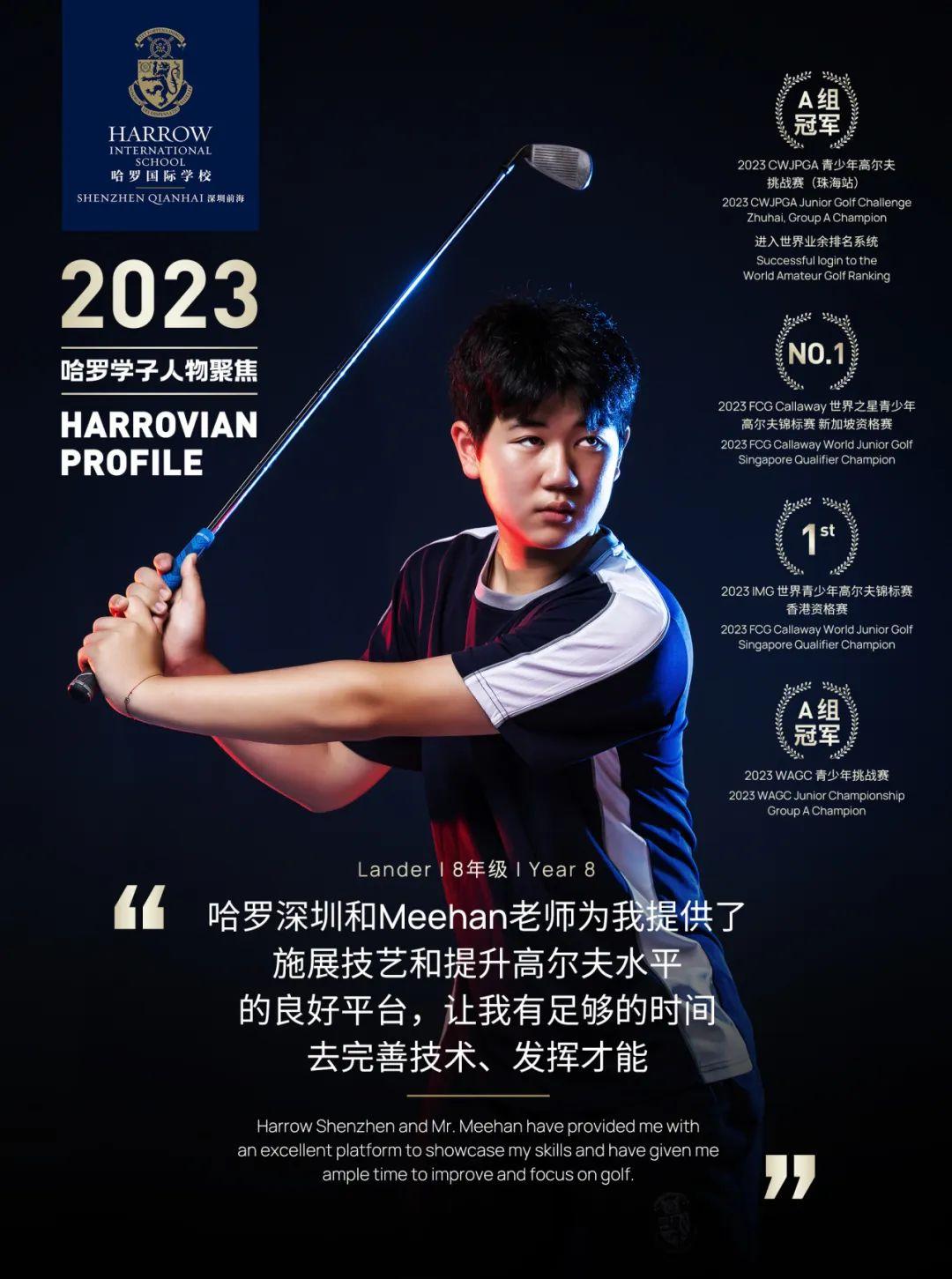 Lander is a founding student at Harrow Shenzhen who not only excels in morals as well as academic performance, he is also enthusiastic about sports, especially golf. He really enjoys the challenges and achievements that golf brings. Over the past few years, he has participated in several golf tournaments and won many prizes.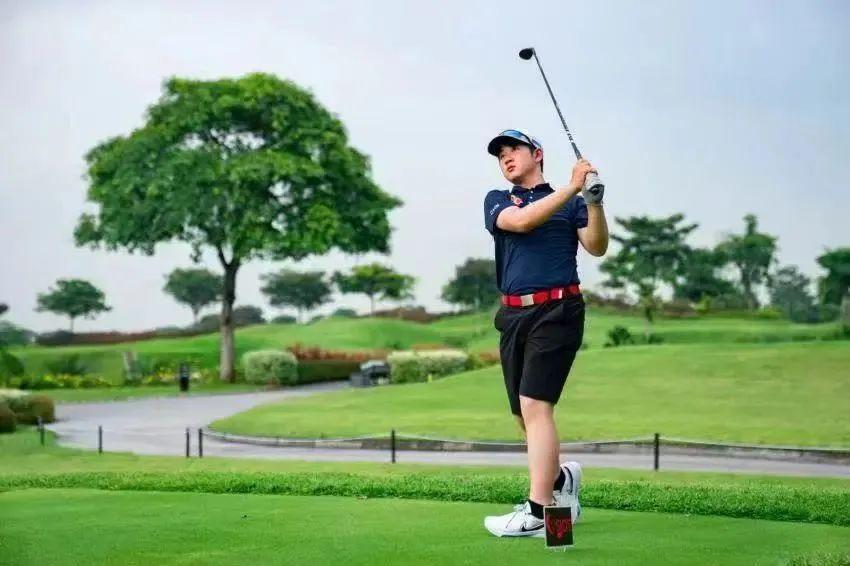 Golf teaches Lander not to give up easily when facing difficulties and challenges, but to keep challenging himself and strive for excellence.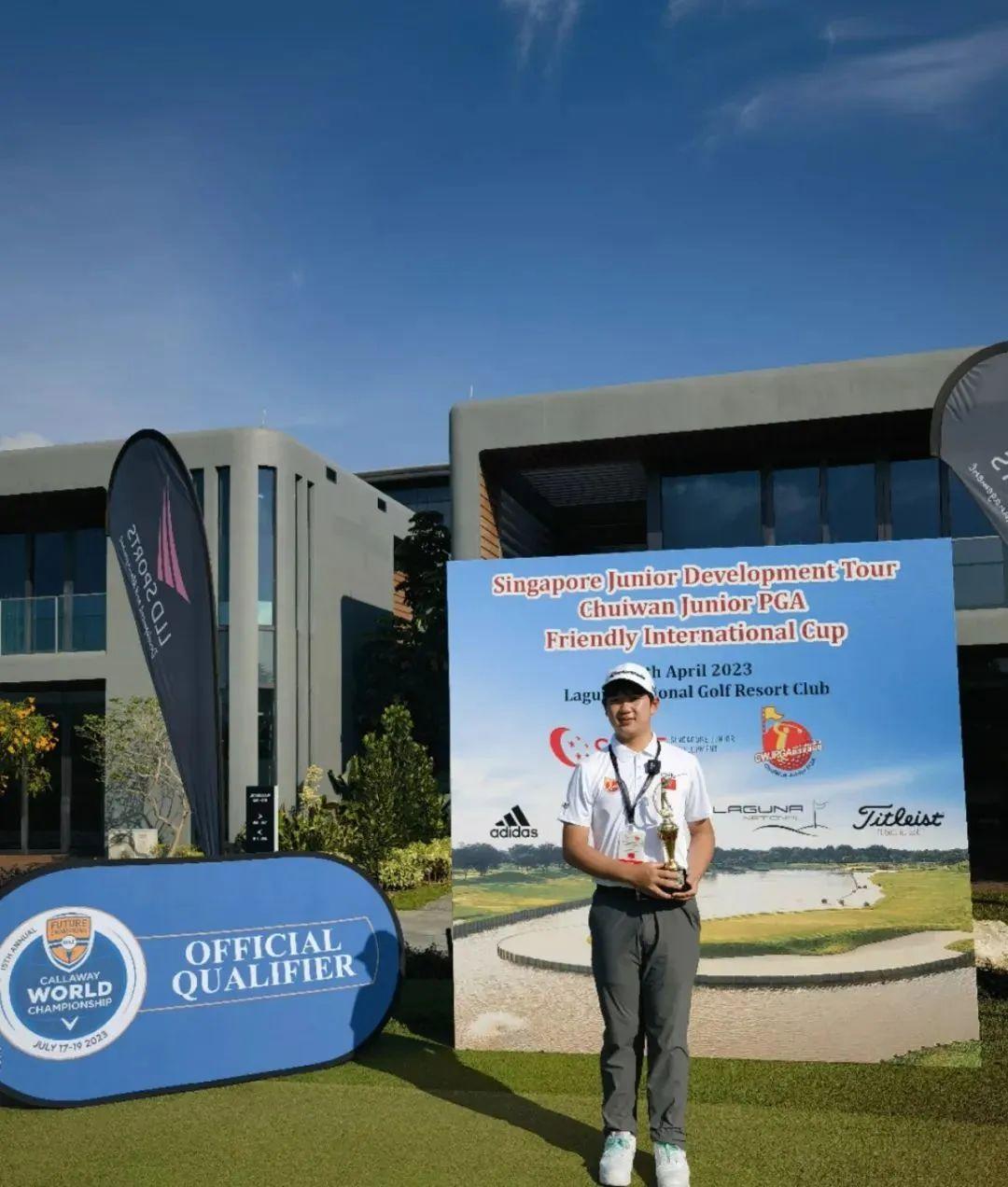 Lander participated in the FCG Callaway World & World Star of Golf Singapore Qualifier and performed excellently in the intense competition, ultimately winning the championship!
This victory also gives Lander the opportunity to compete in the * FCG Callaway World & World Star of Golf global finals to be held in the United States.
* The FCG Callaway World & World Star of Golf is one of the most important junior golf championships in the world, attracting outstanding young golfers from all over the world.
Lander competed in the "HSBC Junior – Road to Junior Champions" on June 26-27 in Shenzhen
and won the championship of Male Group A.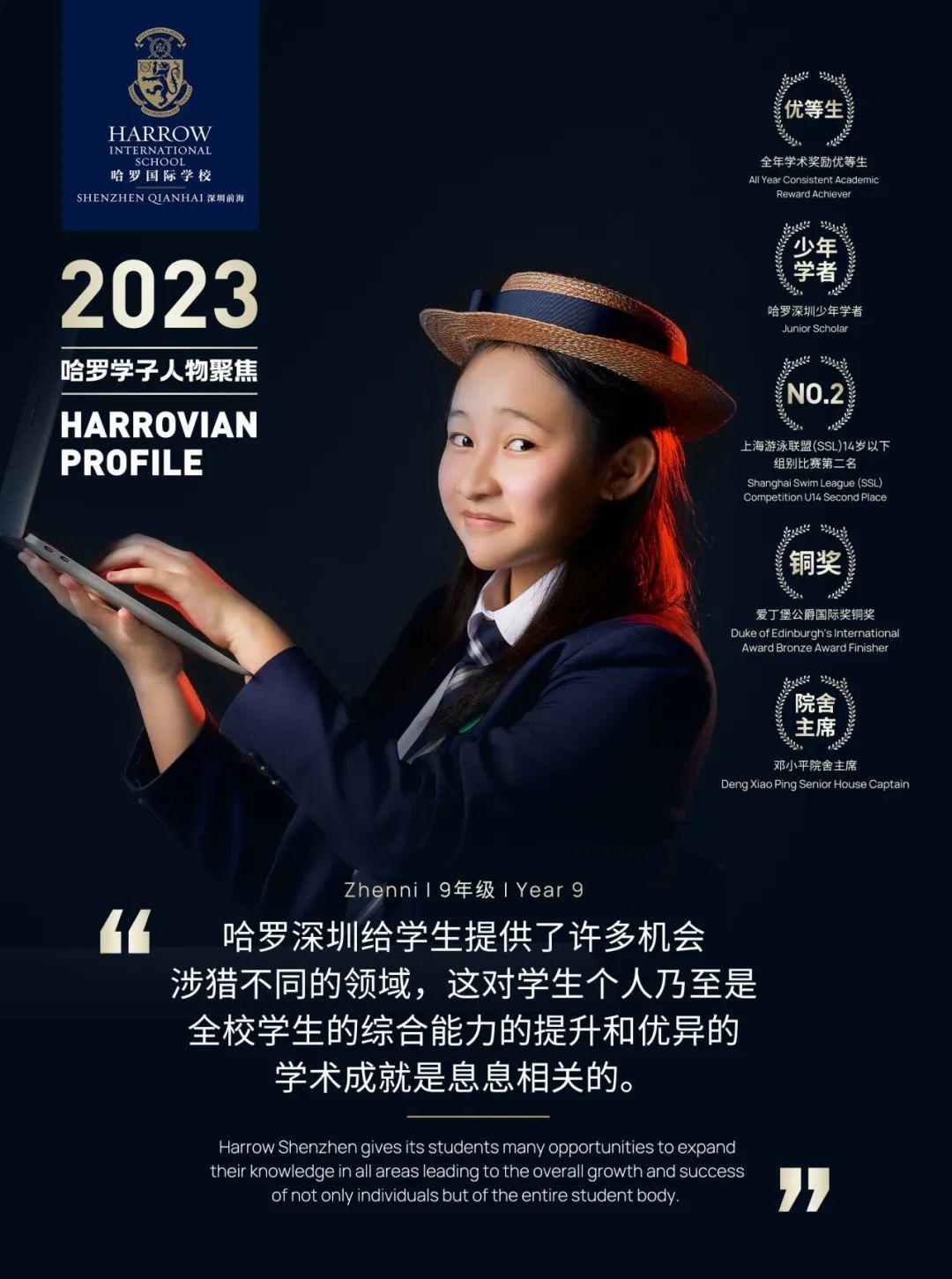 Zhenni sets high standards and strict demands for herself. She not only excels in her academics, but has had many achievements in swimming, speech and leadership skills.
⭐ She is the sole Year 9 Award Winners for Excellence in Academic Attainment (Biology) this year.
⭐ As a TEDx speaker, she captivated the audience with her talk on understanding and managing emotions.
⭐ She came 2nd in the Shanghai Swim League (SSL) Competition U14.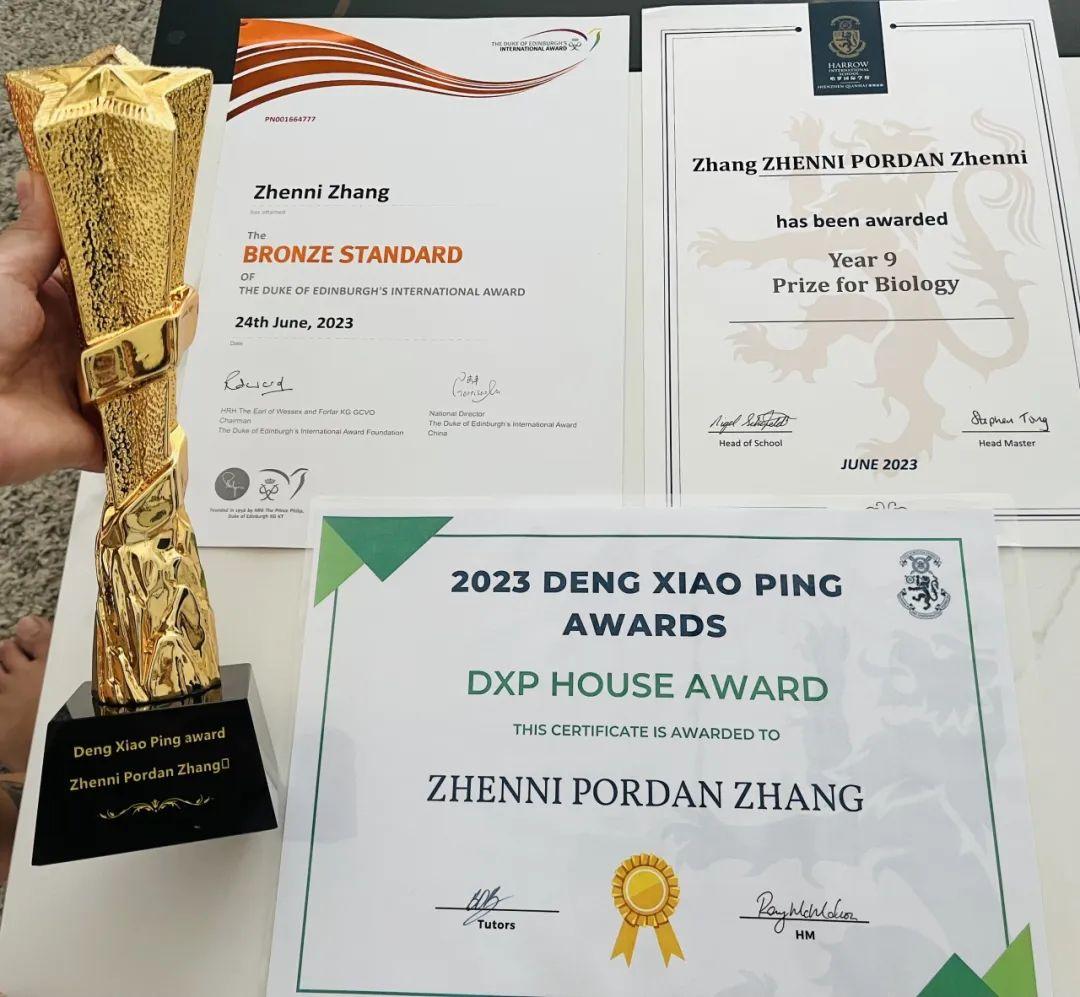 Since joining Harrow Shenzhen this academic year, Zhenni has devoted herself to improving academically. She is regularly singled-out for Merits and Housepoints from her subject teachers which is testament to the work she is producing each day in lessons. Her presentation during Upper School Assembly was a particular highlight.
—— Rory McMahon 
Upper School Mathematics Teacher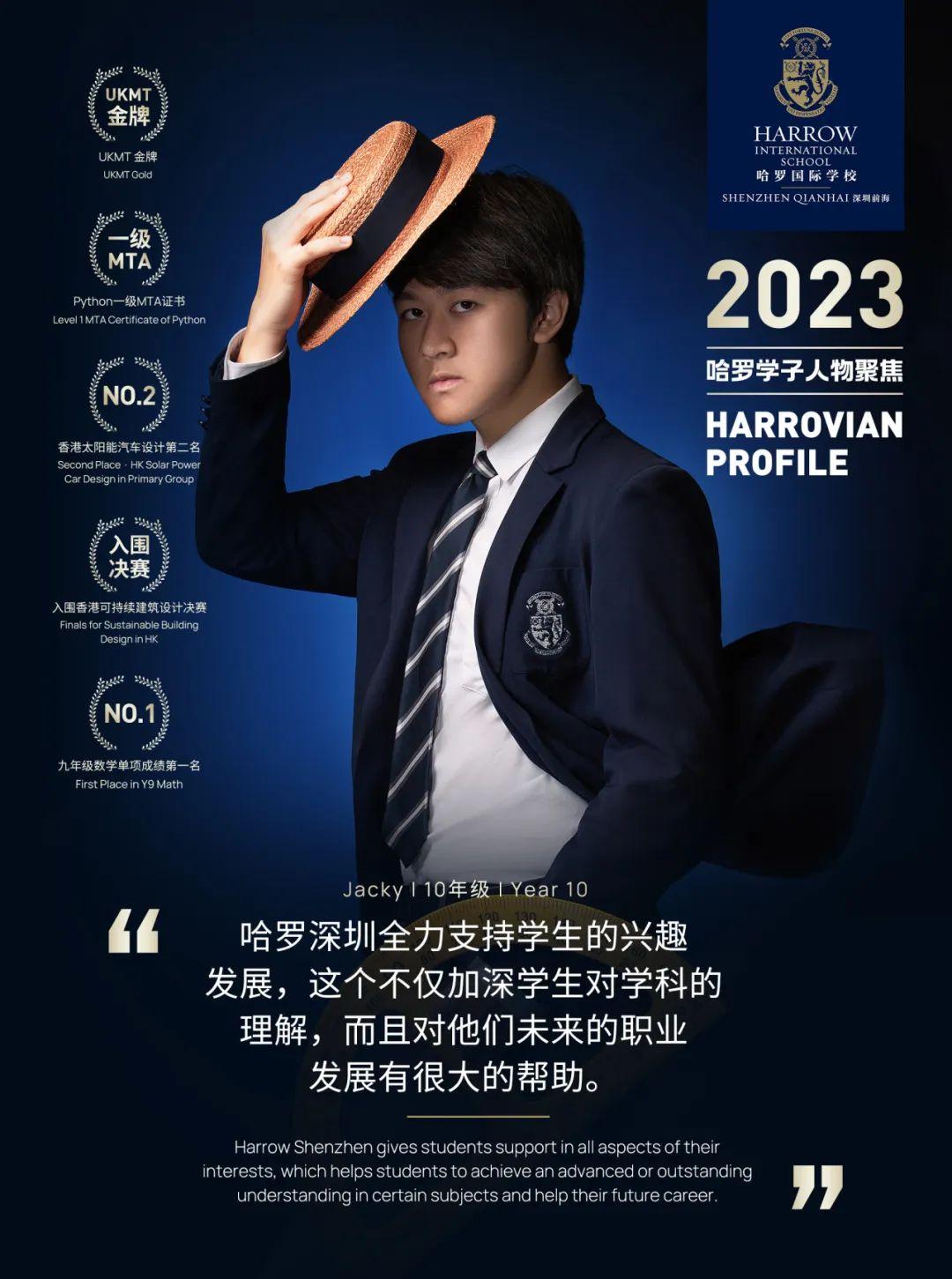 Jacky obtained A* in almost all Maths exams this academic year.
⭐ Jacky scored 120 out of 135 in the UKMT Intermediate Maths Challenge and won a gold medal.
⭐ He has a level 1 MTA certificate of Python
⭐He placed second in the HK Solar Power Car Design in Primary Group
⭐ He made it to the Finals for Sustainable Building Design in HK
⭐ Got the First Place in Y9 Math
⭐ He is the sole Year 10 Award Winners for Excellence in Academic Attainment (Maths) this year.
It's possible that Jacky has a natural aptitude for Mathematics and he may have spent a significant amount of time practising and developing his skills. With his exceptional performance, Jacky is likely to succeed in future mathematical challenges and pursue a career in Mathematics or related fields.
—— Monica Liang 
Upper School Maths Teacher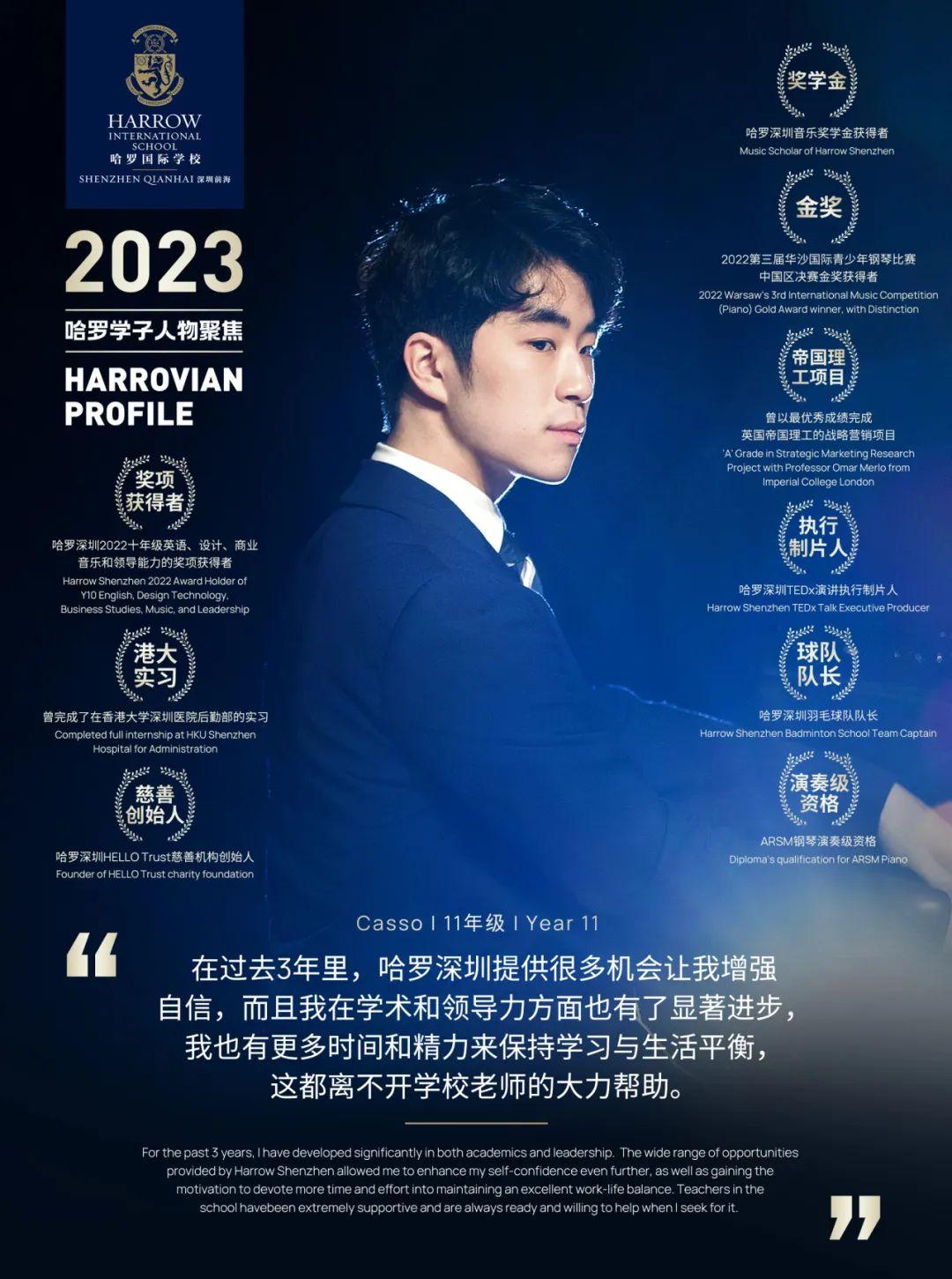 Casso has a glittering music career and has won a great number of influential prizes. He also received prestigious summer program offers. He also sets a good example of following one of Harrow's core values —— courage, like establishing the *HELLO Trust charity, working as Harrow Shenzhen TEDx Talk executive producer as well as the speaker, and leading many organizations at school.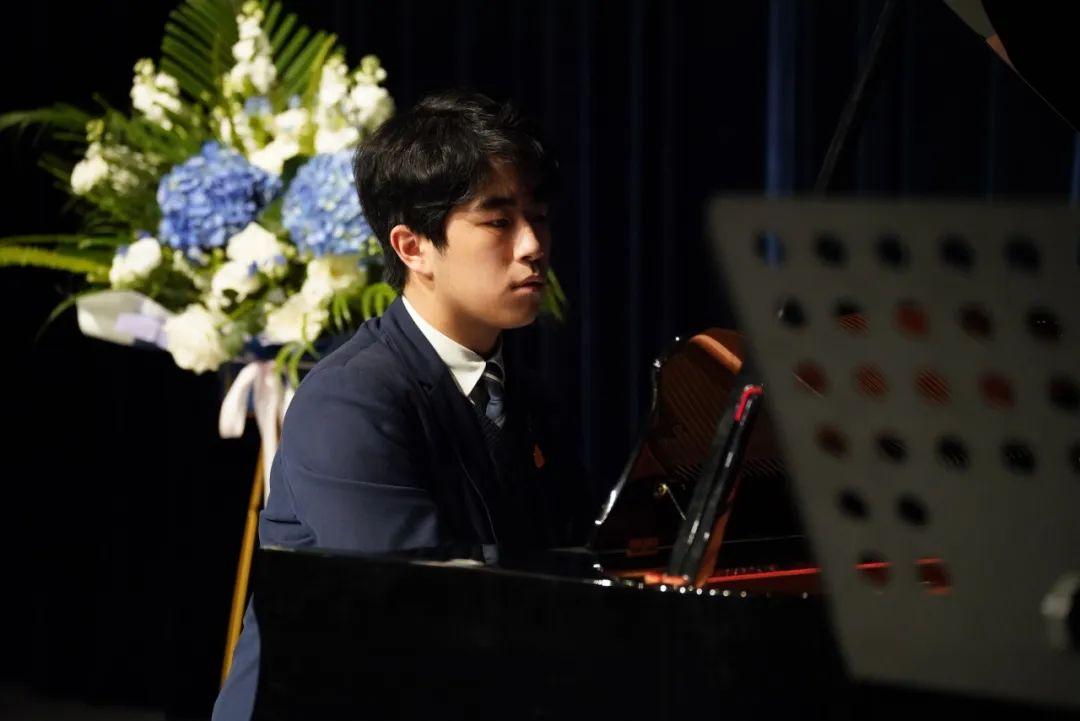 *"HELLO Trust" stands for Harrow's Empowerment of Life & Leadership Opportunities, with vision to make such foundation a long-lasting legacy as part of social responsibility for Harrow Shenzhen. On 13th May Saturday HELLO Trust and a few other university graduate alumnis in Shenzhen (including Cambridge, UCL, KCL and so on) held a collaborative Music Parent Workshop at Tianqin Bay of Dameisha, inviting a band called AiTe Band as their members are all autistic.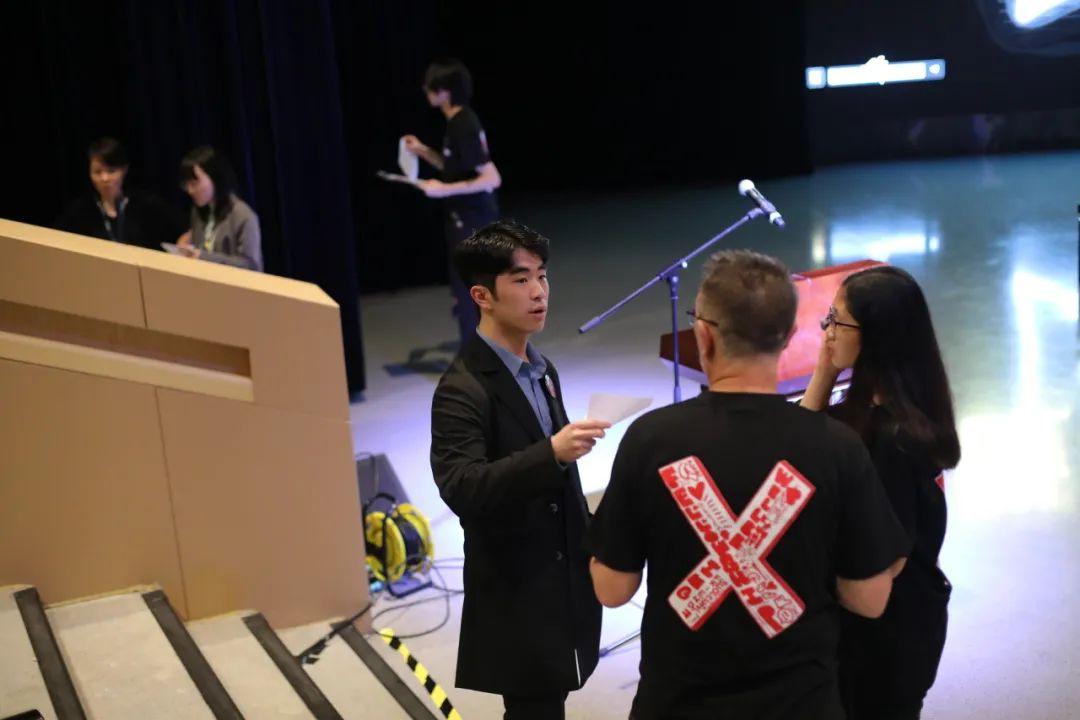 ⭐ 2021 Melbourne's International Music Festival Competition (Piano) Gold Award winner
⭐ He is the sole Year 11 Award Winners for Excellence in Academic Attainment (Music and Business Studies) this year.
⭐ Received the Chairman's Award for Service (2023)
⭐ Received prestigious summer program offers from Stanford Summer Session, Harvard Summer School, MIT's LaunchX, UPenn's Business Online program, and Economics for Leaders program
⭐ Harrow Shenzhen Senior House Captain of John Lyon house
⭐ Harrow Shenzhen Senior Fellowship Ambassador
⭐ Completed a full internship at HKU Shenzhen Hospital for Administration
⭐ Completion of Stanford e-China program on technology, innovation and design-thinking