Summer Concert 
The night wind brushed the clouds in the sky
Listening to cicadas
in the sunset glow
June 8, 2023
In a Roman theater auditorium
It was a full house
Children, parents, teachers, heads …
Everyone is looking forward to
A concert for children 
Welcome to our first ever Summer Concert! This was not only an exciting meeting for all music teachers and art-loving students to share at our school, but also an exhibition of the achievements in art education at our school. It was a perfect blend of the most beautiful emotions, as well as a healthy and happy cultural adventure.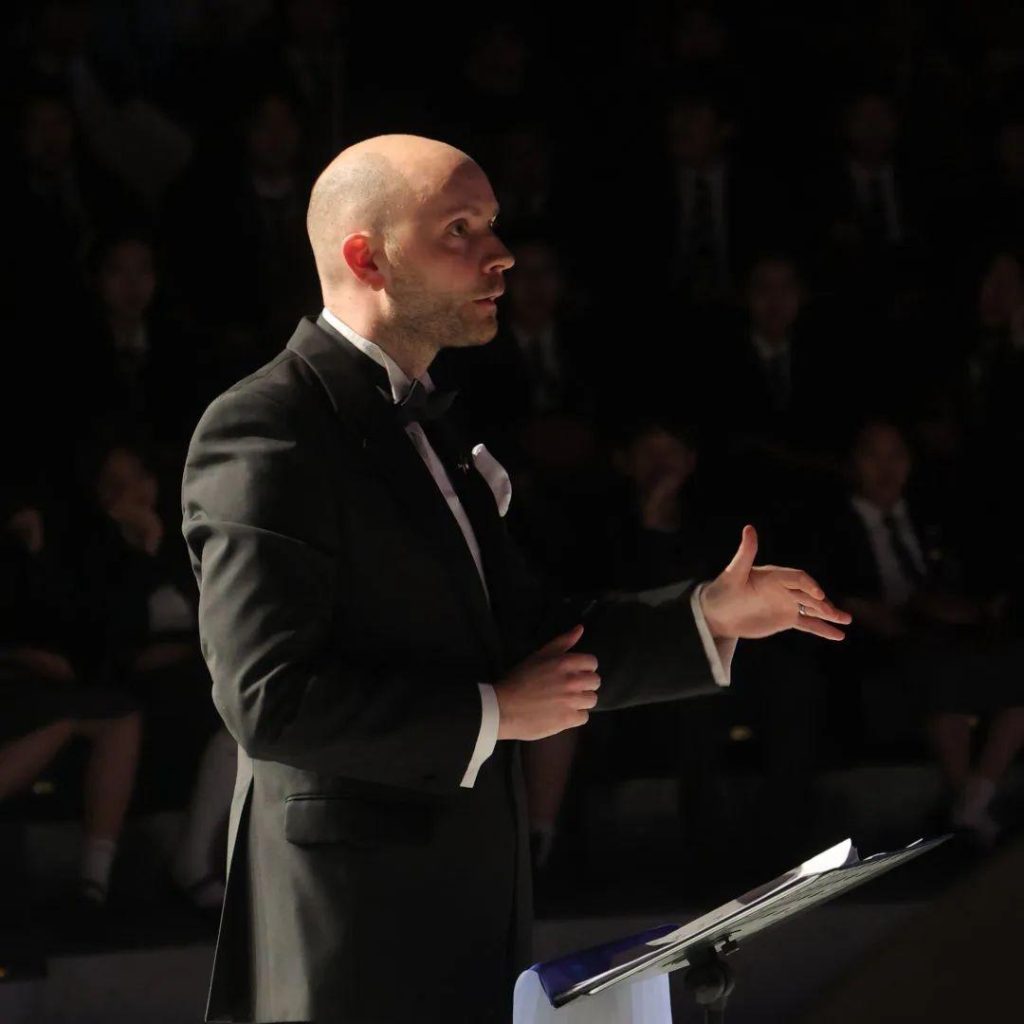 Mr Jonathan Davies
Head of Music & Performance, Harrow Shenzhen
This concert is all about the students, about giving them the opportunity to take the stage and show their talents. We will be hearing from the Lower School choir, the Upper School choir, our school orchestra, the Upper School chamber choir, the pop choir, as well as a selection of soloists from both the Lower and Upper School.
Music is the passionate liberal arts, like nature, like the wind, and endless as the sky, like the ocean. Let's review the wonderful moments of the children.
Upper School Choir
《Mamma Mia》
Soloist · Selina (Piano)
《Sonata in C Major Adagio》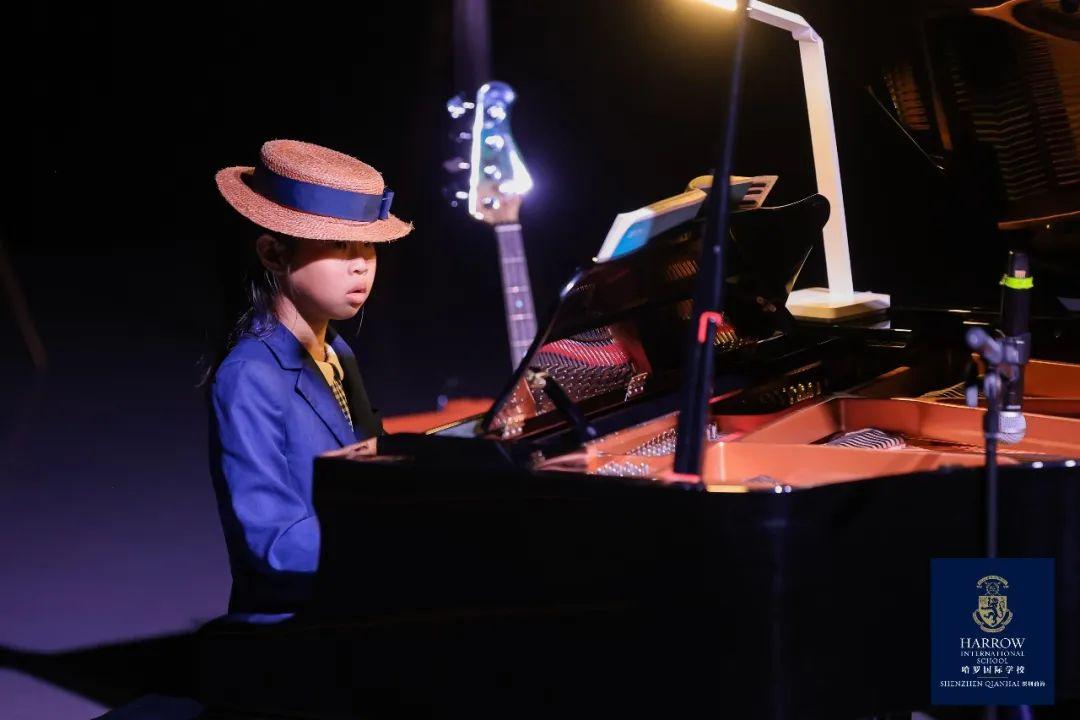 Chamber Choir
《Danny Boy》&《Simple Gifts》
Soloist · Catherine (Violin)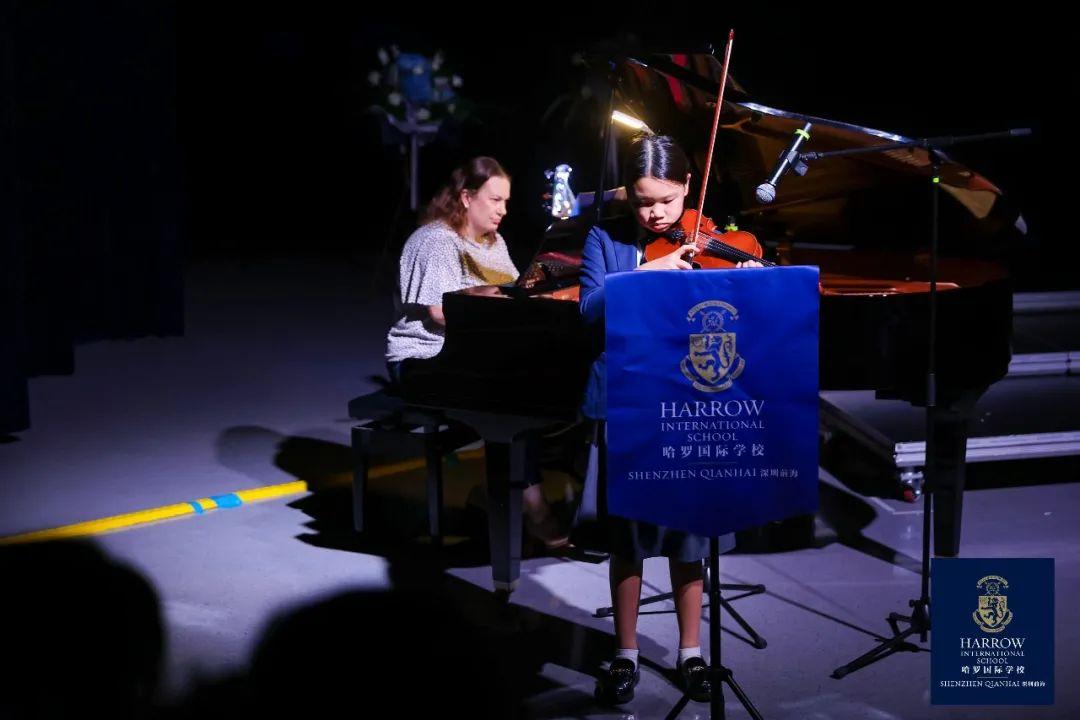 Soloist · Evanie (Violin)
《The Boy Paganini》
Pop Choir
《Medley Stand Up & Lovers' Quarrels》
Soloist · Isabella (Piano)
《Rumores de La Caleta》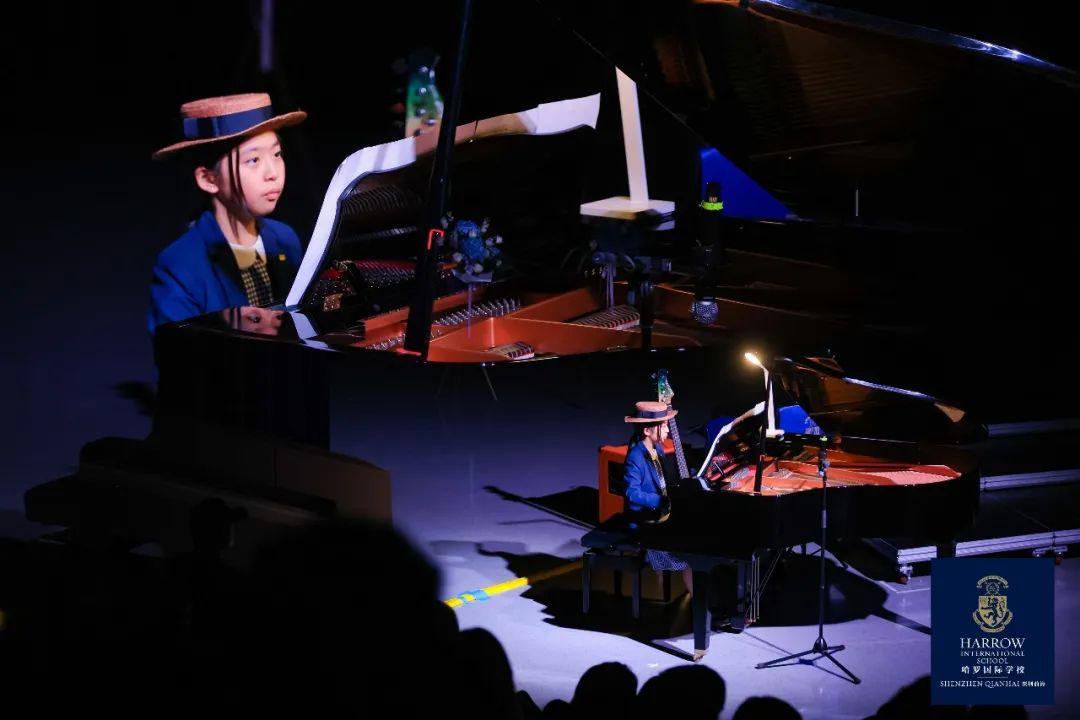 Soloist · Evie (Marimba)
《Military Marches No. 1》
Parent Ensemble
《Hemerocallis Flower》 
《Por una Cabeza》 
Soloist · Ryder (Piano)
《The Maiden's Prayer, Op. 4》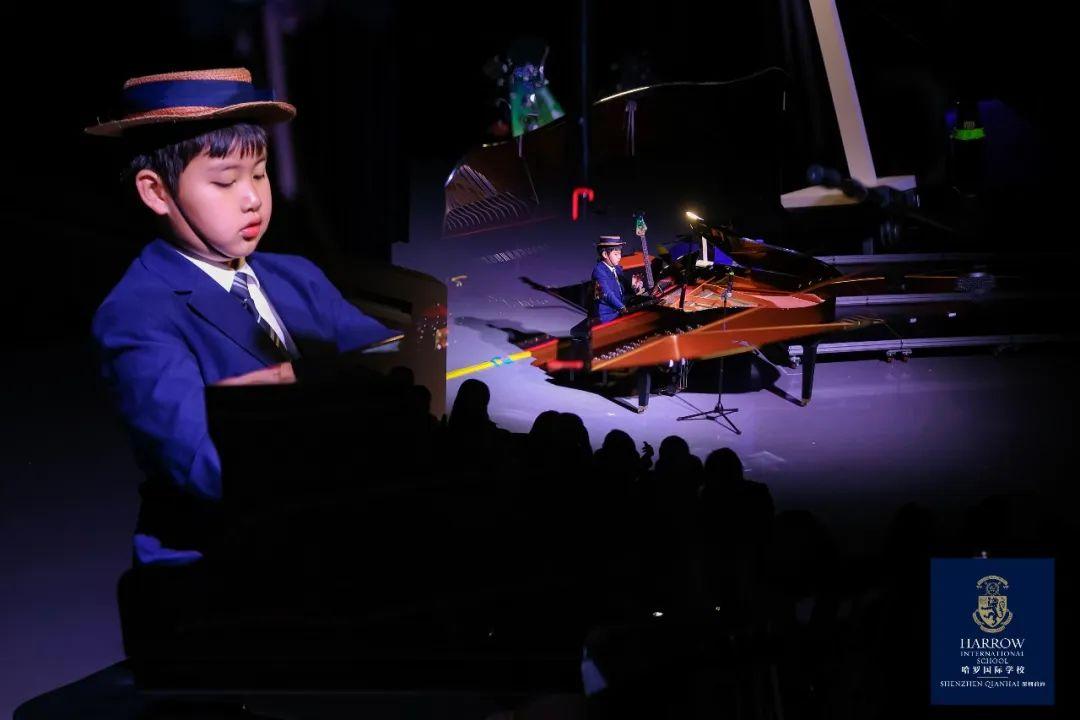 Orchestra
《Pirates of the Caribbean》
《Waltz No 2》 
Massed Item Finale
《Africa》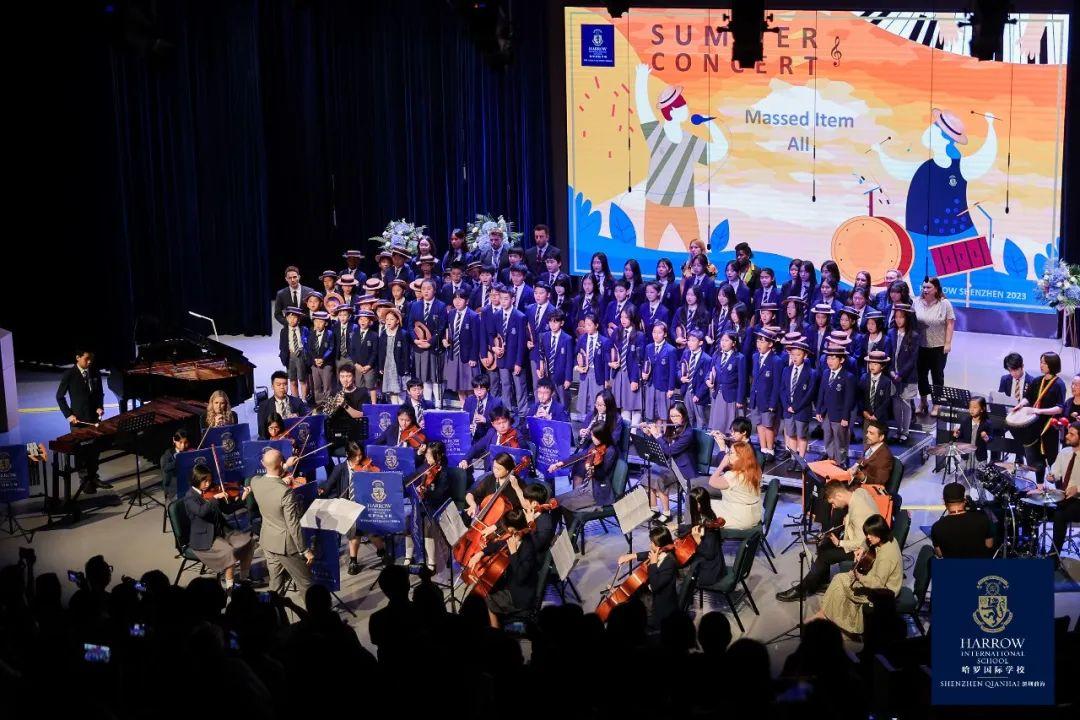 Concerts like these help to promote the schools' art education, improves students' intrinsic qualities through "aesthetic education", cultivates the students' ability to elaborate, conveys and creates beauty, and develops the seeds of an artist's dream in every student's heart. Finally, the School wished all the students healthy growth in their future endeavors whether the weather be sunshine or rain!