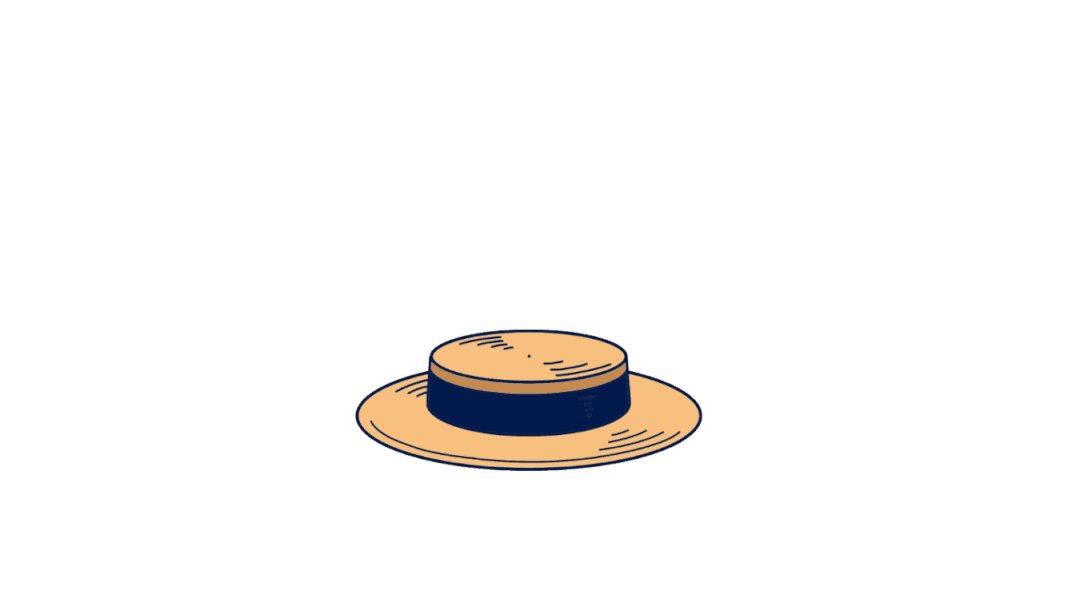 The launch event for Harrow Innovation Leadership Academy's Harrow Little Lions Early Years Centre ends . Please join us and learn more about our unique new school.

How to Register your interest : Scan the QR code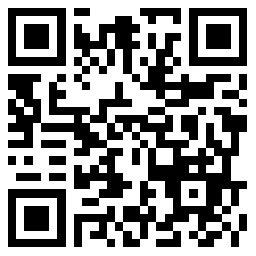 Here are the highlights of our Harrow Little Lions Early Years Centre. Join us tomorrow to gain a comprehensive understanding of our new school!
High-Quality Early Years Education at Harrow Little Lions Early Years Centre Shenzhen
Our Harrow Little Lions Early Years Centre provides an exceptional learning experience for children aged 2 to 6 years old. Research shows that this important stage of a child's development needs high-quality provision that recognises the child's needs and ensures that it fully optimises their learning and development. Our approach ensures that every individual reaches their full potential and acquires the knowledge, skill and learning behaviours they need in order to be successful lifelong learners, adults and citizens. Developing the traits, skills and attributes which support their journey from Little Lions to future leaders is a central ambition for our provision.
Safe and Well-cared Little Lions
At Harrow Little Lions our main goal is that our pupils feel happy, safe and well-cared for which ensures their enjoyment of the school experience.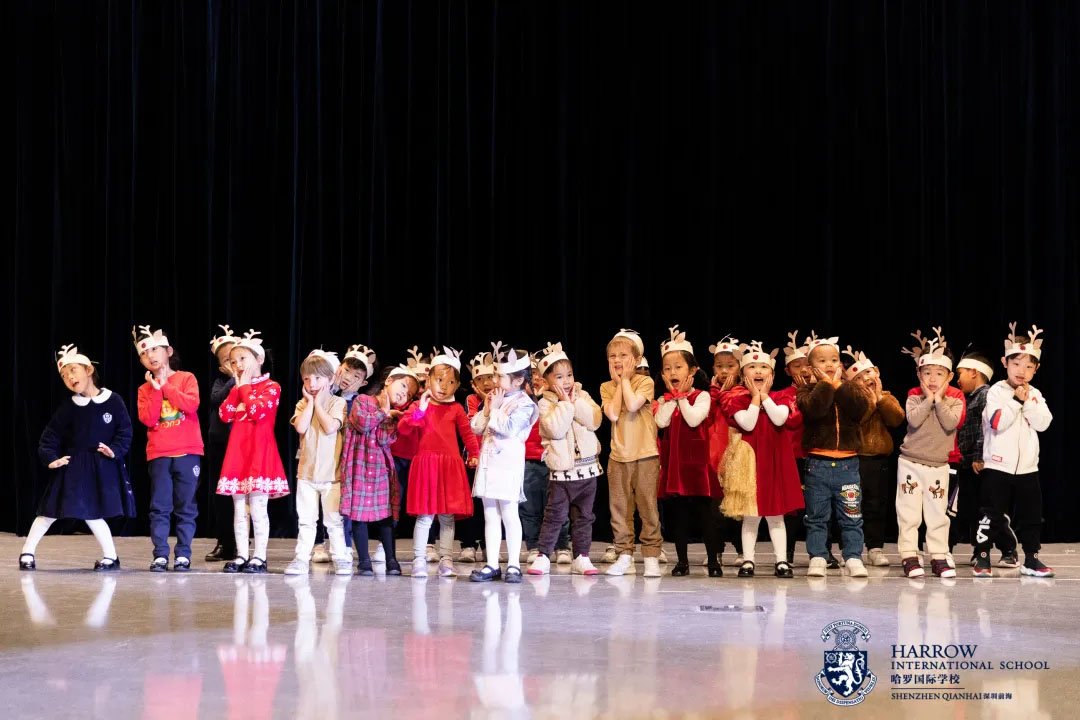 We aim to nurture happy children who are motivated to learn who have strong well-being and a strong attachment to the people they learn with and the places in which they learn, and therefore show high levels of involvement and enjoyment. This is the foundation necessary for success in life and learning.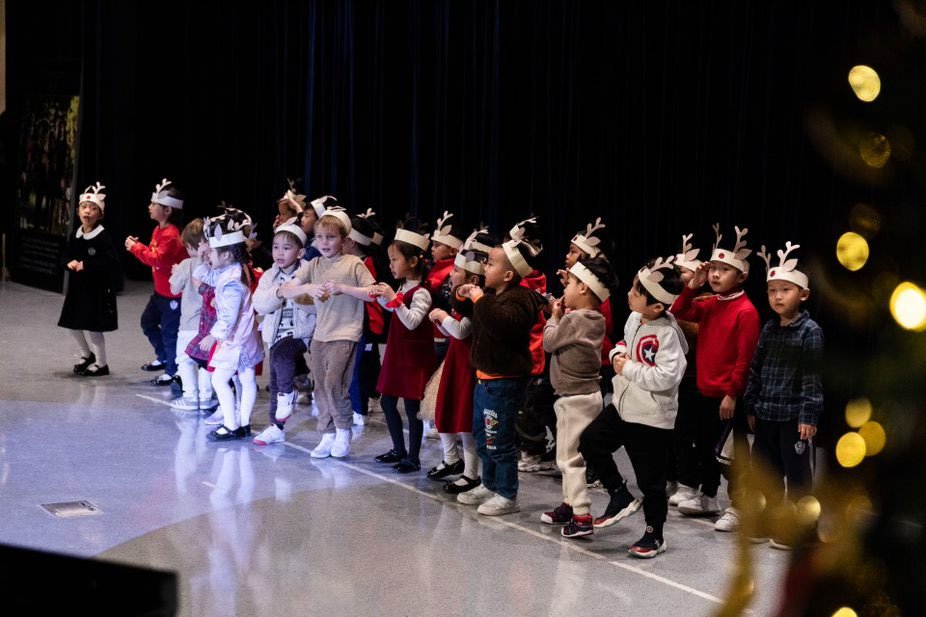 Harrow Core Values and Leadership
You may also want to know more about the following topics:
How will Harrow Little Lions balance British education and Chinese education?
What are the impacts of high-quality early years education on children?
With so many children in the school, can teachers pay special attention to every individual child?
Should children have more fun during the preschool stage, or should they receive systematic education as early as possible?
What kind of environment will the school provide to foster children's growth and inspire their potential?
How to Register your interest : Scan the QR code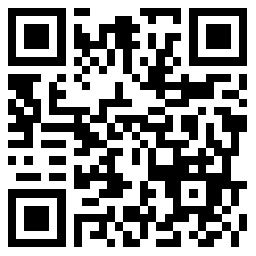 We look forward to meeting you.