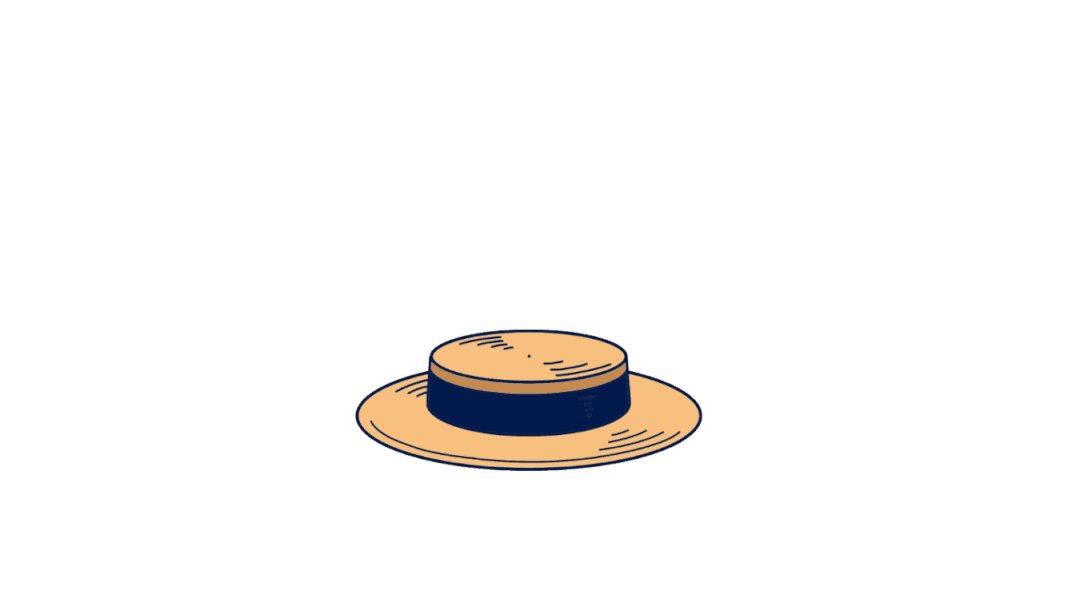 New Term Begins!
Harrow Shenzhen
The fall breeze grows stronger in Shenzhen, but the sun is still shining these days. Luckily, today's weather was beautiful and Harrow Shenzhen held a warm welcome for the first batch of students on campus.
8/20, Friday, Registration Day.
8/25, Wednesday, First Day in School.
NEW TERM
New Season, New Start!
8/20 Registration Day
Safety is our priority at Harrow Shenzhen and with the pandemic prevention measures still in place, everyone had their temperature measured individually and hands sanitised before being allowed into the campus. The cleanliness and hygiene of the school will ensure the health and safety of all children who study and grow here.
On registration day, students and their parents came to the school and when they entered the school building, you could see the excitement and expectation on every student's face.
'A school is nothing without people.' We have embarked on a new journey, filled with fun, challenges and rewards. 
First Day of School!
8/25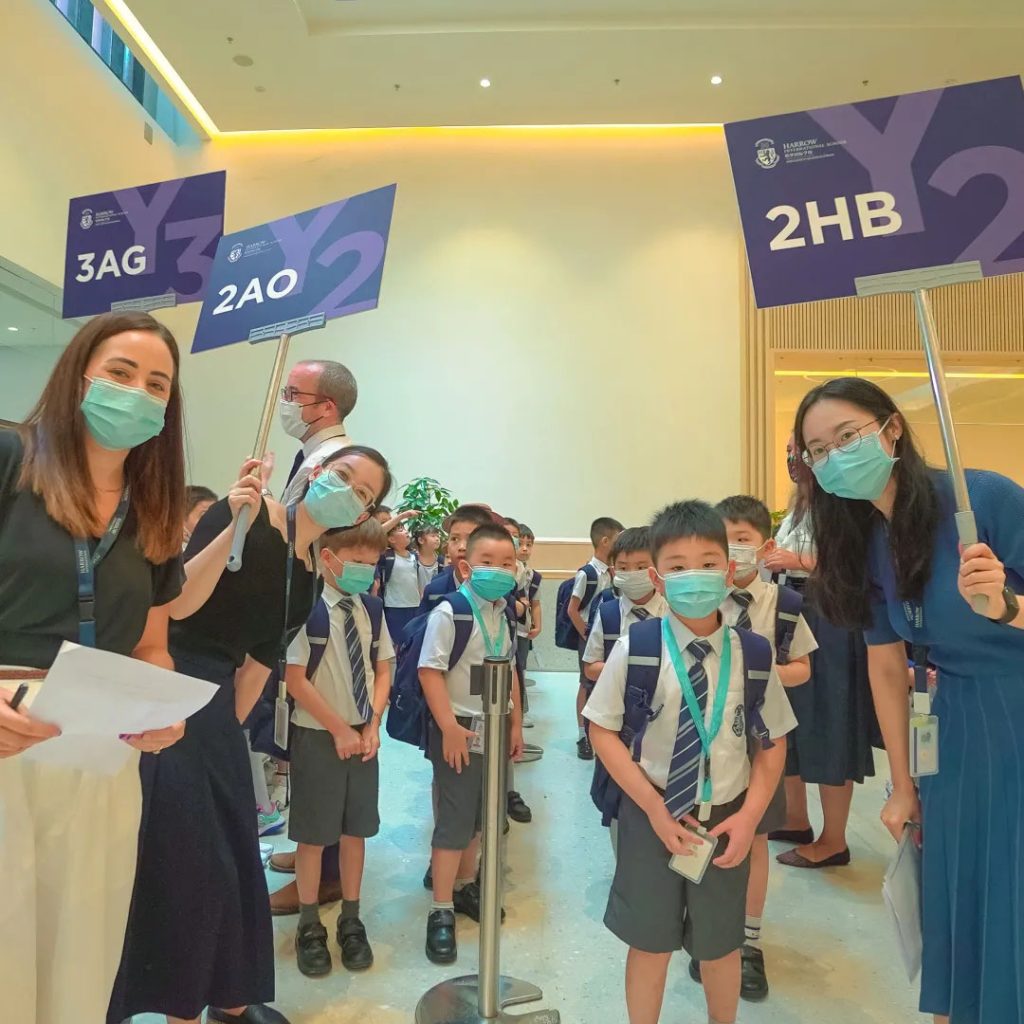 On their first day of school, the students were happy and looking forward to the new term and their new journey. They were full of curiosity and positive energy.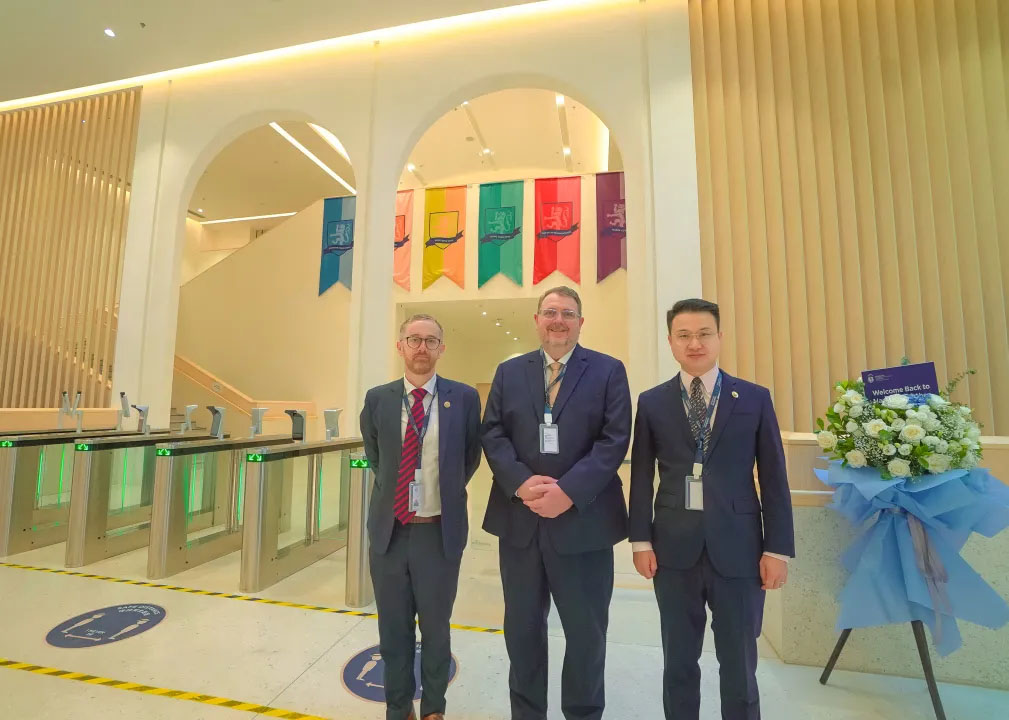 In the morning, the School Leadership Team was waiting at the front gate of the Auditorium to greet each student and their family. Dressed in their smart new uniforms, the students joined us for the official start of their educational journey.
Due to pandemic control policies, the opening ceremony of the school could not be held. However, the teachers in each class organised and led the students around the campus and held the opening activities in the classroom. We Play, We Learn, We Grow.
The core values of Harrow, Courage, Honour, Humility and Fellowship, were on show around the school.
"Educational excellence for life and leadership." This is the Motto and the goal of Harrow International School. We look forward to the extraordinary years to come, and hope that they will inherit the 'Harrow Heritage'. Moreover, they will learn and practise the core values of Harrow, Courage, Honour, Humility and Fellowship.