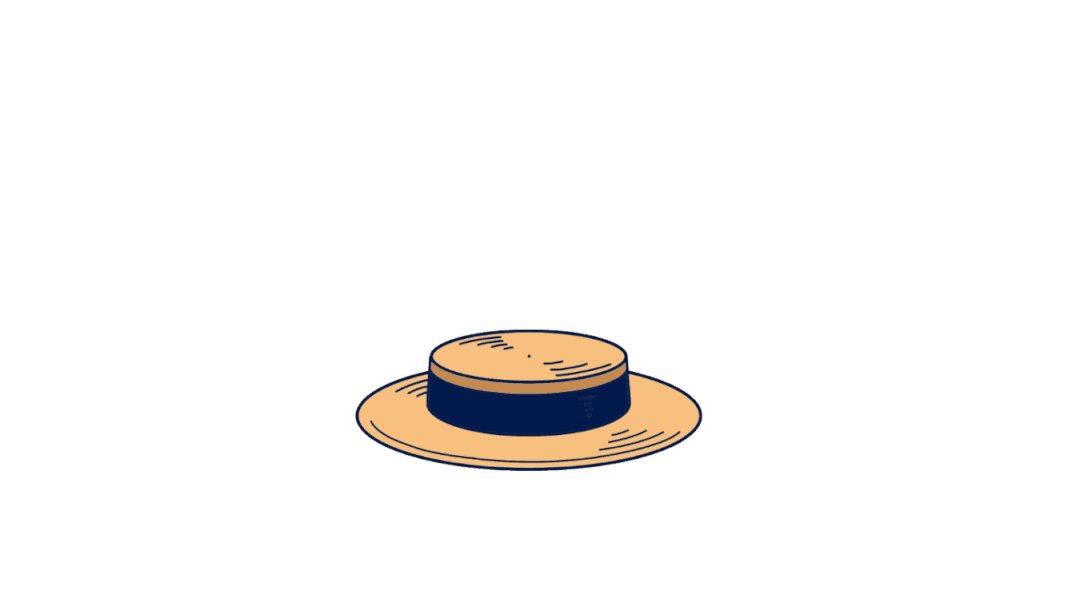 A teacher affects eternity;
He can never tell
where his influence stops.

—— Henry B. Adams
We follow the highest standards and 450 years of traditions from the Harrow School in the UK across all Harrow Schools, so as to select the best teachers for our students.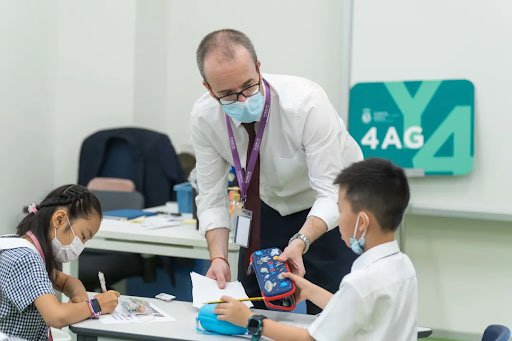 What Makes Harrow Shenzhen Outstanding?
In addition to inheriting the 450 years of education excellence from the Harrow School in the UK, practising the unique holistic education concept, the fun and challenging extracurricular activities (Leadership and Service Activities – LSAs), exceptional academic achievements, and our state-of-the-art campus facilities, first and foremost, it is our outstanding teaching staff team that make Harrow Shenzhen a Great School.
Harrow Shenzhen has rigorous standards for the recruitment of faculty and staff. Different stages of interview and evaluation need to be passed to be able to join Harrow Shenzhen. In order to ensure the safety of students at school, the school also conducts detailed background investigations on our candidates.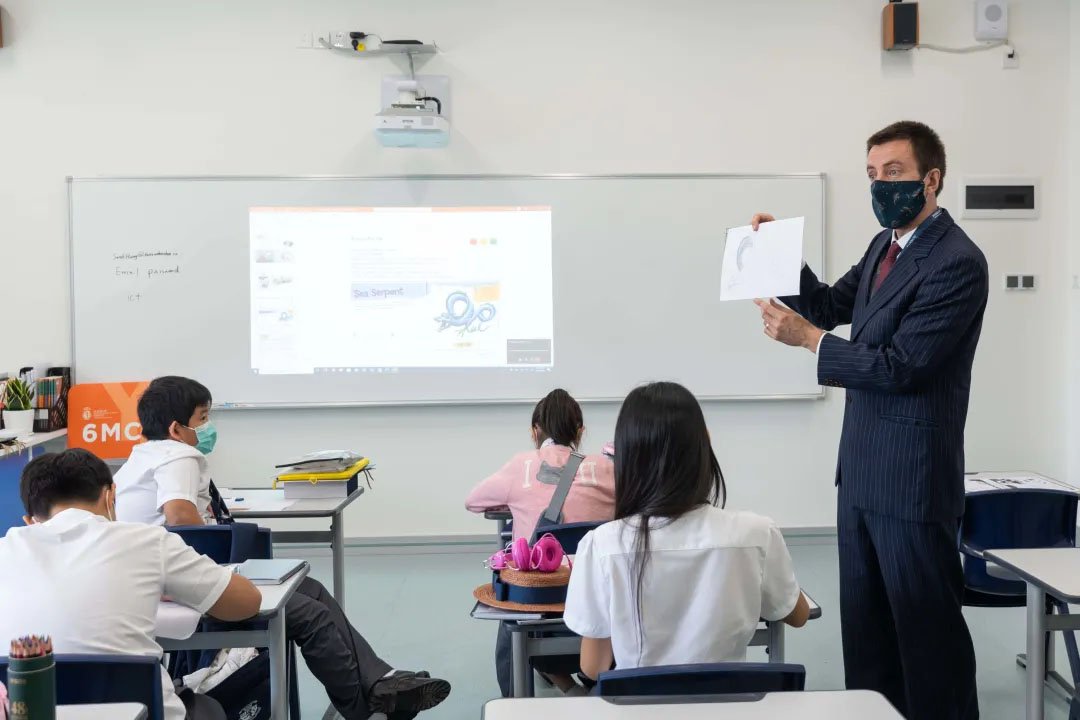 Let's Take A Closer Look at Some of Our Teachers!
After a rigorous application process, which consists of several rounds, we have selected a number of outstanding faculty members. Teachers have arrived here from the United Kingdom, the United States, New Zealand, Australia, China and other countries. They all have strong cross-cultural professional backgrounds, extensive experience and proficient teaching capabilities. All Harrow Shenzhen staff are passionate and dedicated educators, supporting our young Harrovians to excel in
Today is the debut of our 'close-up look' series on some of Harrow Shenzhen's teachers. The series will continue in our forthcoming WeChat posts. Stay tuned!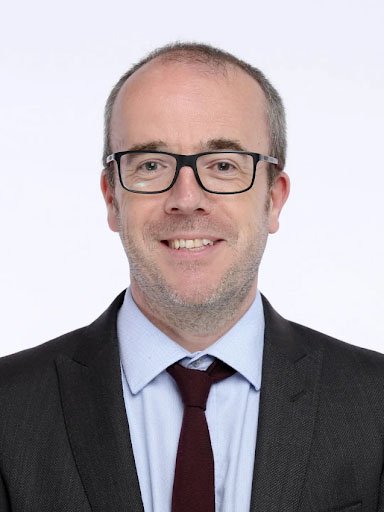 Adam Graham
Lower School Teacher-Pre Prep
Adam has been teaching in Key Stage 2 for nearly 17 years. After receiving his Bachelor of Arts, he focused on teaching as a career and embarked on his PGCE (Primary Education) in Greenwich, London. He taught in Central London for 7 years before spending 3 years in a private school in Doha, Qatar. After returning home to England to teach, Adam has embarked on another adventure in Harrow Shenzhen. He has also been the lead in various subjects and a Key Stage 2 leader.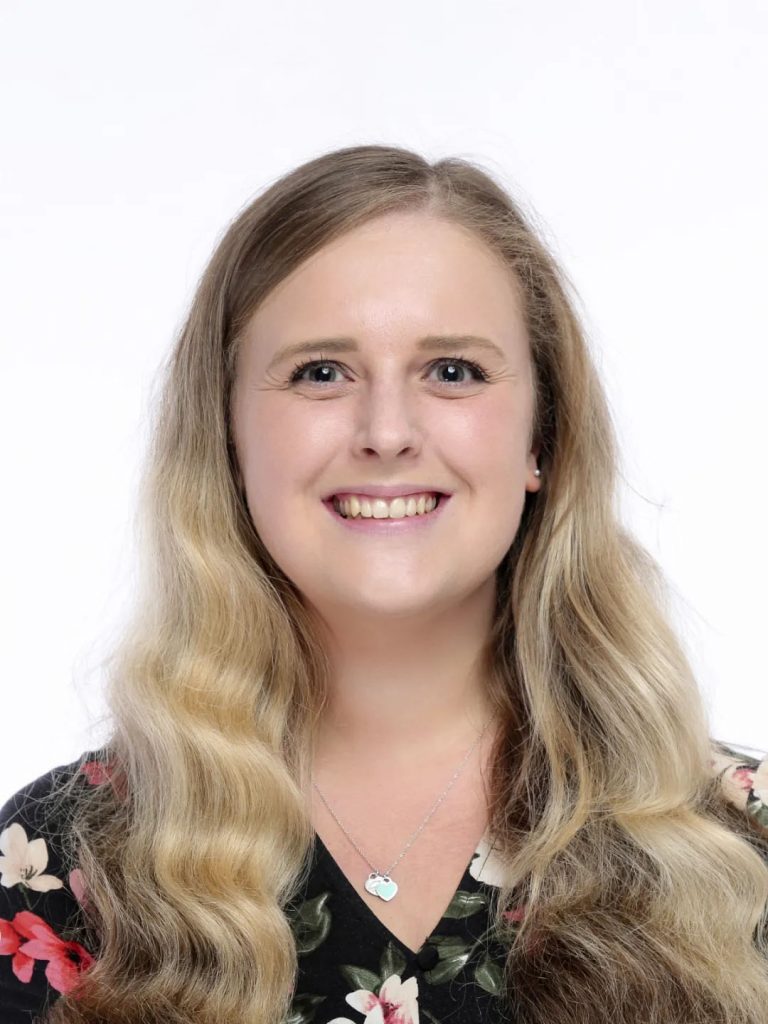 Hannah Rowland
Lower School Teacher-Pre Prep
Hannah is a graduate of the University of Durham, where she received a first-class degree in Primary Education. She also received the Neville Cross Award from Durham University for outstanding contribution and achievement. Originally from Manchester in United Kingdom, Hannah has spent her teaching career across both Key Stage 1 and 2, ranging from Year 2- 6 as well as time in a nursery setting. She moved to China in 2020 and is excited to develop her experience of in international teaching. Hannah Rowland joined Harrow Shenzhen as a Pre-Prep Y4 teacher in August 2020.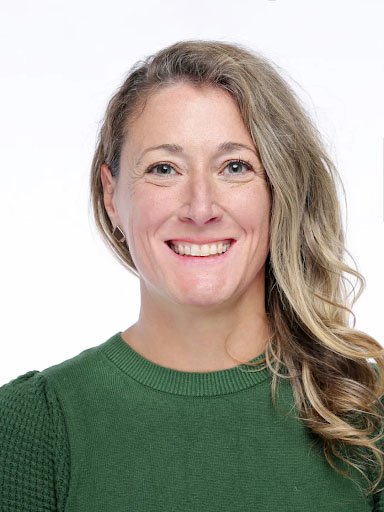 Heather Bowen
Lower School Teacher-Pre Prep
Heather Bowen is originally from New York City. She has a BA in Finance and a teaching license in Primary Education. Miss Bowen started her teaching career in Lake Tahoe, California. Shortly after receiving her teaching license she moved to Seoul, South Korea where she taught Primary English at a public school for 2 years. After South Korea, Miss Bowen moved to Istanbul, Turkey where she taught for 8 years and was Head of Primary English before moving to Harrow Shenzhen in 2020.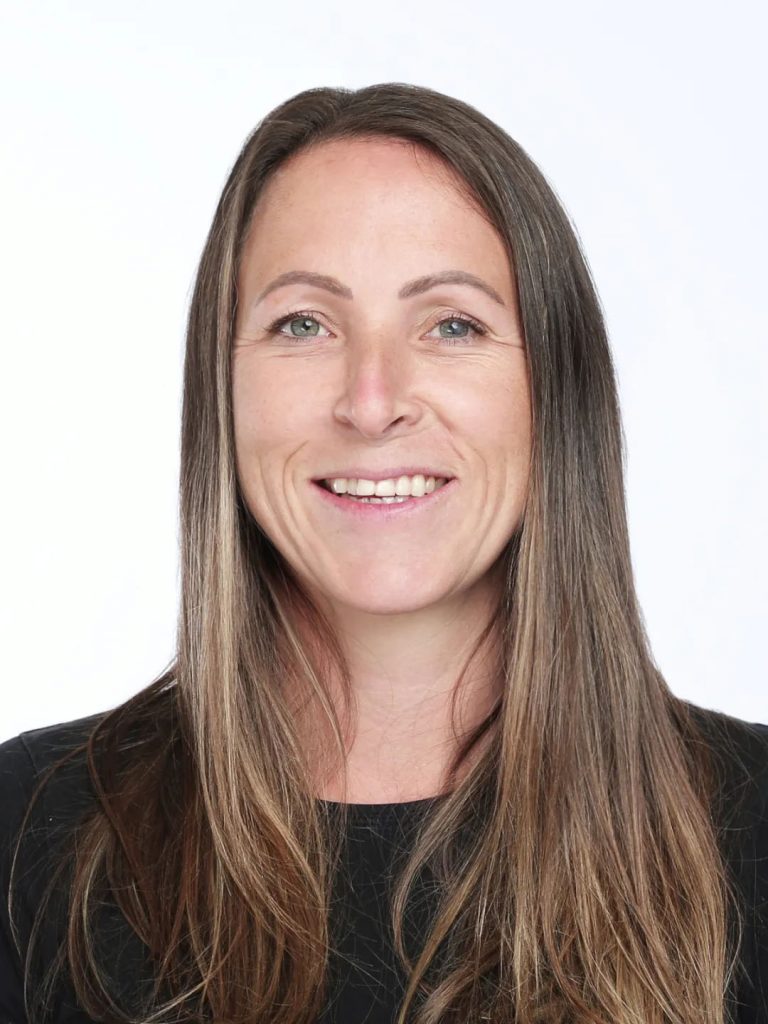 Sarah Morrison
Early Years Class Teacher
Sarah Morrison graduated from Bristol University with a BA Hons in Education and completed her SCITT teacher training in Cornwall in 2007. Soon after, she moved to Dubai and taught in International and local schools with her experience ranging from Early Years to Year 4. Sarah lived in the Middle East for 12 years and gained a breadth of experience working with second language learners. She led the training and development for Learning Assistants and created a programme that supports their future learning and growth. Sarah moved to China in 2020 and is working as Nursery Teacher within the Early Years team.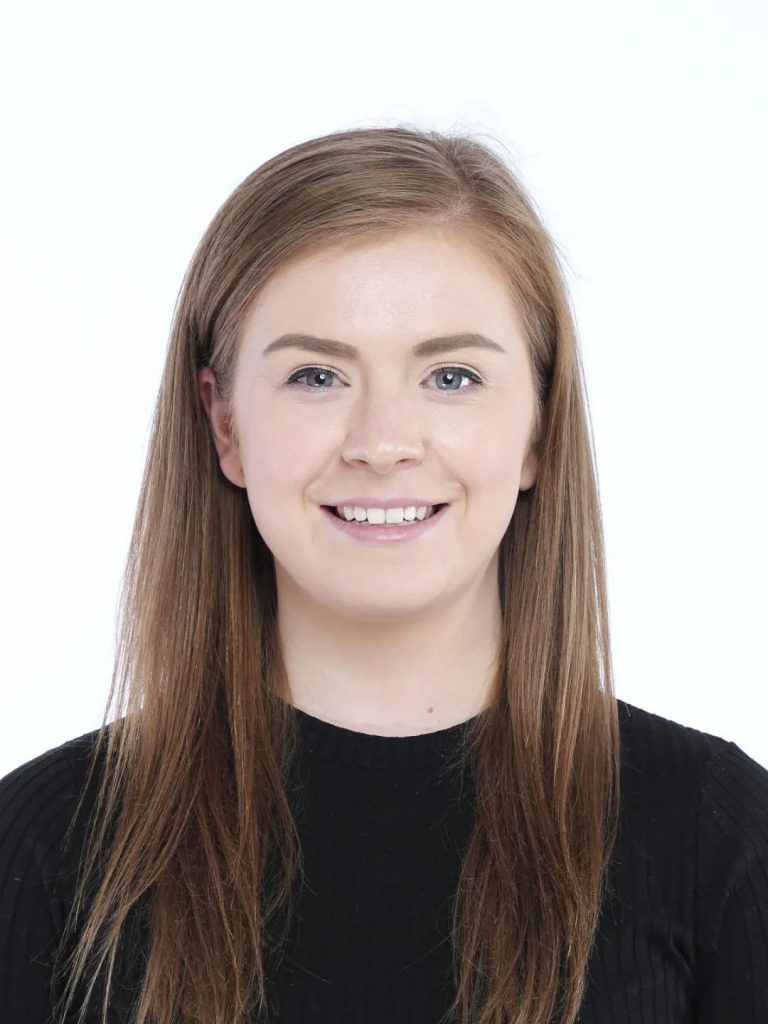 Rebecca Alice Way
Whole School Computing Teacher
Miss Rebecca Way graduated from the University of South Wales in 2015 with a BSc (Hons) in Computer Studies and then went on to the University of Wales, Trinity St David to study for her PGCE in Secondary Computer Science and ICT. From 2016-2020 she taught Computing and ICT in schools and sixth form colleges across South Wales and the South West of England. In 2018 Rebecca took on the role as Head of Computing, developing the curriculum and focusing on the inclusion of girls in STEAM subjects. Rebecca has recently joined the pastoral team for Harrow Shenzhen as Housemistress of Song Qing Ling house.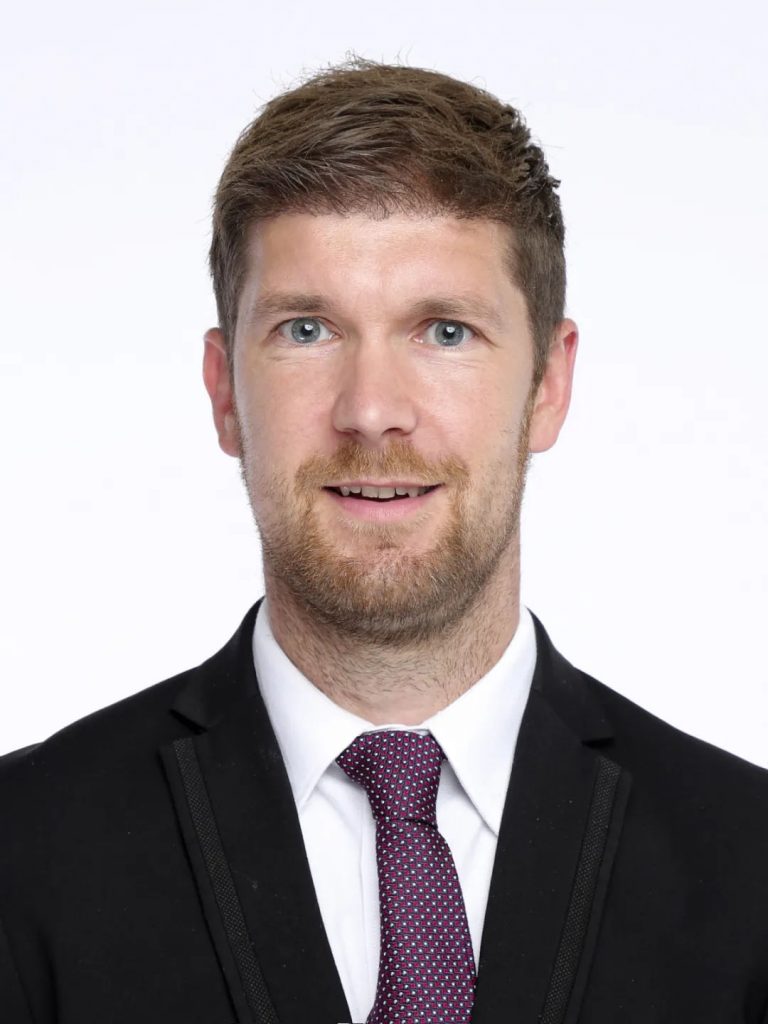 Gavin Leonard Taylor
Upper School PE Teacher
Gavin Taylor graduated from Liverpool John Moores University with BA (Hons) degree in secondary PE and Sport. Following 6 years in the UK, after gaining a number of different leadership experiences (including completing his national middle leadership training), he moved to Dubai as a Head of PE and the head of the whole school house system. Gavin brings experience as an outstanding and innovative practitioner, as well as several different leadership experiences within PE and whole school initiatives. In his role as Head of PE and Director of Sports at Harrow Shenzhen, Gavin is responsible for all PE and sport related activities across the whole school.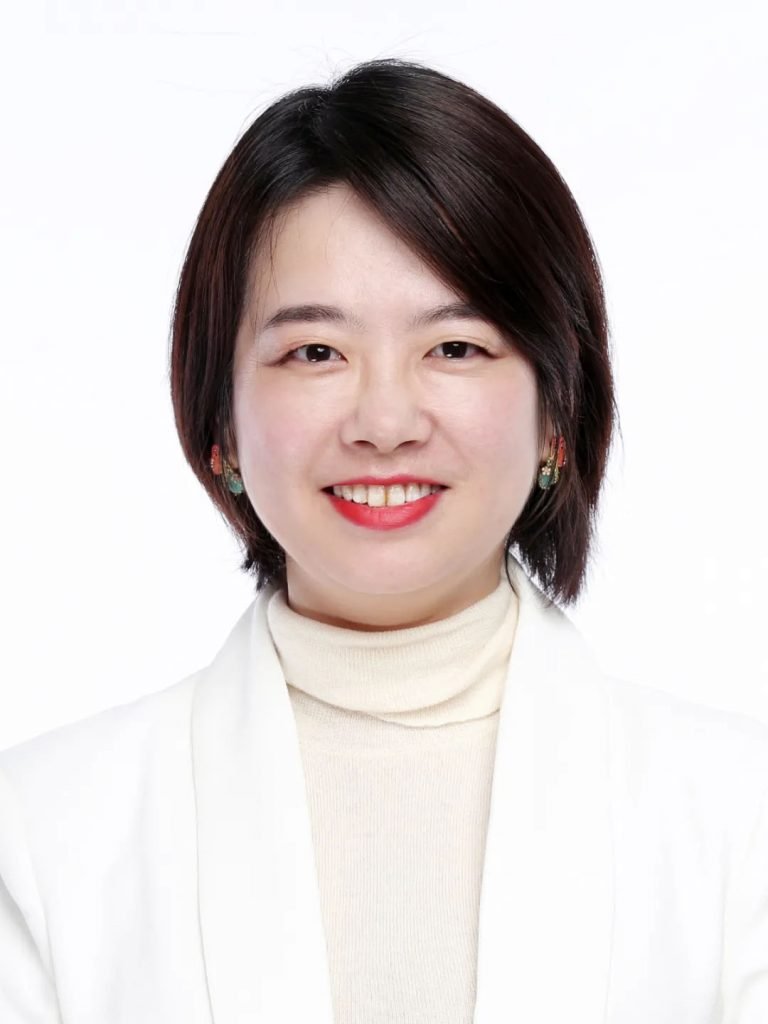 Lorna Tian
Upper School Chinese Teacher
Ms. Lorna Tian joined Harrow Shenzhen as a Mandarin teacher in August 2020. She has been teaching Mandarin for nearly 10 years. After receiving her master's degree in Linguistics and Applied Linguistics from the Shanghai University of Finance and Economics, which is famous for its Business Chinese. She taught in an international school in Shanghai for 5 years before spending 3 years in another private school in Shenzhen. Lorna also has experience in teaching overseas students at Washington University in St. Louis during an internship. She is familiar with IGCSE, A-level and domestic Chinese curricula. She has also been the subject leader of Mandarin for more than 5 years and has won the title of Excellent Teacher in the Nanshan District which was awarded by the Shenzhen EDB of the Nanshan District. She is also certified as an International Dalton Teacher by the International Dalton Education Association.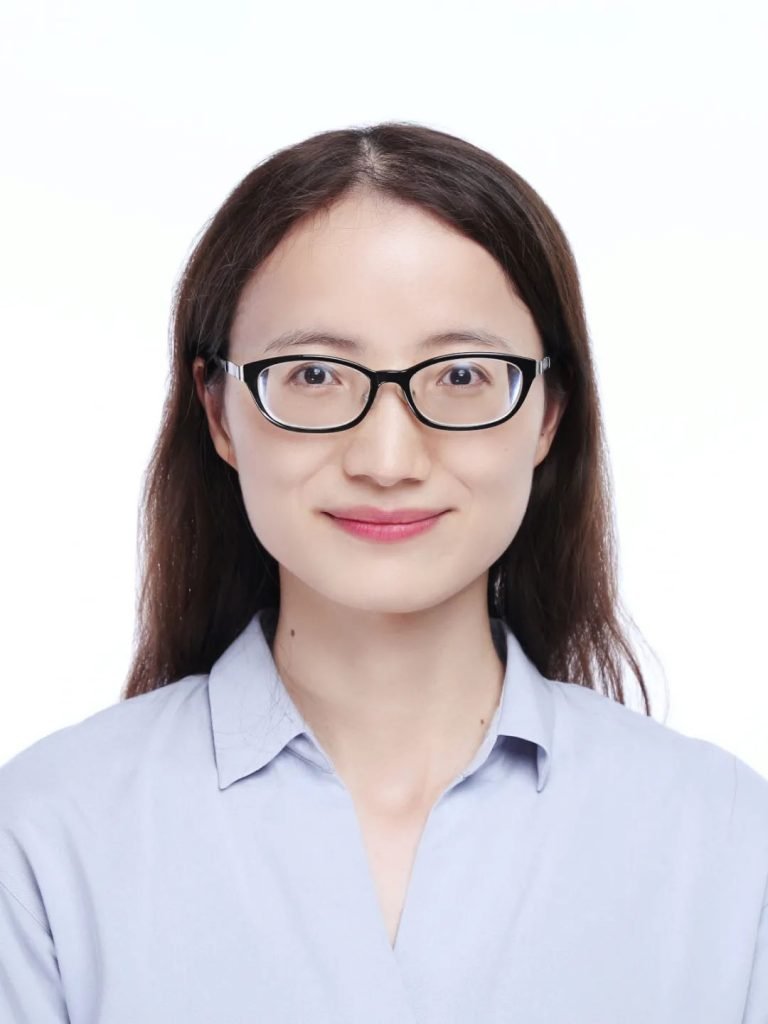 Sara Zhong
Upper School Chinese Teacher
Ms. Sara Zhong graduated from the Beijing Foreign Studies University with a B. A in Chinese Language and Literature, and an M.A in International Chinese Education. She is an experienced Chinese teacher of international students. Before coming to Harrow Shenzhen, she taught Language and Literature as well as Language Acquisition in Beijing, Guangzhou and Zhuhai. She is familiar with the international curriculum and is an IBDP Examiner in Language and Literature.
Contact our Admissions Team for more information