TED Talks are one of the most influential platforms for speech in the world. "Ideas worth spreading" is the mission of TED Talks and former U.S. President Bill Clinton, renowned entrepreneurs, such as, Bill Gates, Elon Musk, and many Nobel Prize winners have all participated in TED Talks.
This was the first time Harrow Shenzhen held a TEDx talk. Many students were keen to participate and after several round of competition, 10 finalists remained. Guided by their tutors, the students took every opportunity to practice for their chance on stage.
The selection of the topic, which focused on student wellbeing, underscores the importance we place on personal growth and the core value of fellowship, which our students are well-versed in.
*Fellowship is one of Harrow school's core values and we haven been actively promoting it by holding relevant events.
Scan the QR code below to watch the TEDx Talk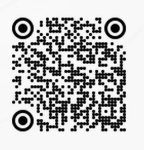 What makes this project truly special is that it has been primarily driven by our students, with assistance from our dedicated staff. Students are responsible for things like making the bio book, picking the speakers, and communication with speakers and audience.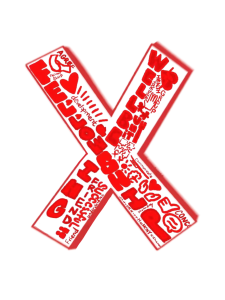 "My thinking was about how to incorporate the TEDx brand with our core Harrow value of  Fellowship.  I hope these small designs will make you smile. "
Bio book cover designed by Jessie (Y9)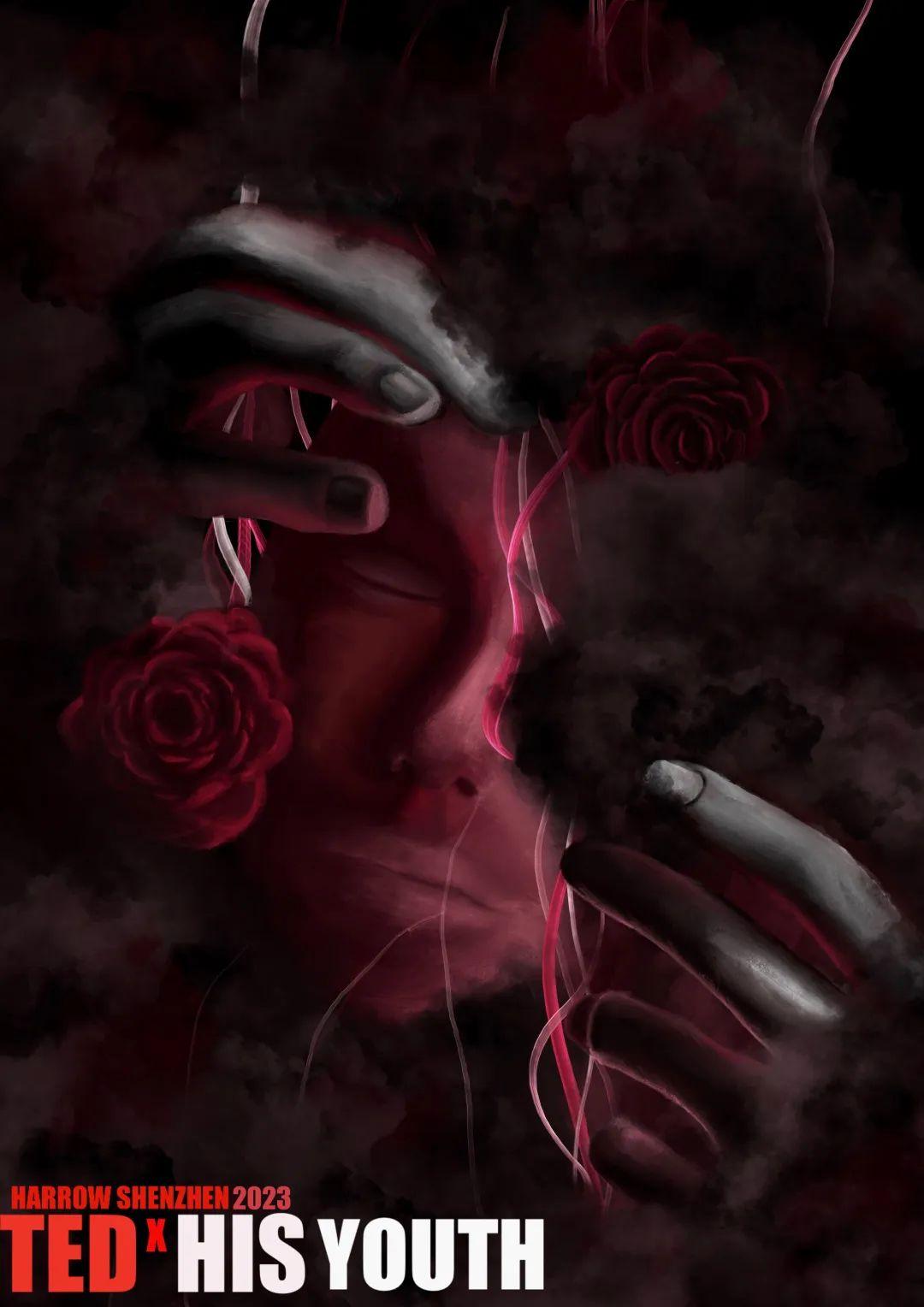 "When I was painting this picture, I thought about the haze that often appears in people's way when growing up and passing through hard times. This haze can block us from moving forward. This is where friendship comes in, reflecting on the two hands in the painting. This symbolizes mutual help between friends. Friends are like a beam of light illuminating you and guiding you out of the haze."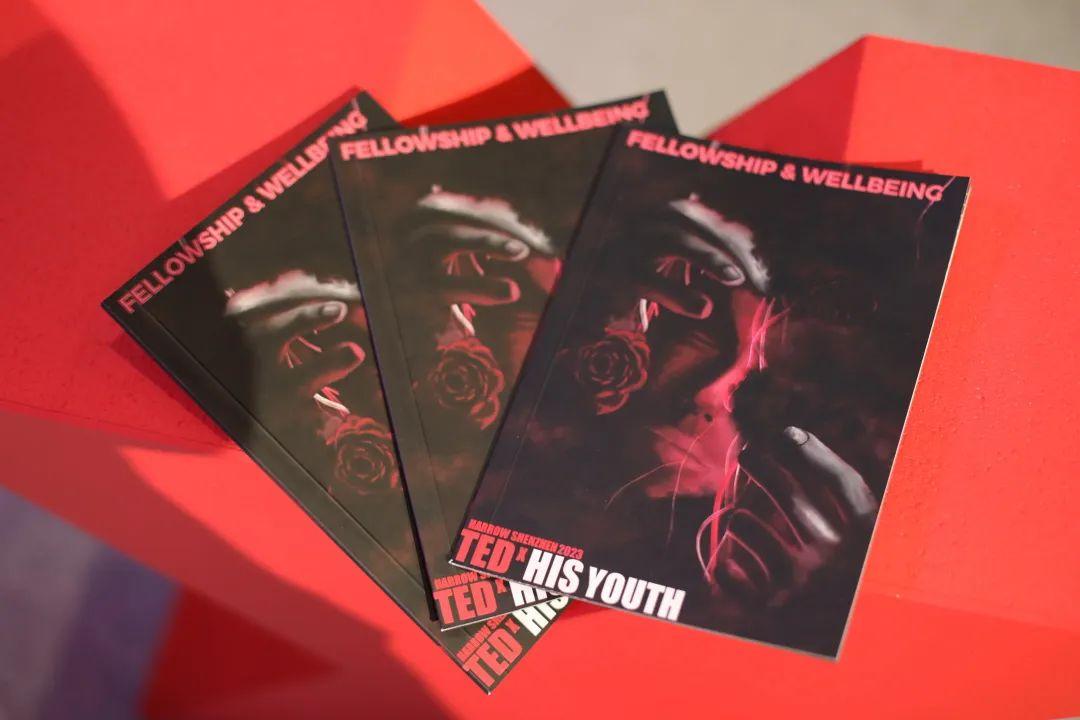 Please enjoy the TEDx talks by 10 students from year 6 to year 11 and 3 guest speakers.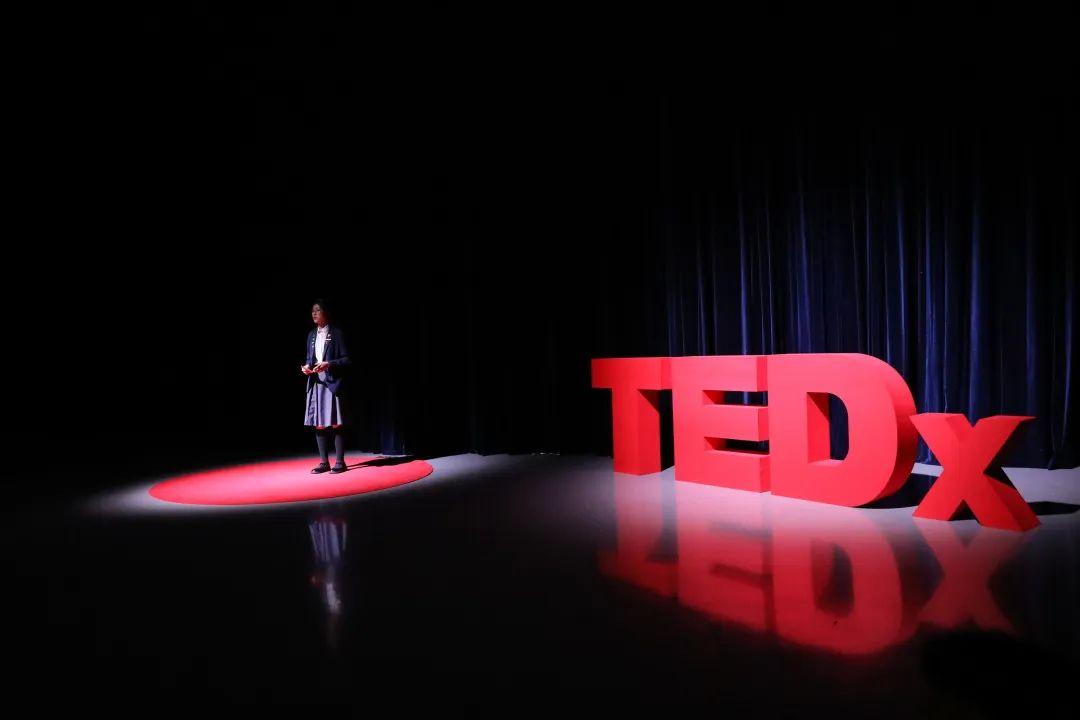 In her TEDx presentation, Regina delved into imposter syndrome and its impact on self-worth, urging us to analyze and cope with it in a healthy way.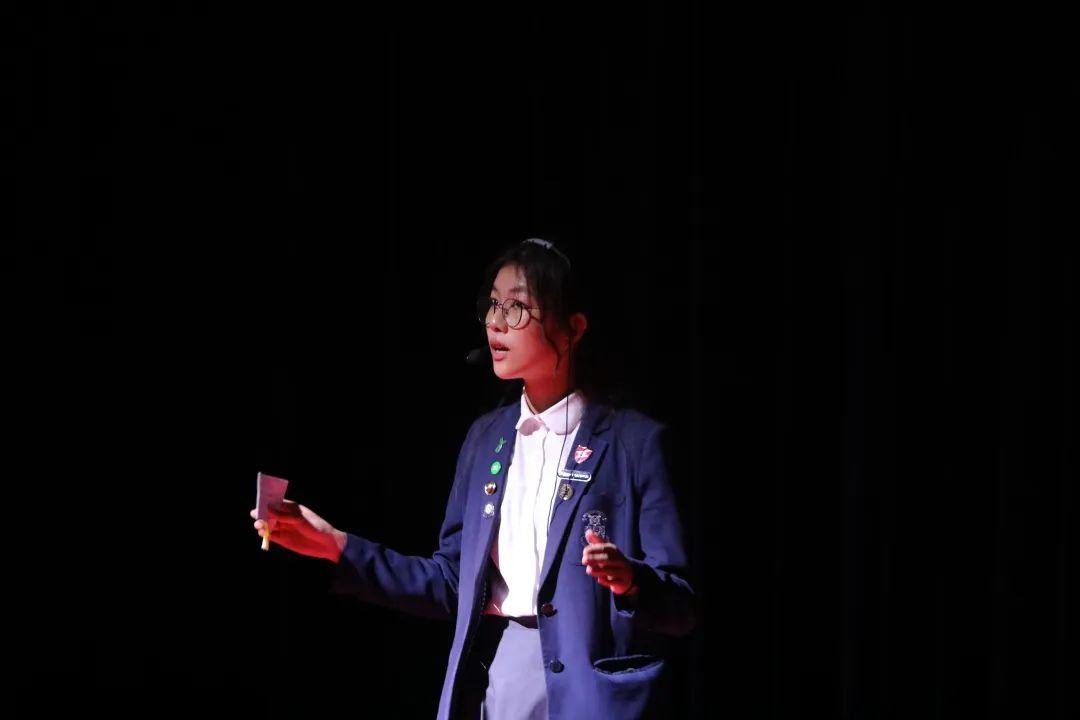 Prepare to be enlightened in a new concept of 'failure', and through Regina's speech, we will be empowered to navigate imposter syndrome* while maintaining our self-worth and recognizing our inherent awesomeness.
*Imposter syndrome is the condition of feeling anxious and not experiencing success internally, despite being high-performing in external, objective ways. This condition often results in people feeling like "a fraud" or "a phony" and doubting their abilities.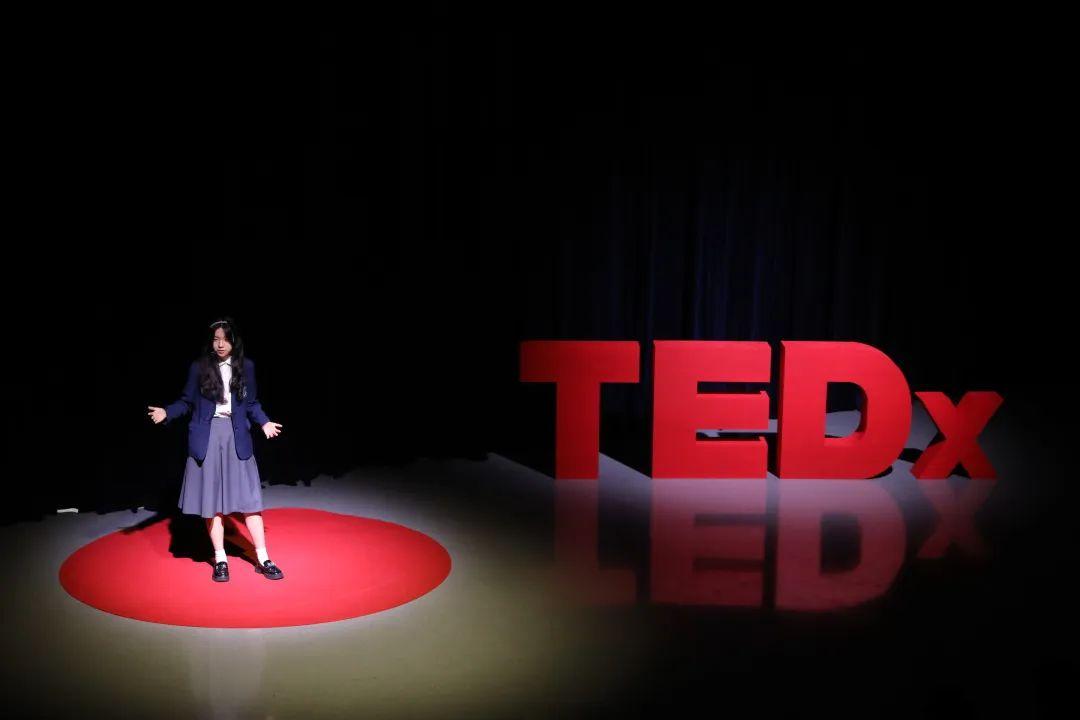 Angelina invites us to ponder the question: What does it mean to be a woman in 2023?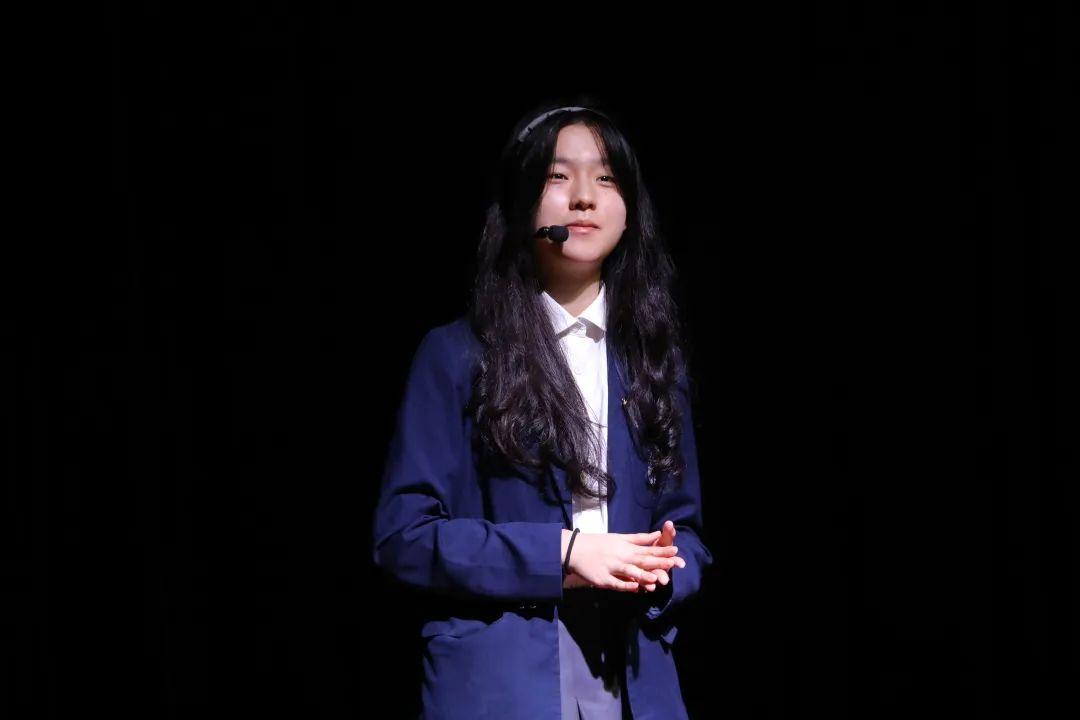 Angelina delves into the evolving role of women and sheds light on the transformative changes. Angelina also highlights the perplexing situations women faced in some countries and explores the reasons behind. Addressing the concept of reverse discrimination, she navigates through its causes and consequences. Join us as she concludes by offering insights into the implications and potential paths in navigating this complex landscape.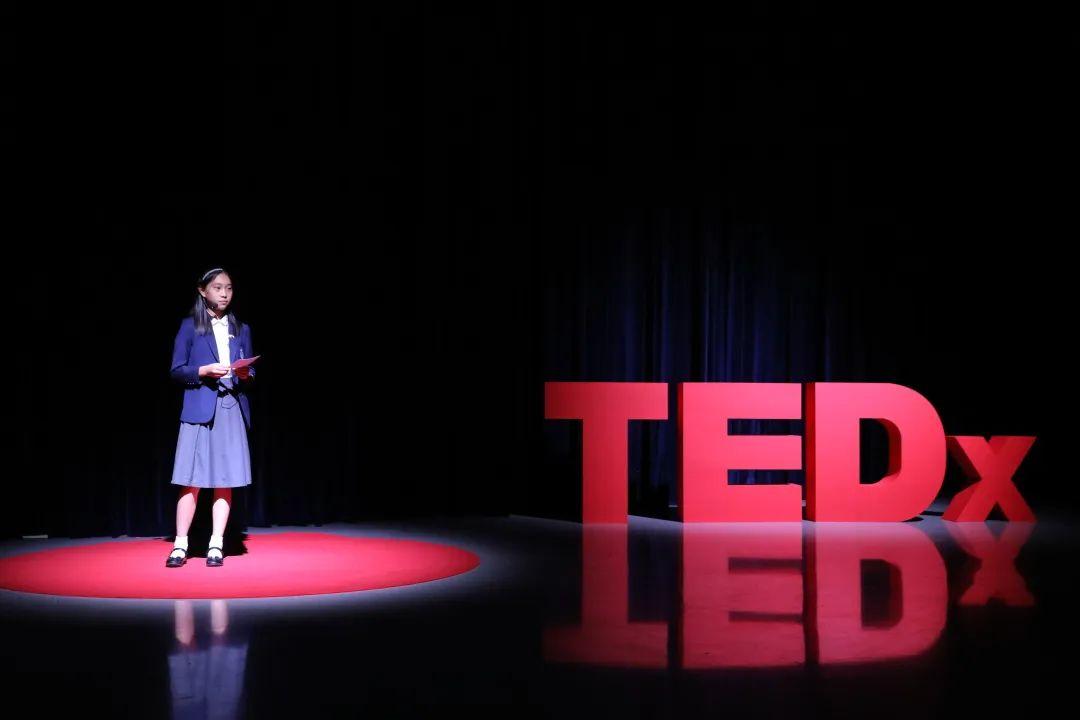 In her presentation, Candice emphasized the significance of maintaining physical and mental well-being and sharing a wealth of traditional and modern methods to enhance our overall health.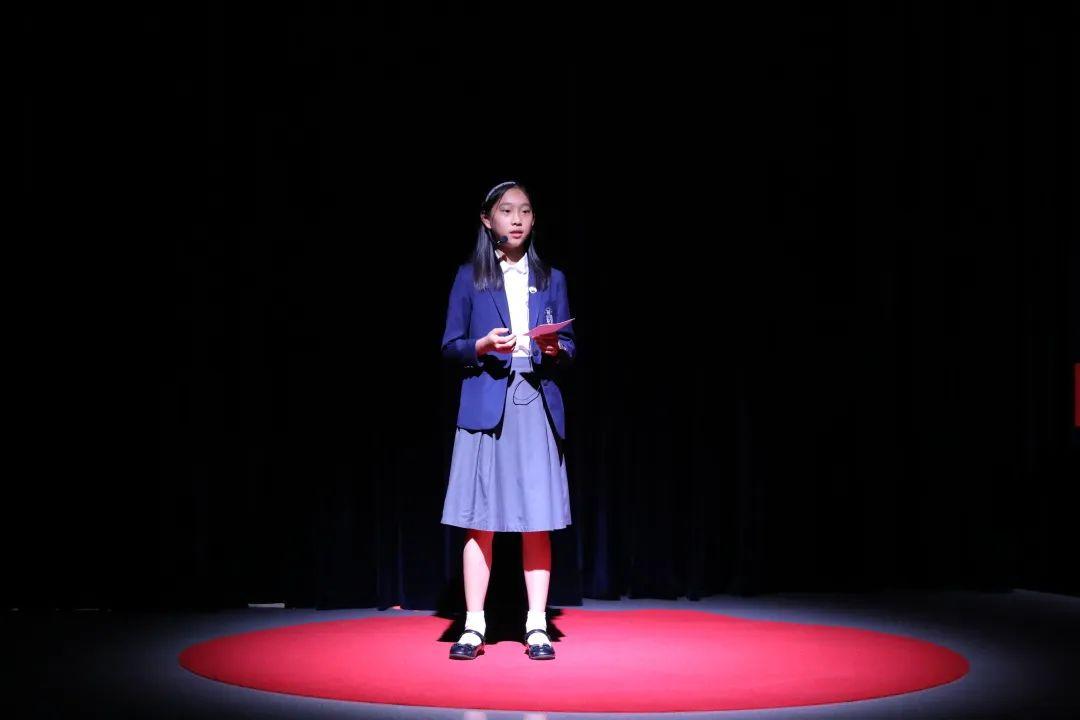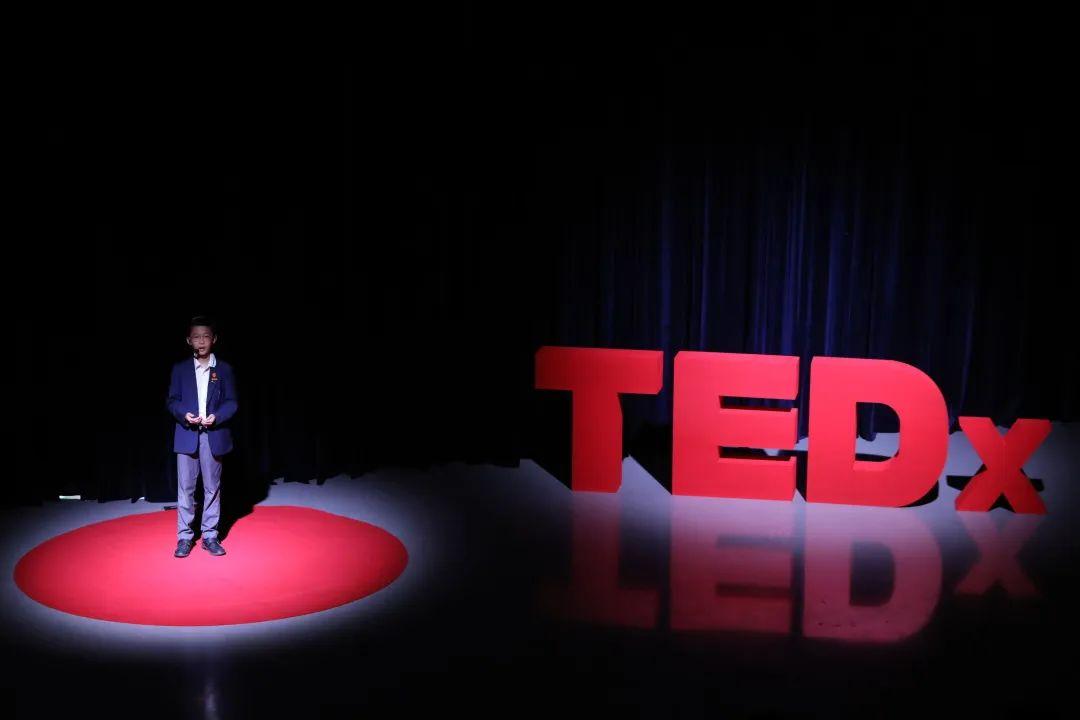 In his talk, Wilson emphasizes the importance of happiness in our lives, introducing its benefits and advantages while sharing practical tips on cultivating and coping with happiness.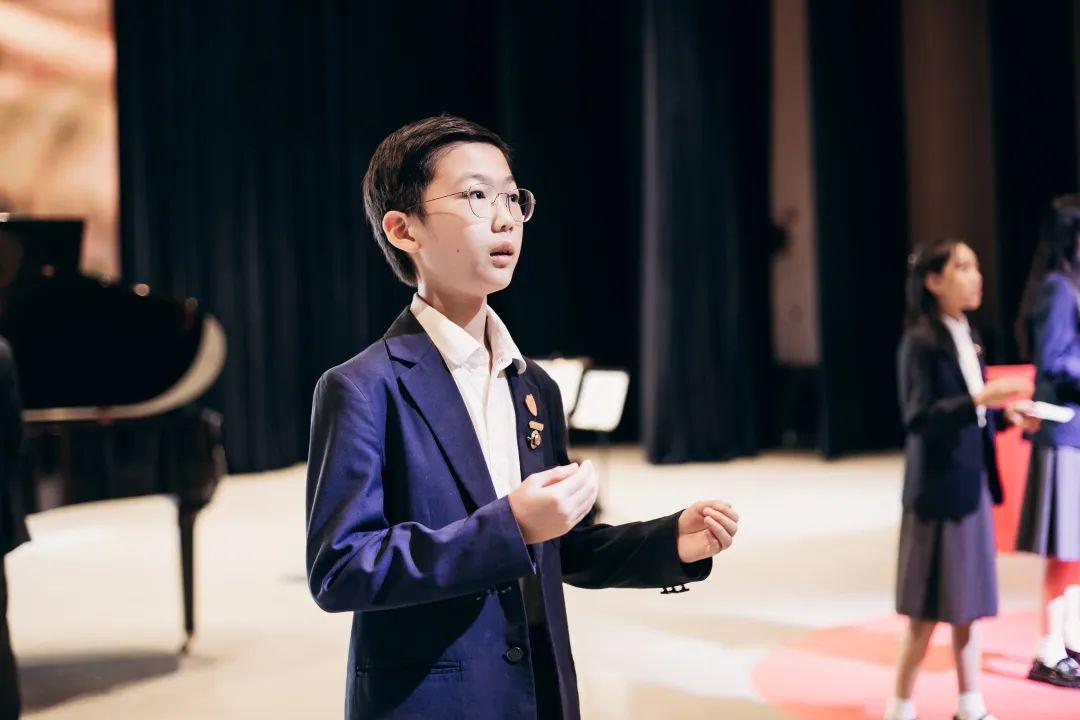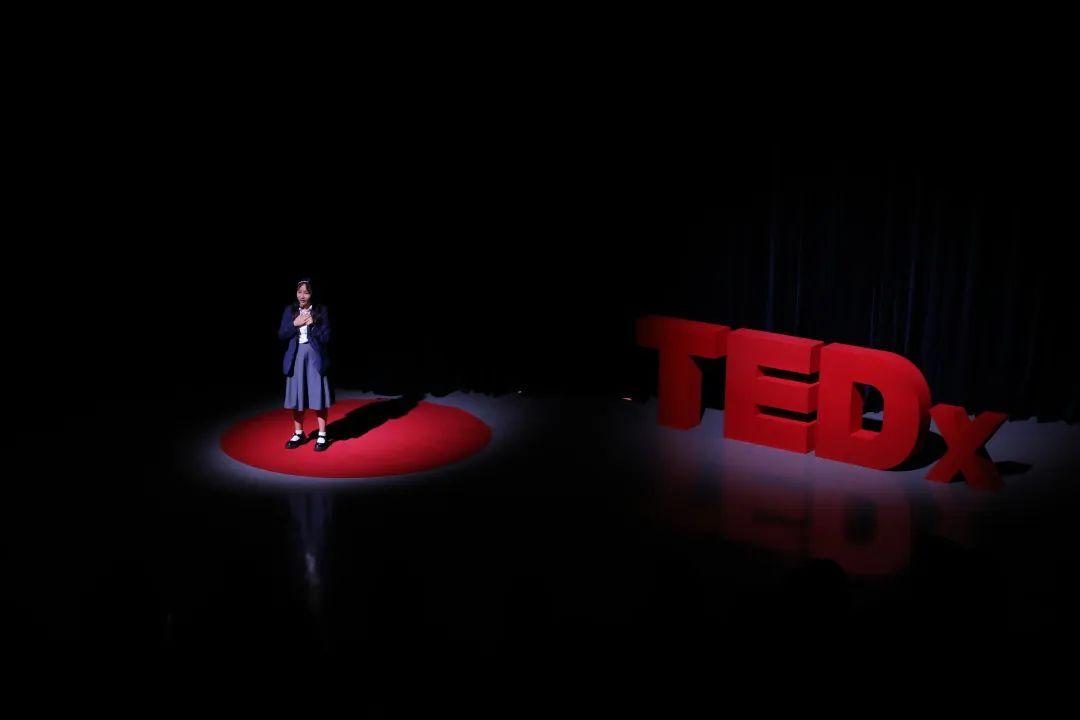 In her TEDx talk, Zhenni emphasizes the importance of emotional intelligence and how it contributes to our well-being. By cultivating self-awareness, empathy, and emotional regulation, we can lead happier, healthier lives and form deeper connections with others.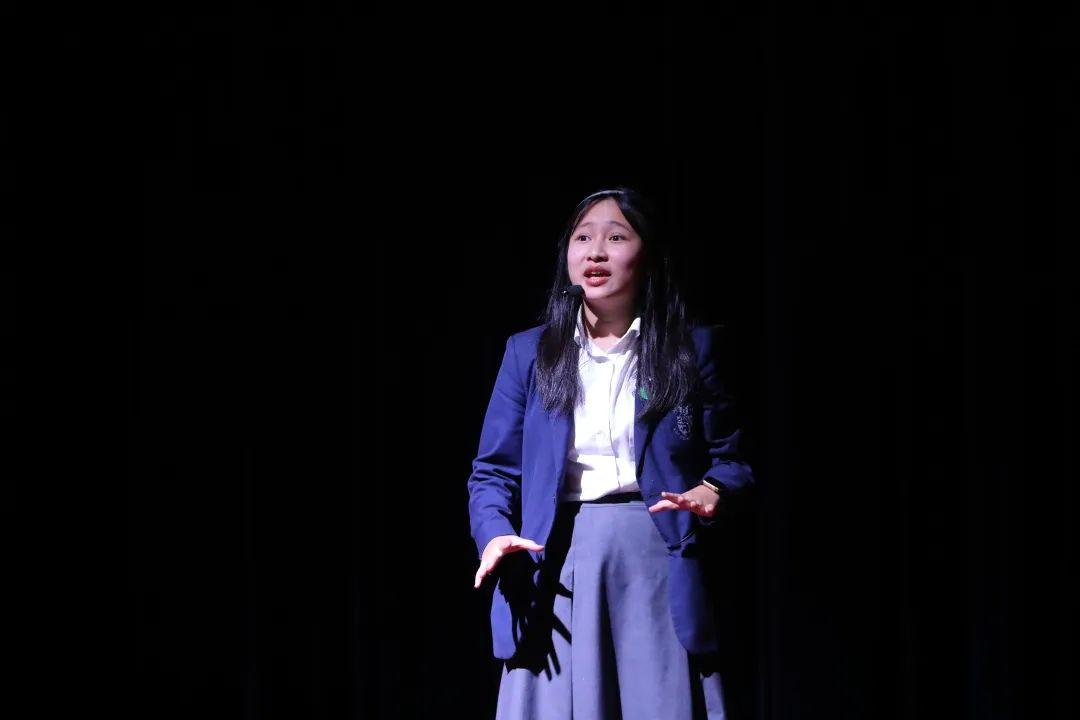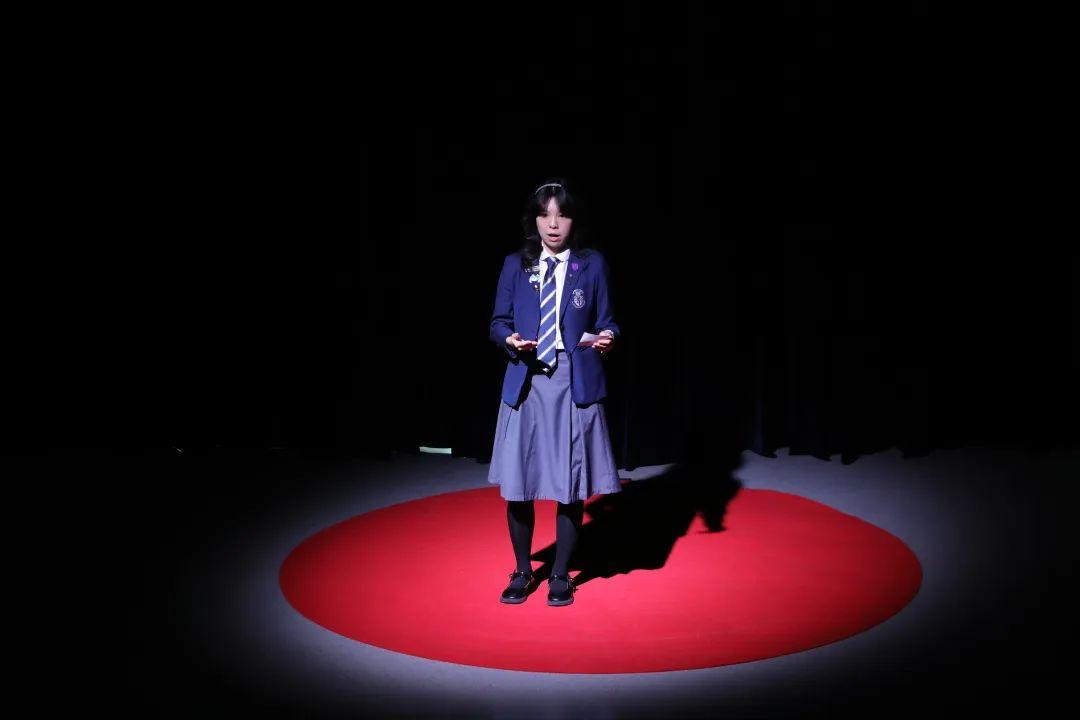 In her TEDx talk, Stephanie explored the characteristics of regret, delving into philosophical debates and evolutionary theories. Guiding us through the stages of regret, she concludes with her personal reflections on this profound topic.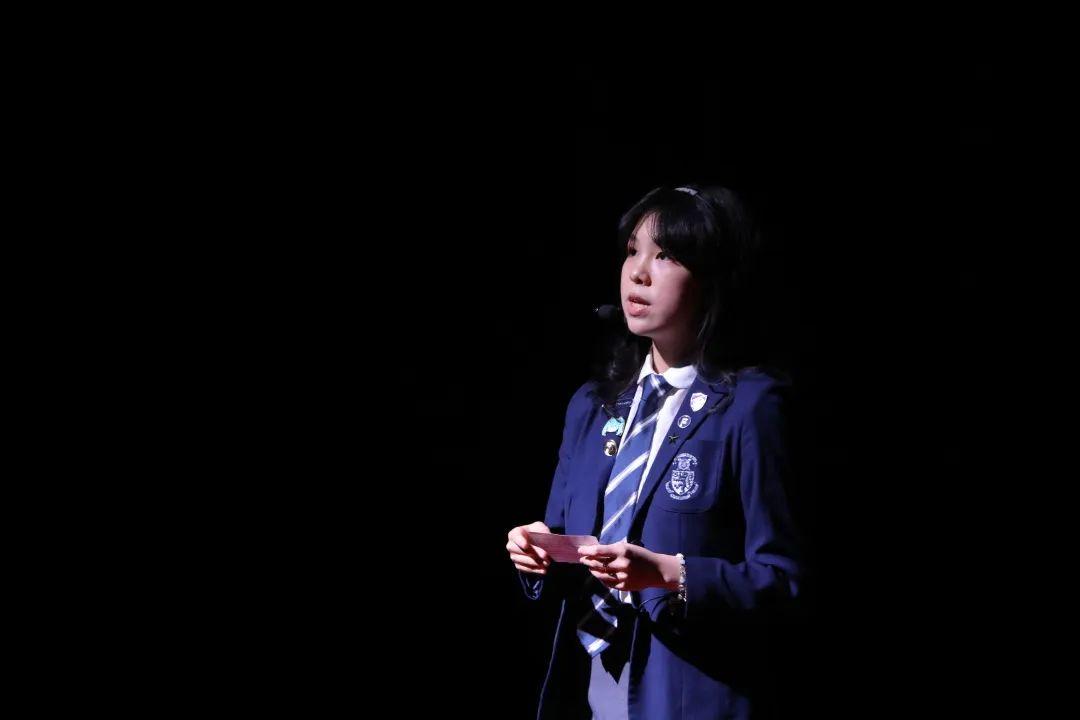 Y9 Lucas Drum Performance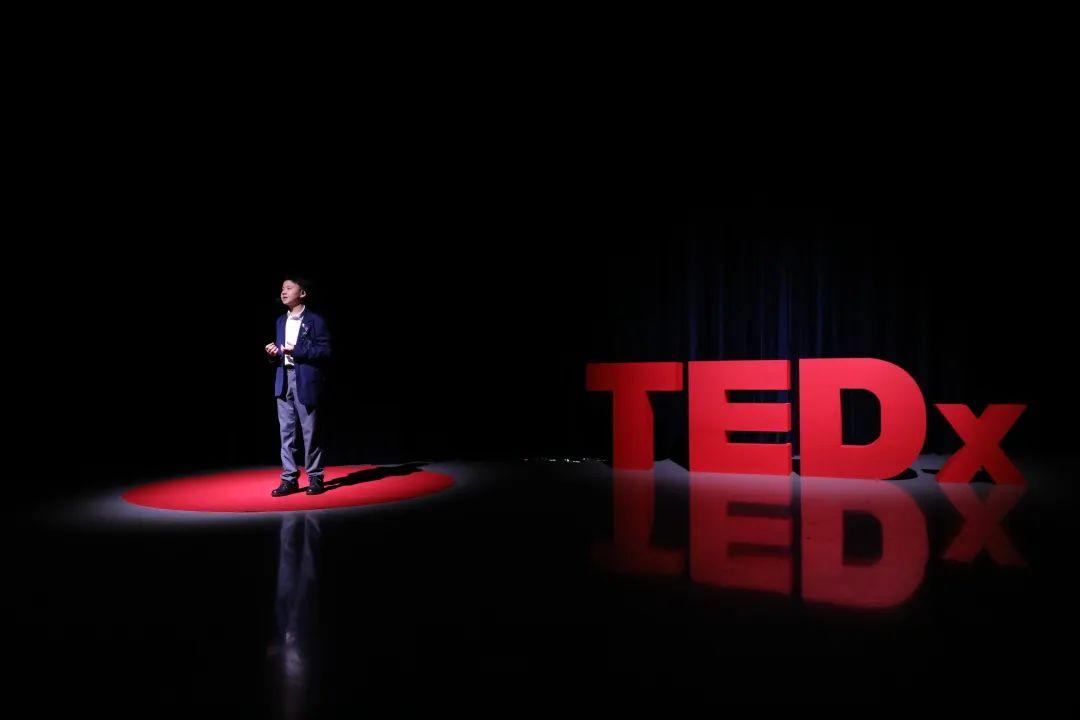 In his TEDx talk, Jannis emphasizes the importance of viewing failure as an opportunity for growth rather than a reflection of one's worth. He encourages us to approach setbacks with optimism and use them as steppingstones to identify areas for improvement. Jannis shares his wisdom, inspiring us to embrace failure, learn from our mistakes, and ultimately forge a path to personal and collective success.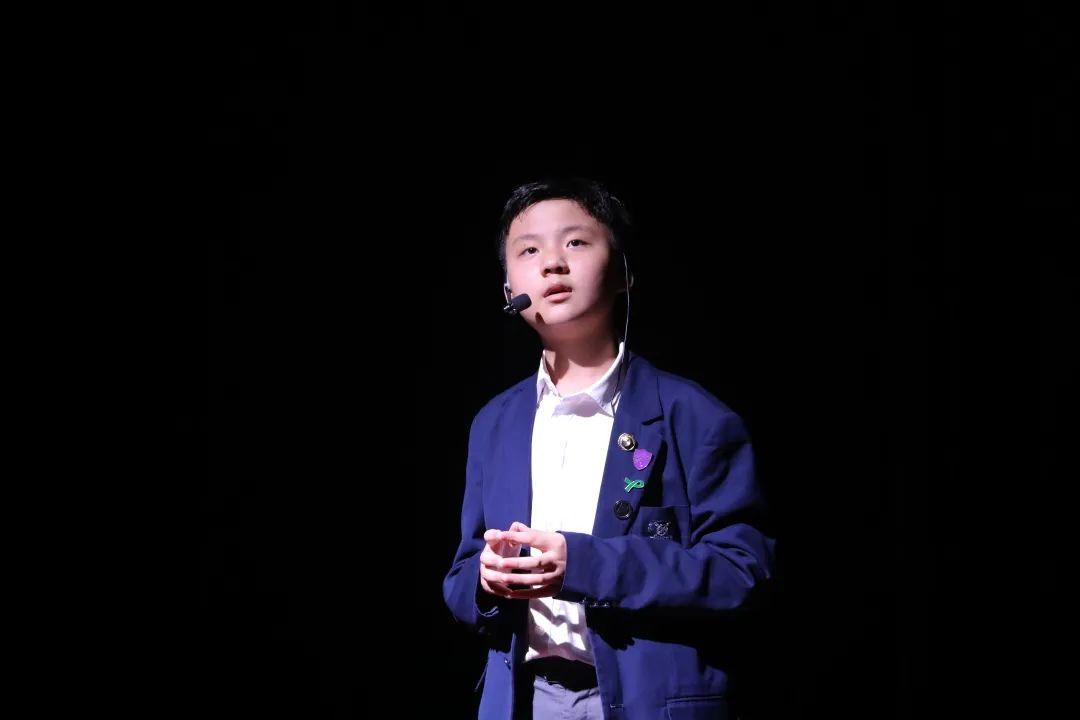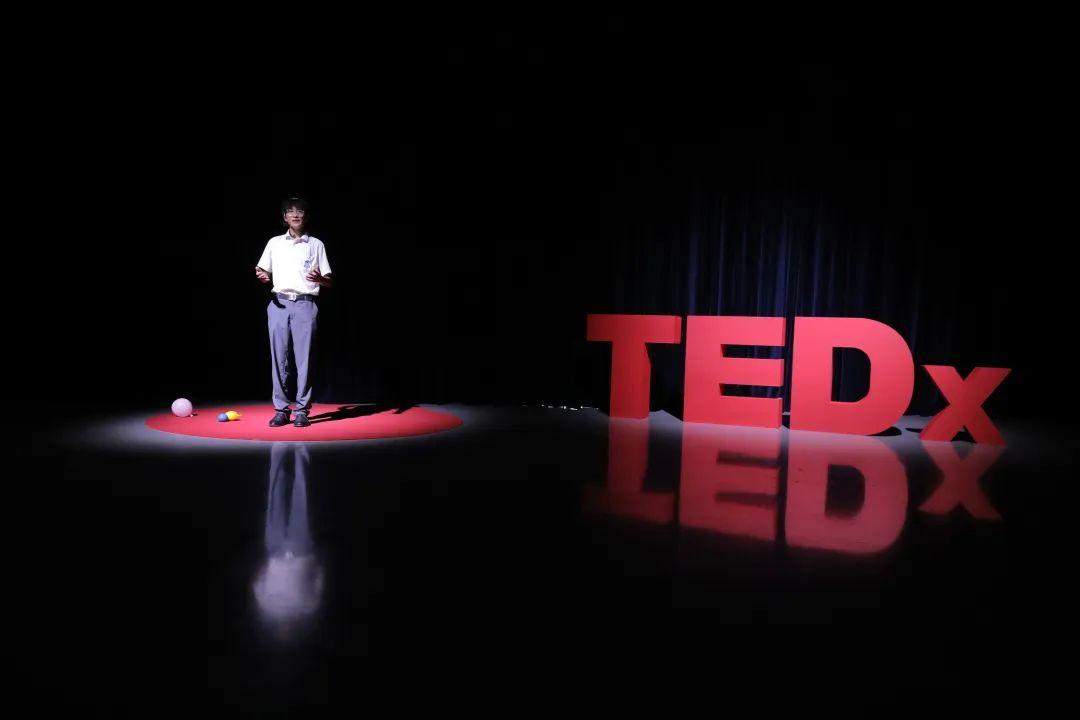 In his TEDx presentation, he examined the concept of the mind's elasticity and emphasized the paramount importance of mental well-being. Through personal anecdotes and heartfelt insights, Vincent inspired us to embrace the adaptability and resilience of our minds.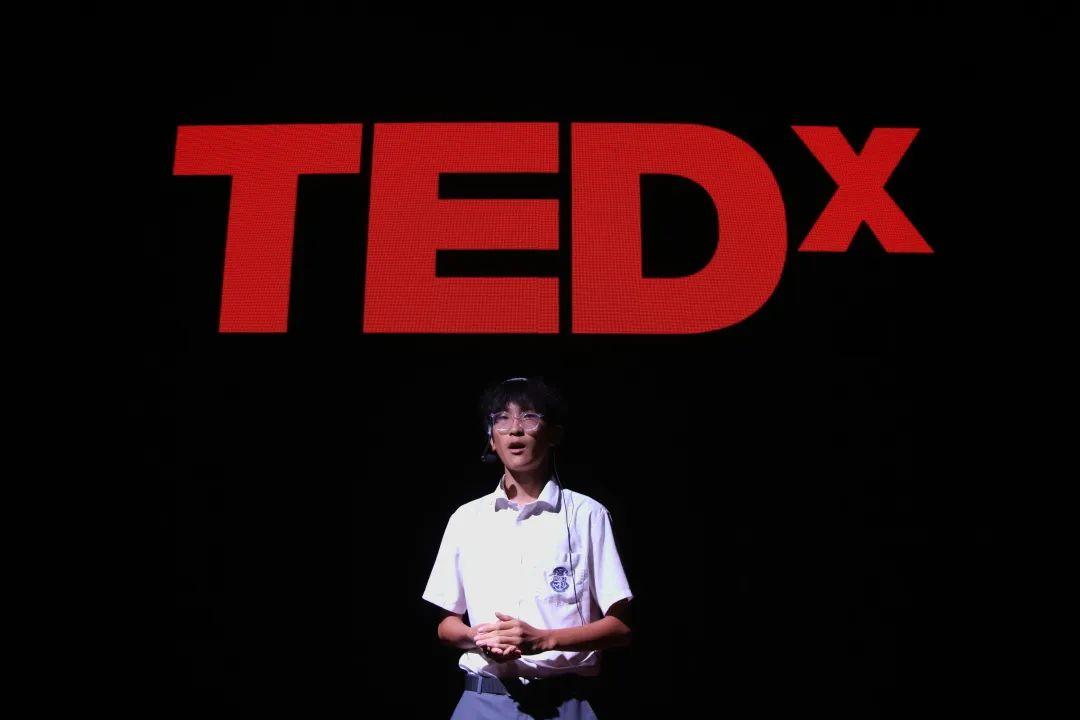 In his TEDx talk, Michael talked about the vital topic of balancing time. Drawing from his own personal experiences, Michael shares valuable insights and practical strategies to help you effectively balance your time.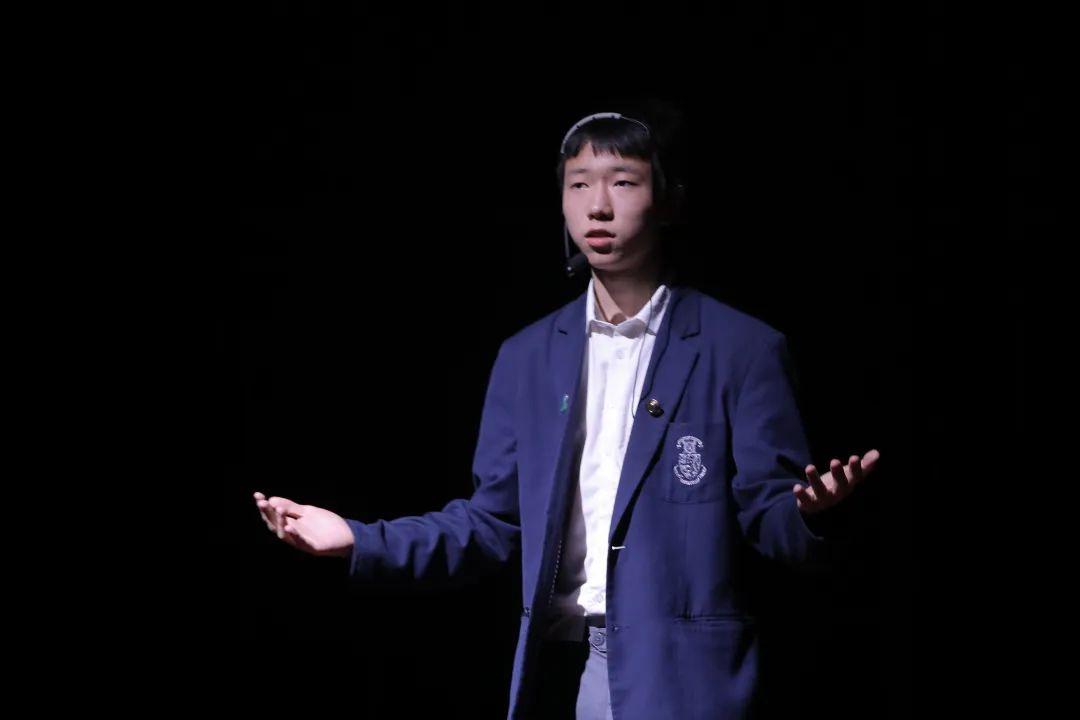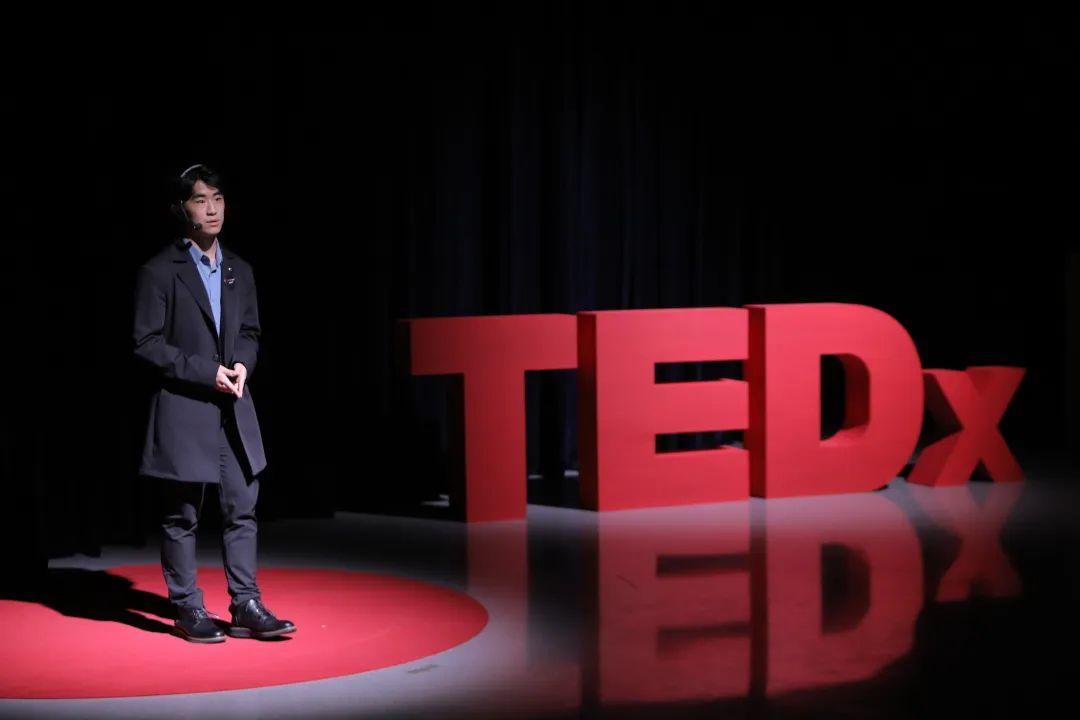 In his TEDx talk, Casso explores the intriguing connection between empathy and economics. While fellowship encompasses a wide range of subjects, empathy stands out as a crucial element for well-being. Casso sheds light on the practical application of empathy in real-life situations and delves into the underlying theories that demonstrate its profound benefits for communities.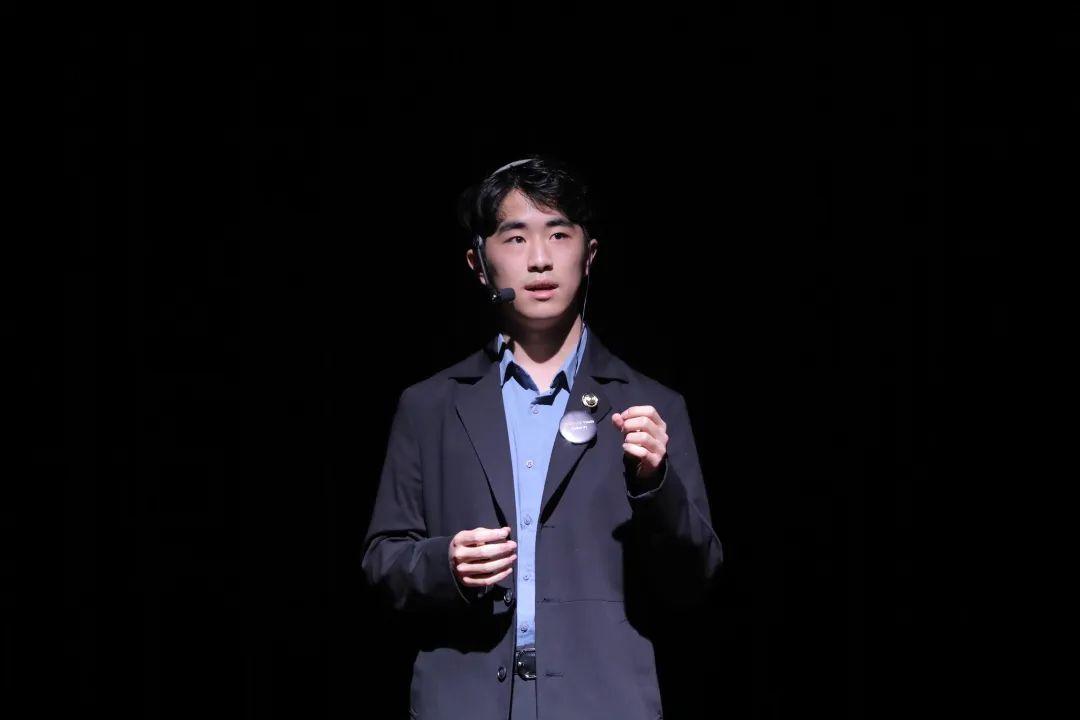 Karina · Harrow Aluminum 
Hong Kong University Student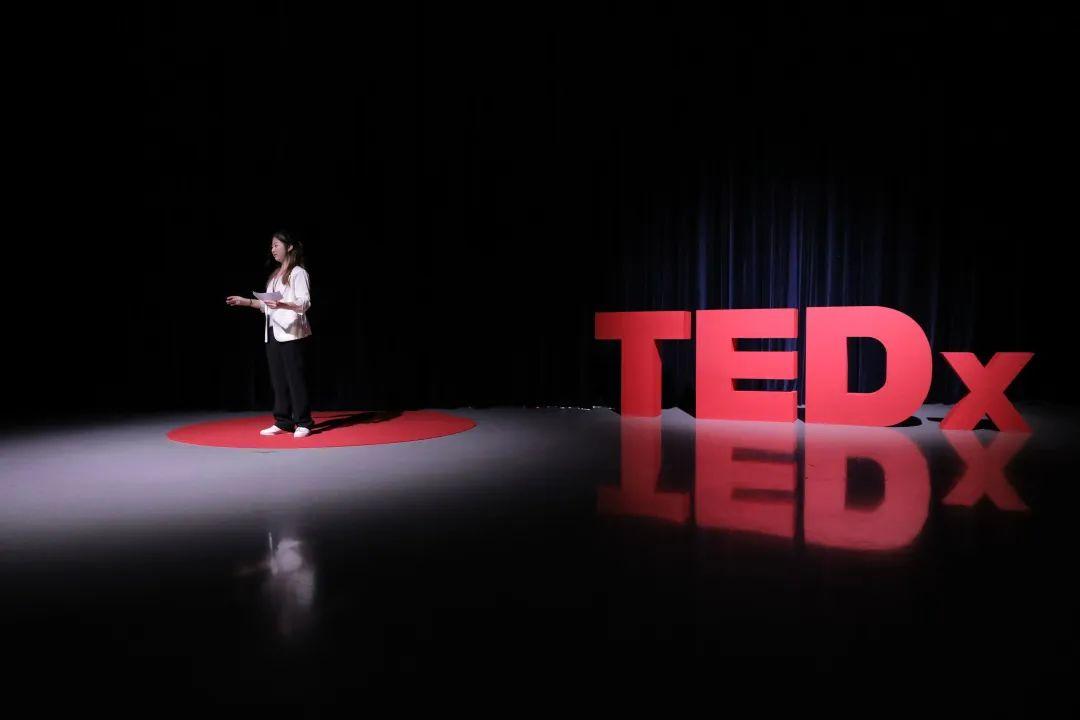 Amidst the pressures, she emphasized the importance of camaraderie, teamwork, and finding kindred spirits to navigate the journey. She inspired us to embrace self-acceptance, find strength in fellowship, and cherish the balance between academic pursuits and maintaining our sanity.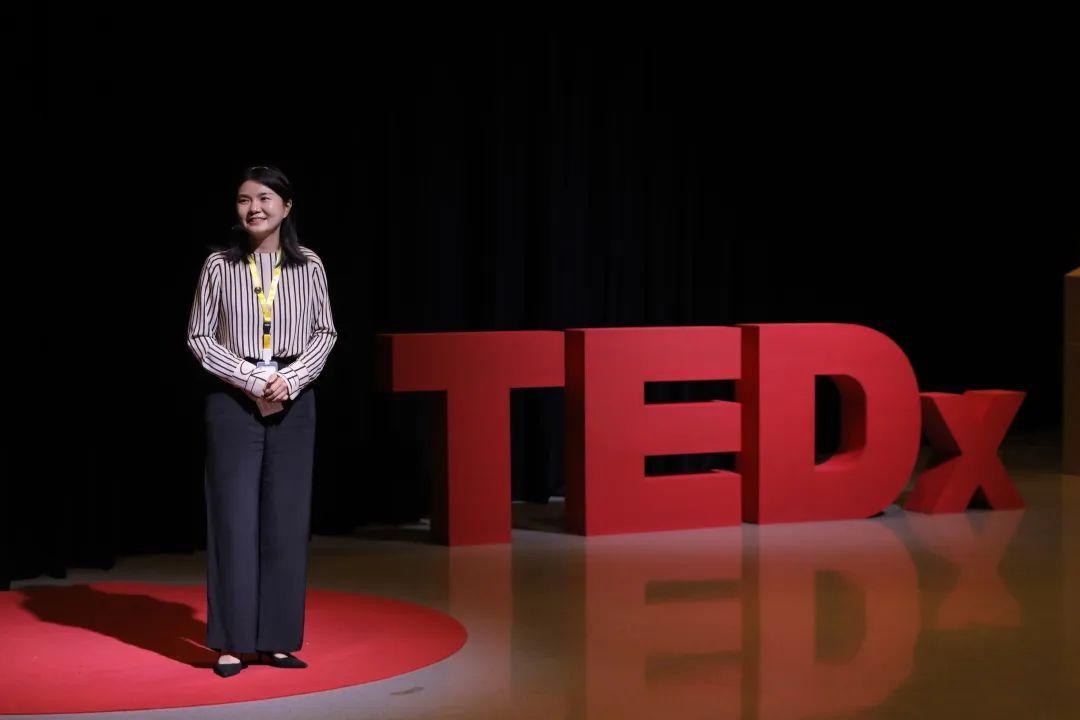 In her TEDx presentation, Sisi Chen unraveled the topic of developing resilience and grit. With her wealth of knowledge and captivating delivery, Sisi inspired us to embrace resilience as an essential tool for personal growth and success.
Dr. Ahmed Hussain · Chief Education Officer at Harrow International AISL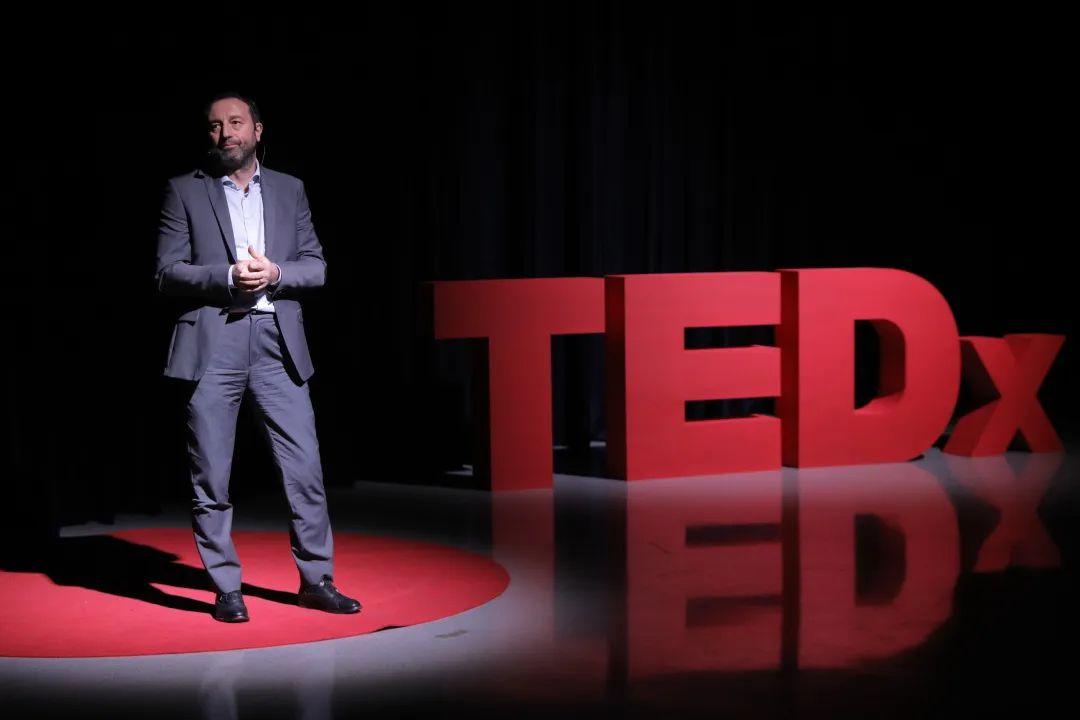 Dr. Hussain emphasized the significance of high levels of wellbeing, particularly in the context of international schools. By exploring the power of camaraderie, empathy, and mutual support within schools, he will demonstrate how these principles can be effectively applied in an international school setting.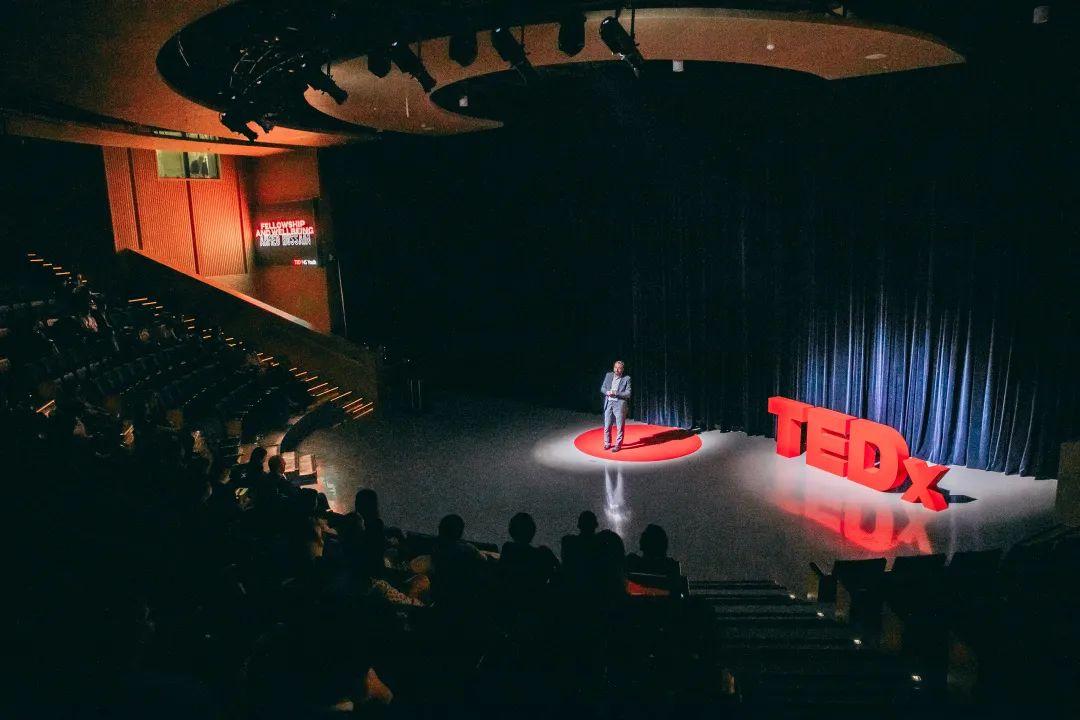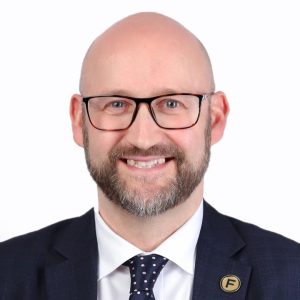 Robin Murray-Leslie 
TEDx Project Leader
Harrow US Geography Teacher & Winston Churchill HM
"The TEDx talk on Fellowship and Wellbeing showcases the remarkable abilities and potential of our wonderful students. We have made significant strides in enhancing English speaking skills over the past three years. Through daily lessons, LSAs, ESL programs, and LAMDA, our staff, students, and parents have collaborated to raise the standards of communication. We firmly believe that students flourish when faced with challenges, and the organising committee, consisting of Fellowship Ambassadors, has risen to the occasion admirably."