We welcome you to join our Open Day on Saturday morning, 20th March. During the event, you will have the opportunities to hear the school overviews from our school heads, talk to our current teachers and students, as well as visit our world-class facilities.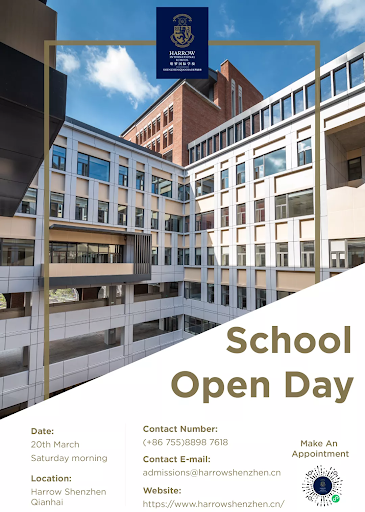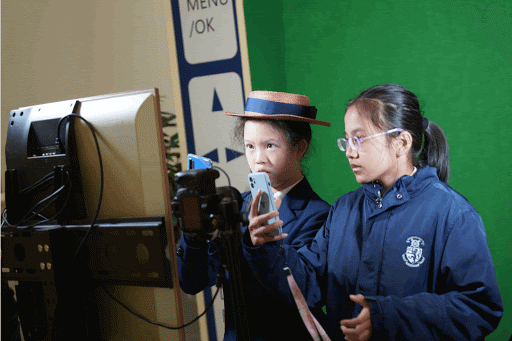 Date & time: Saturday morning, 20th March
Venue: Harrow Shenzhen campus
How to apply: Scan the QR code below to enter "Open Apply" and register for "School Open Day".
** This open day will be for Years 1-9 only.
** This event will be delivered using a "Blended" approach, with student- and teacher-led guided school tours and Q&As, either face to face or virtually.
** Due to the COVID situation, the seats at the event are limited and will be allocated on a first-come, first-served basis. The rest of the attendees will join us online.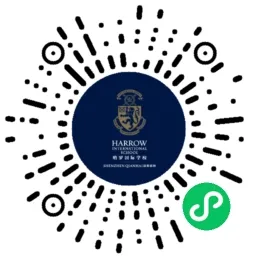 Scan the QR code to register for open day.
We look forward to meeting
you soon!
Contact our Admissions Team for more information
Scan the QR code and follow Harrow Shenzhen Wechat account